WIN! A copy of the Plant-Based Paleo cookbook!
We're offering five lucky readers the chance to get their hands on a copy of the Plant-Based Paleo cookbook!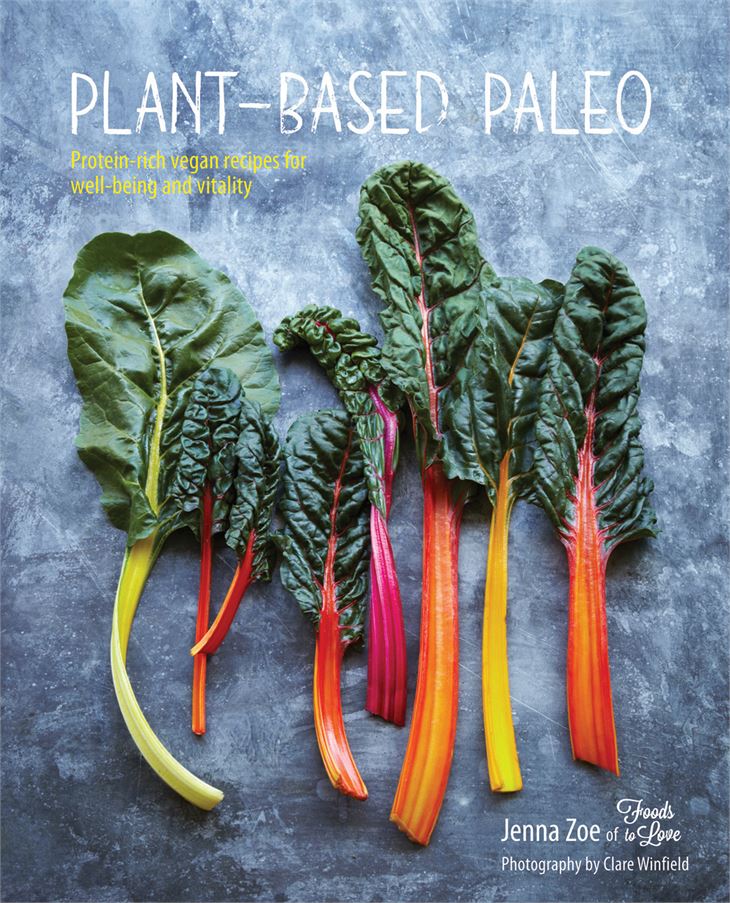 Discover how our ancestors ate with more than 60 inventive and exciting, easy-to-prepare vegan paleo recipes that use a wide range of foraged ingredients including seeds, sprouted grains, fruits and vegetables.
Plant-based Paleo helps you understand the paleo approach to vegan nutrition and create clean foods that your body will harness for sustenance, well-being and vitality. Humans are the only animals who cook their food. Sources say that before we learned to hunt, we ate a raw diet comprised of what we could gather in the wilderness. The plant-based diet gave us everything we needed then, and it does now!
Plant proteins are easier for the body to absorb than animal proteins because they have far less saturated fat and are high in calcium, absorbed from soil. Plant-based paleo goes straight to the source for this and much, much more, to unlock the nutritional secrets of the past to lead to a naturally healthier future.
Jenna Zoehas created recipes to be enjoyed at any time of the day. Try Hemp Tabbouleh, Kale & Avocado Salad,Sweet Potato Gnocchi, Raw Sushi, Cauli-Pops, Eggplant 'bacon', Raw PadThai, Green Curry with Jicama Rice, Coconut Yogurt or Mango Blueberry Tart.


COMPETITION IS NOW CLOSED
T&Cs
To be in with a chance of winning, simply sign up to our newsletter using the form above. By entering your details, you will automatically be added to the Free-From Heaven email newsletter mailing lists, keeping you informed of news, special offers and promotions via email. Anthem Publishing will not pass on customer email addresses to other companies. You may unsubscribe from these messages at any time. The editor's decision is final. Winner's will be contacted once the competition has closed, and will have 5 days to claim their prize before it is passed on to the runner-up. The competition is open to UK residents only. Closing date: 9am 9th December 2017. Please note hamper and contents may vary according to availability. 
Comments
Comments
Tags:
Competition