Lidl launches permanent budget-friendly gluten-free range featuring big name brands
Lidl has launched its first permanent free-from range featuring big brands, including Warburtons, Nairns and Nestle GoFree.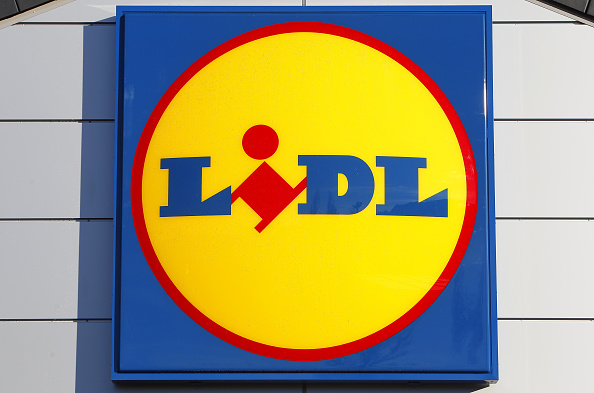 Lidl have launched a new budget range in stores this month. With prices of products in the range starting from 79p, the budget retailer is making free-from living affordable and accessible to all.
Whilst the supermarket's new line has budget prices starting from 79p, it also features big brands including Warburtons, Nairns and Nestle GoFree in a bid to help out shoppers who need free-from products which typically cost more than standard versions.
High-quality 
Richard Inglis at Lidl UK said: "We're delighted to add this new free-from food range to our ever growing food offering. We want to ensure that anyone buying gluten-free doesn't have to face unnecessarily high costs or compromise on product quality.
"Staying in tune with the changing needs of our customers is a priority whilst providing a wide range of high-quality products that are accessible to everyone."
Free-from range 
The Lidl gluten-free range includes a wide range of free-from products, including:
Warburtons Gluten Free Bread Loaves – £1.49
Warburtons GF Bread Rolls Assorted – £1.99
Warburtons GF Sandwich Thins Assorted – £1.99
Mrs Crimbles GF Macaroons Assorted – £1.19
Gluten Free Spaghetti – £0.99
Gluten Free Digestives – £0.95
Gluten Free Chocolate Digestives – £1.19
Gluten Free Brownie Mix – £1.29
Gluten Free Tortilla Chips – £1.39
Luxury Gluten Free Cookies Assorted – £1.29
Gluten Free Cookies Assorted – £0.99
Gluten Free Tortilla Chips Multi-pack – £0.99
Gluten Free Flour Assorted – £1.29
Gluten Free Porridge Oats – £1.79
GF Coated Rice Cakes Assorted – £0.99
GF Corn / Unsalted Rice Cakes – £0.79
Nairns GF Wholegrain Crackers – £1.25
Nestle GoFree Cornflakes – £1.75
Nestle GoFree Rice Pops -£2.29
GF Nut Bars Assorted – £2.49
Fruit and Nut Bar – £1.79
Comments
Comments
Tags:
News