WIN! A dairy-free advent calendar from Moo Free!
Fill yourself with festive cheer (and yummy dairy-free chocolate!) with one of Moo Free's vegan advent calendars. We've teamed up with Moo Free to give two lucky readers the chance to win one for themselves!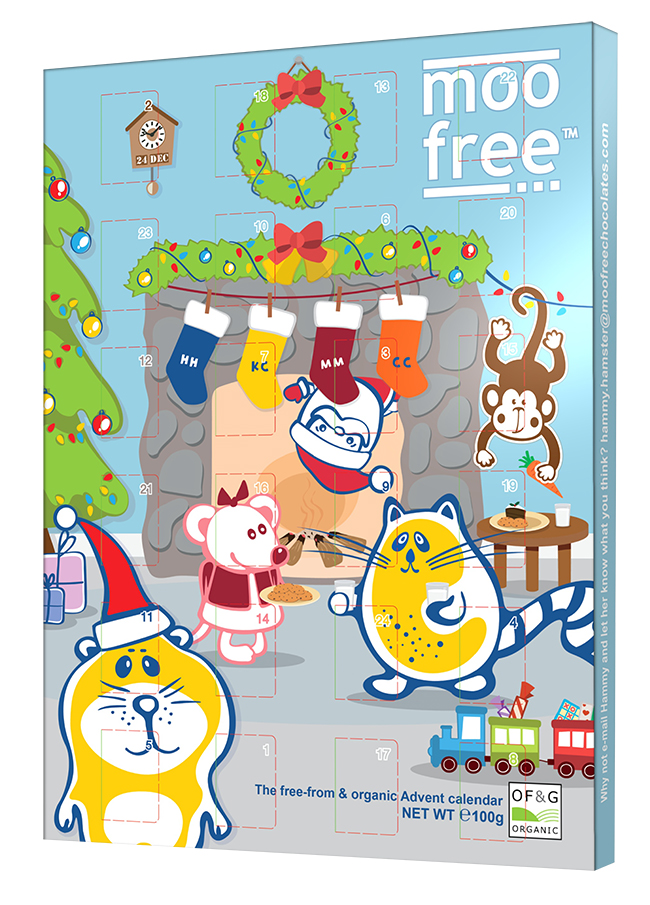 Moo Free's multi-award winning chocolates are back – except this time, they're hidden behind the doors of an Advent calendar!
You'll be able to count down the days to Christmas in style with this colourful Advent calendar. Within the scene of the Moo Free Friends enjoying Christmas together, each lucky recipient will find one of twenty-four festive vegan 'milk' chocolates hidden behind each door.
Like the rest of the company's chocolates, which was founded in 2004 by husband and wife team Mike and Andrea Jessop, this Advent calendar is free from dairy, gluten and soya as well as being vegan and organic and would make a real treat for children of any age this Christmas especially if they have food allergies, intolerances or are vegan.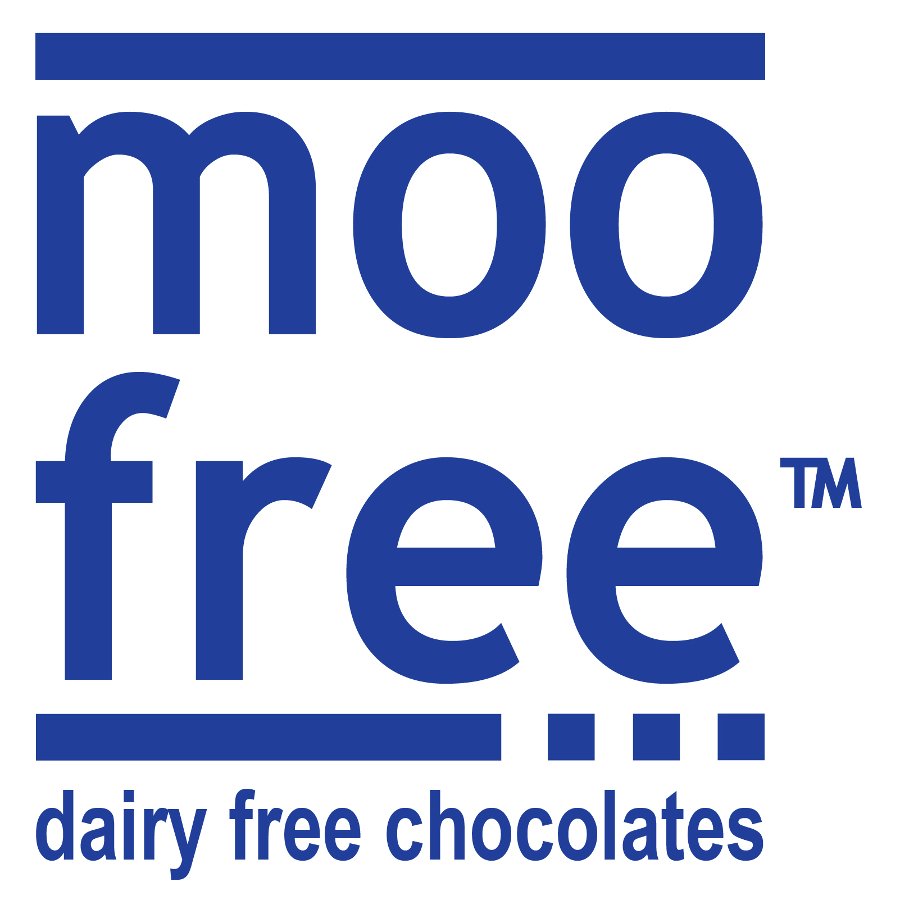 Comments
Comments
Tags:
Competition