Week 5 of 2015's The Great British Bake Off saw contestants challenged to create three free-from bakes covering sugar-free cakes, gluten-free pitta breads, and dairy-free ice cream rolls. Here are the top tips we picked up from the show…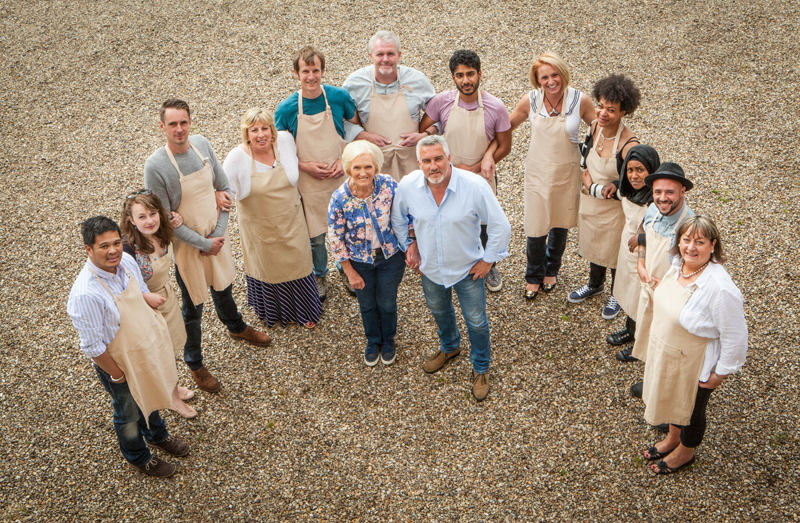 Sugar-free cakes
1. Citrus fruits such as oranges and lemon work better than apple and pear when using fruit as a substitute for sugar. You need something that will give flavour to the sponge as well as sweetness, plus fruit can add excess moisture, so should be used with caution!
2. Using honey as a sugar substitute in larger quantities can make cakes denser but does add a nice flavour.
3. Agave nectar comes from a cactus plant!
4. If you want to try making no-cook blueberry jam like Nadia, get yourself some basil seeds. When they touch liquid they bloom and create a jam-like texture without the need for sugar or cooking!
5. If using a liquid sweetener in place of icing sugar in a cream cheese/mascarpone frosting, squeeze some of the liquid out of the cream cheese first to create a denser mixture to allow you to add more liquid – no one wants a runny cream cheese frosting.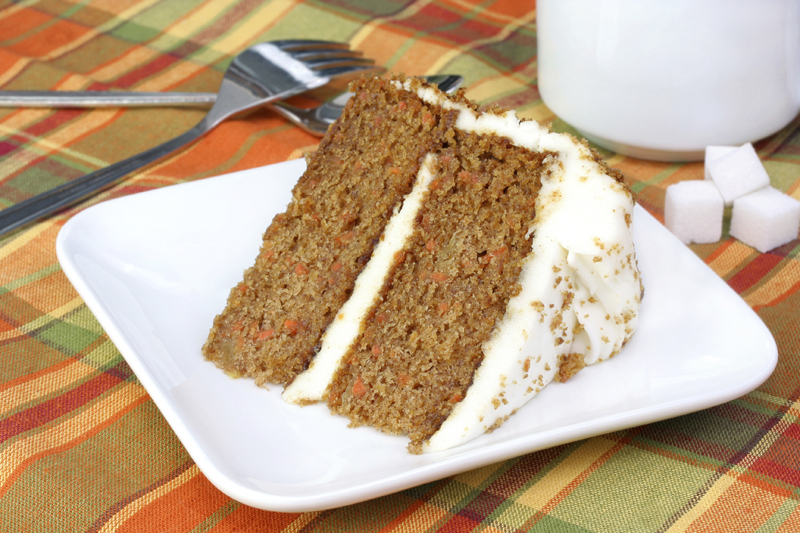 Gluten-free pitta breads
6. When mixed with water, psyllium powder acts as gluten substitute for bread.
7. Pitta dough needs to be thin for a pocket to develop during baking.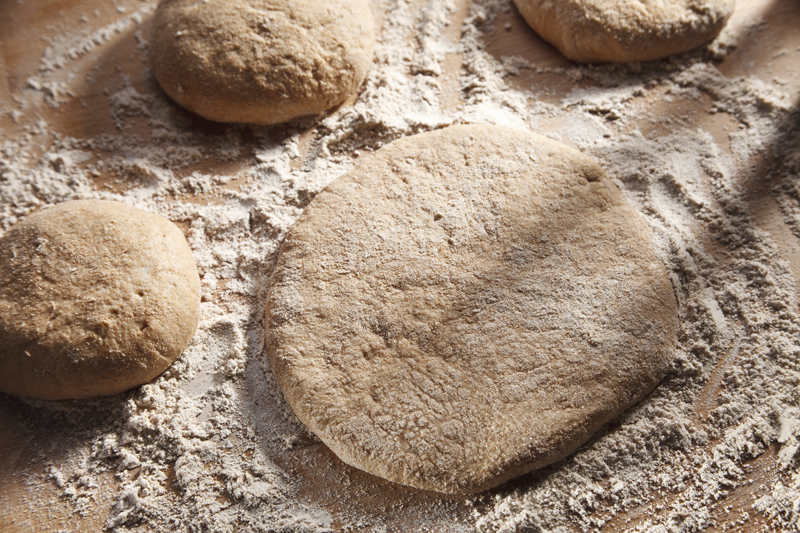 Dairy-free ice cream rolls
8. Coconut milk works well for making dairy-free ice cream, but you need to heat it to thicken it in order to make a custard base for the ice cream.
9. You need to strike the perfect balance between coconut fats and flavourings for coconut ice cream to set properly.
10. Putting jam inside your ice cream rather than on the sponge when making an ice cream roll can cause you big problems when trying to get your ice cream to set!
11. Fatless sponge cracks easily when slightly overbaked.
12. Chocolate works well for masking the coconut flavour when using coconut milk to make ice cream.