Honeybuns Gorgeous Gluten Free Baking Mix
It's almost time for the Allergy and Free From Show! To celebrate we've been looking at these Gorgeous Gluten Free Baking Mixes from Honeybuns.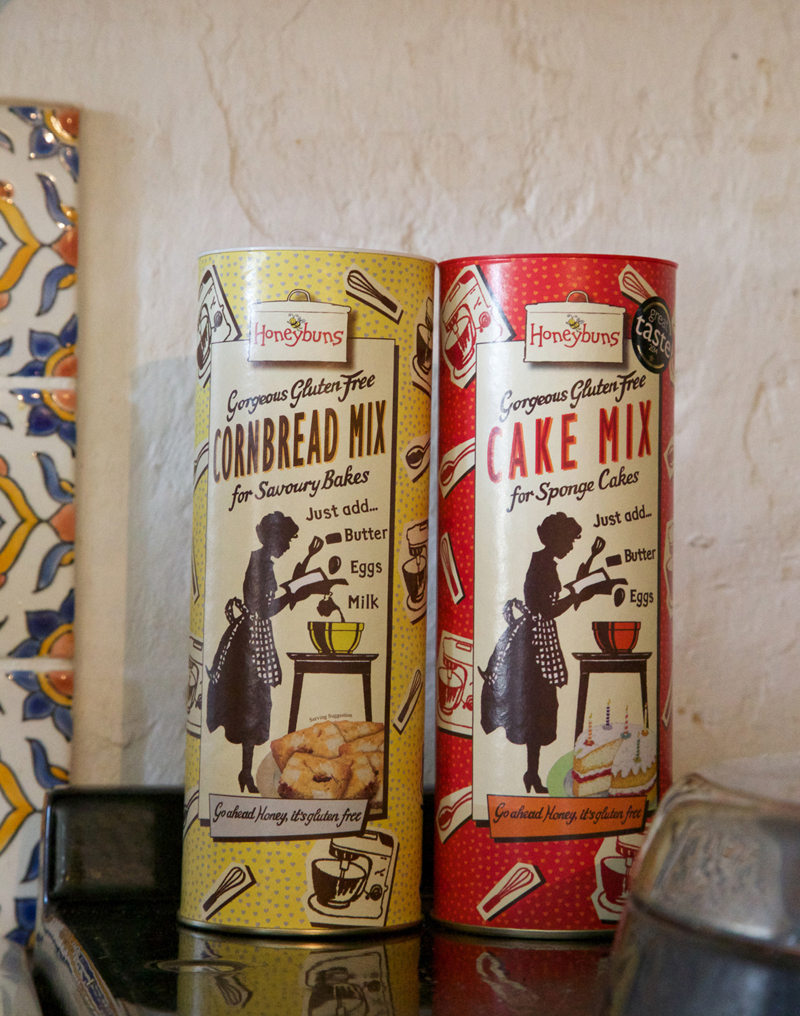 Honeybuns home baking mixes are super versatile and easy to make. Using their own blend of luxurious naturally gluten free ingredients, the mixes come with recipe suggestions. £4.99 each, available in the Honeybuns online shop www.honeybuns.co.uk/shop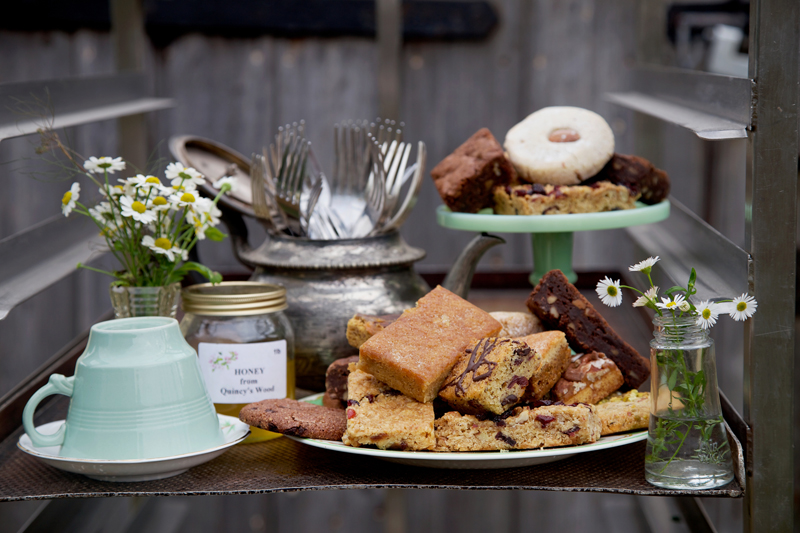 Honeybuns is an artisan bakery based in Dorset. Their award winning range of cakes, cookies and baking mixes are created with beautiful flavours and interesting textures and are all made with naturally gluten free ingredients. Some of the range is dairy free too.
Their entire range is available in the Honeybuns online shop, as well as a carefully curated selection of gifts. Honeybuns run a pop-up café at their bakery where you can come and eat cake and drink in the view.
They are passionate about nature and the embodiment of this is the creation of a 5 acre nature reserve around the bakery. Honeybuns also offer gluten free glamping weekends in their vintage caravan. They are currently working on their second baking book, due to be published in Spring 2016. Find news on its release date in The Bee Newsletter.
Tags:
Products