Top Tips for Vegan Baking
Chef/owner of Harry's Kitchen, Harry Hensman is passionate about seasonal cooking and is sought out by clients who have super-healthy dietary requirements, but don't want to sacrifice taste. Here's his top tips for baking healthier, vegan treats…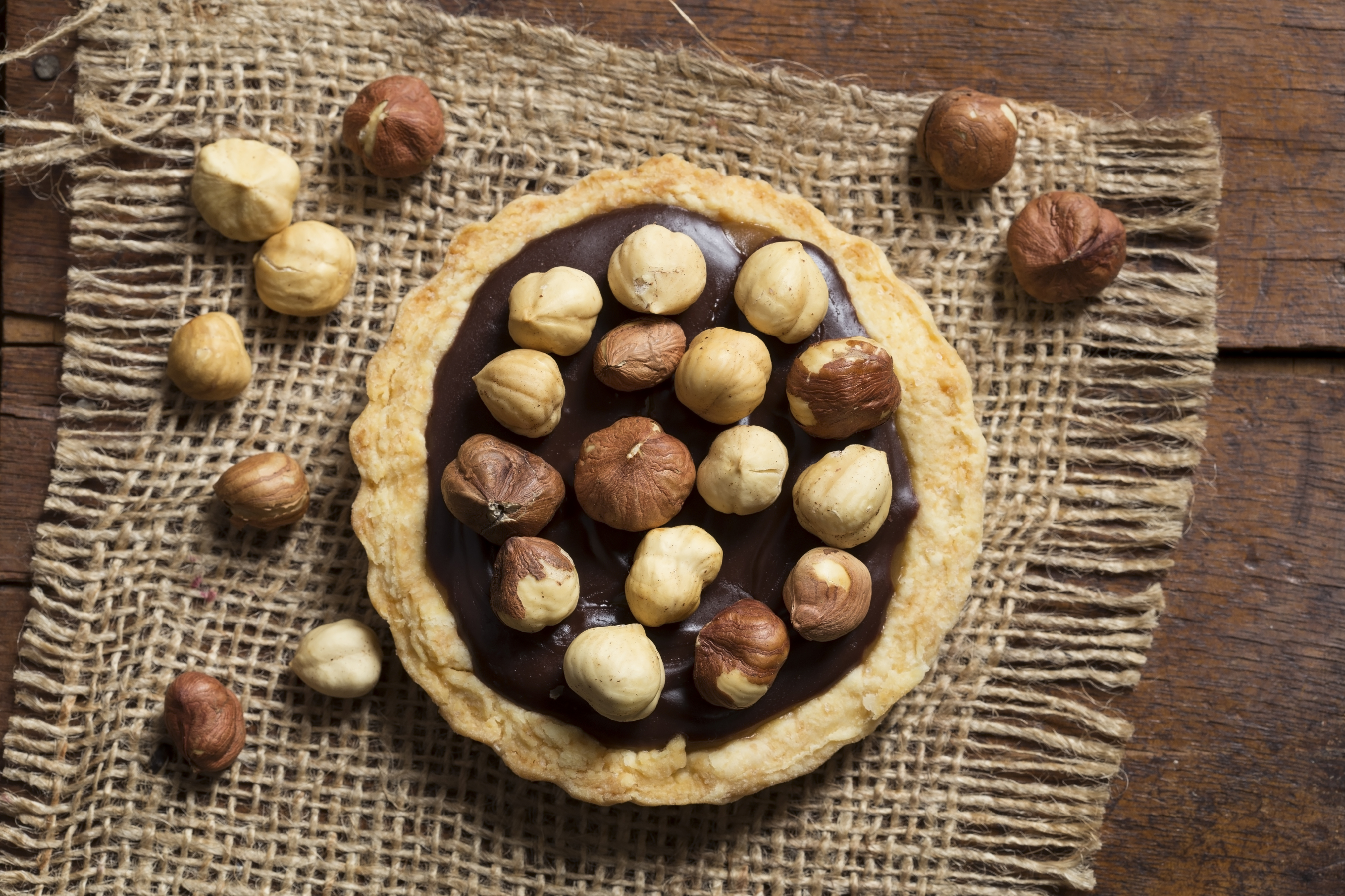 Top Tips for Vegan Baking
Coconut oil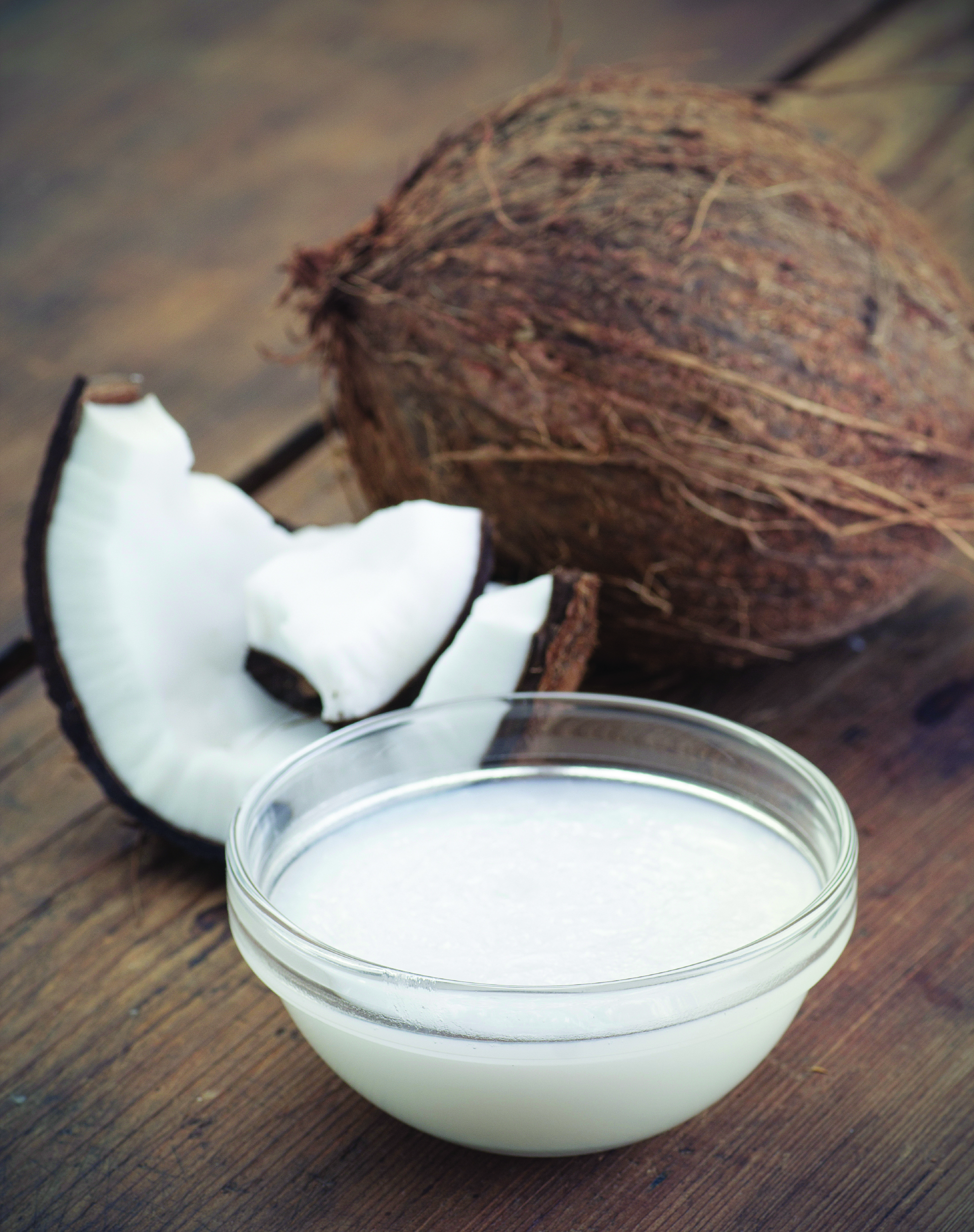 Coconut oil is a great substitute for butter – you can make a virtuous 'rocky road' with it.
Beetroot and sweet potato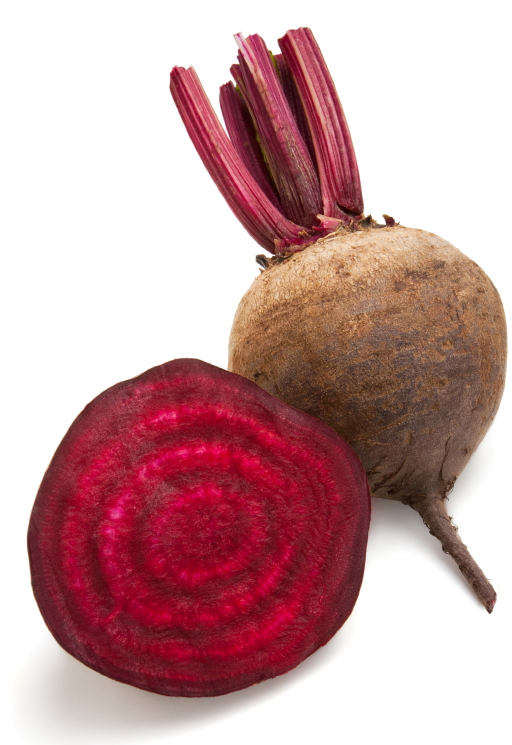 Beetroot and sweet potato have natural sugars and make a decadent and very moist chocolate brownie.
Spelt flour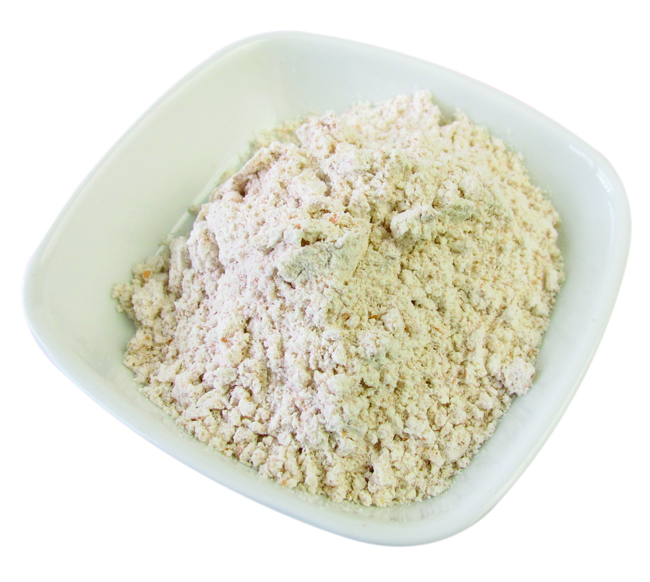 Spelt flour is the next best thing to wheat flour and is tolerated by most who are sensitive to wheat.
Olive oil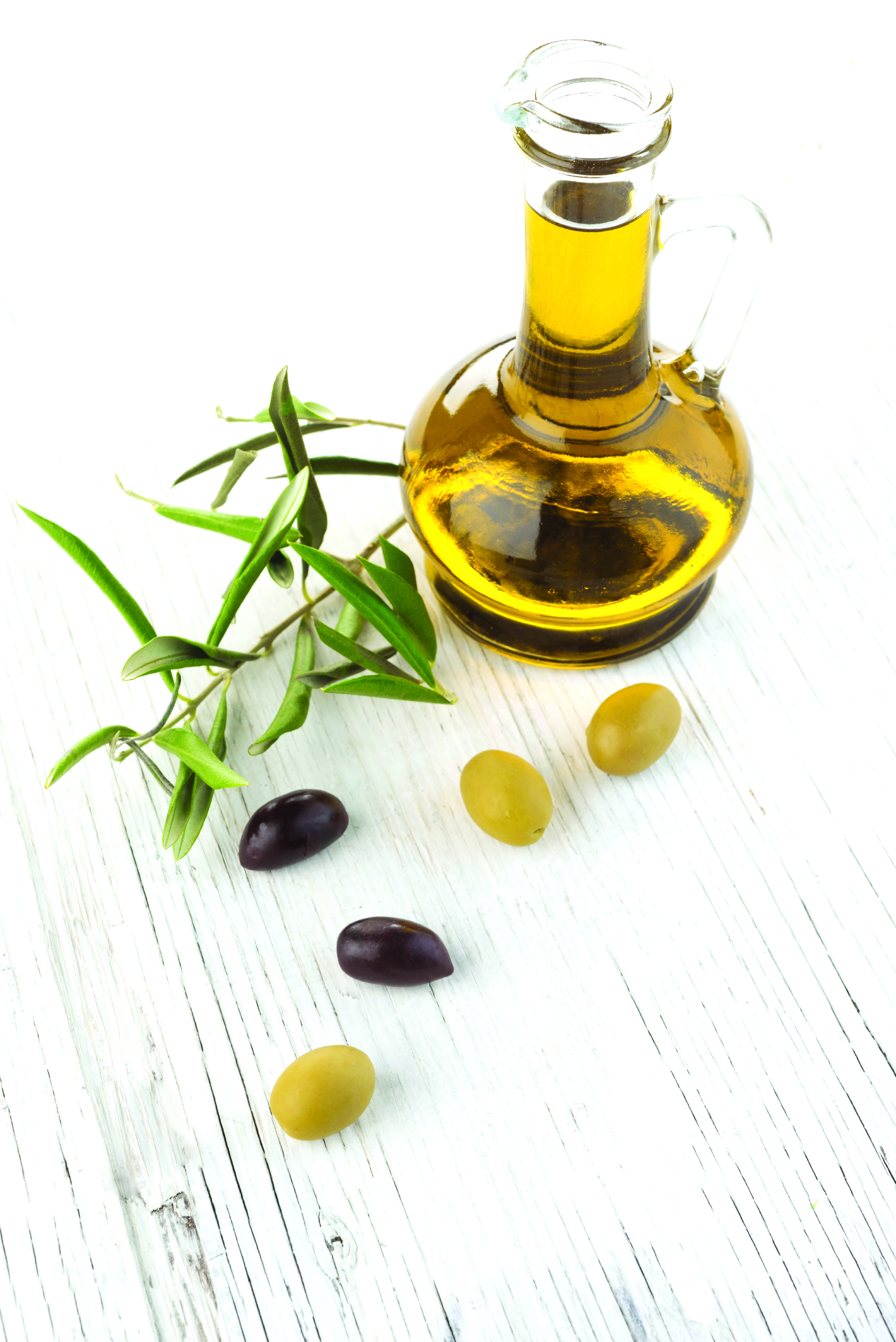 Olive oil is a great fat when making orange or lemon cakes, especially with polenta to make a great wheat- free dessert. At CK we serve it with lemon syrup and coconut yoghurt.
Xylitol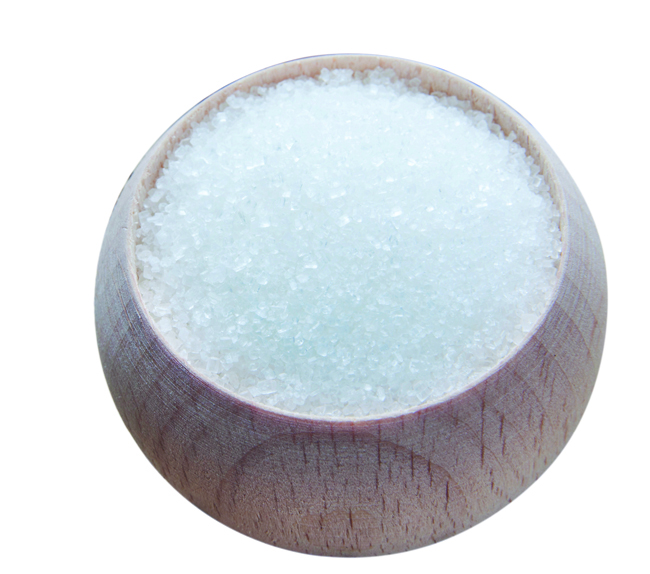 Use xylitol instead of sugar. It has a very low GI and is actually an anti-fungal.
Cacao drops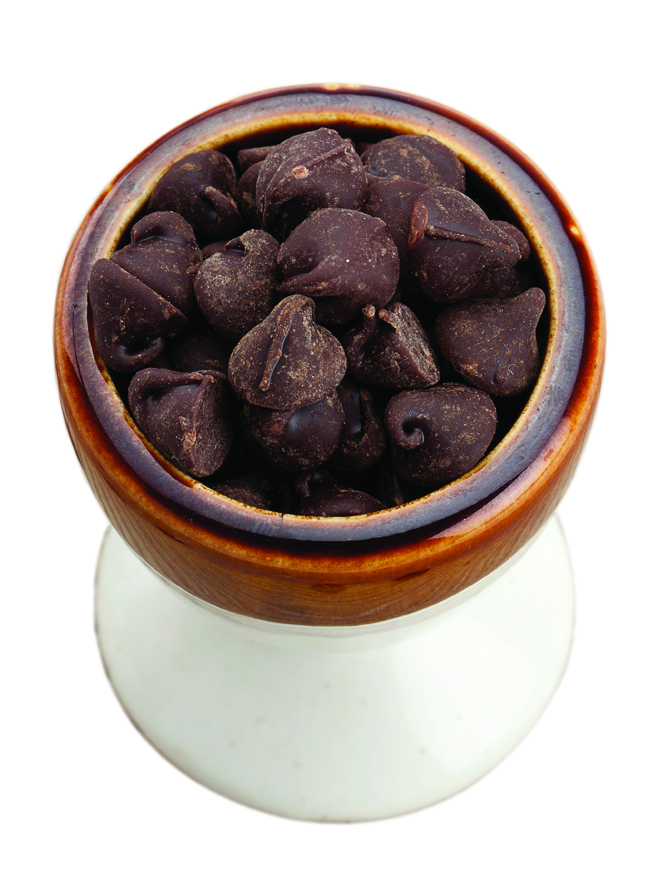 Make healthy candy bars by pressing oats, cacao drops, agave syrup and crunchy peanut butter into a tin.
Almond milk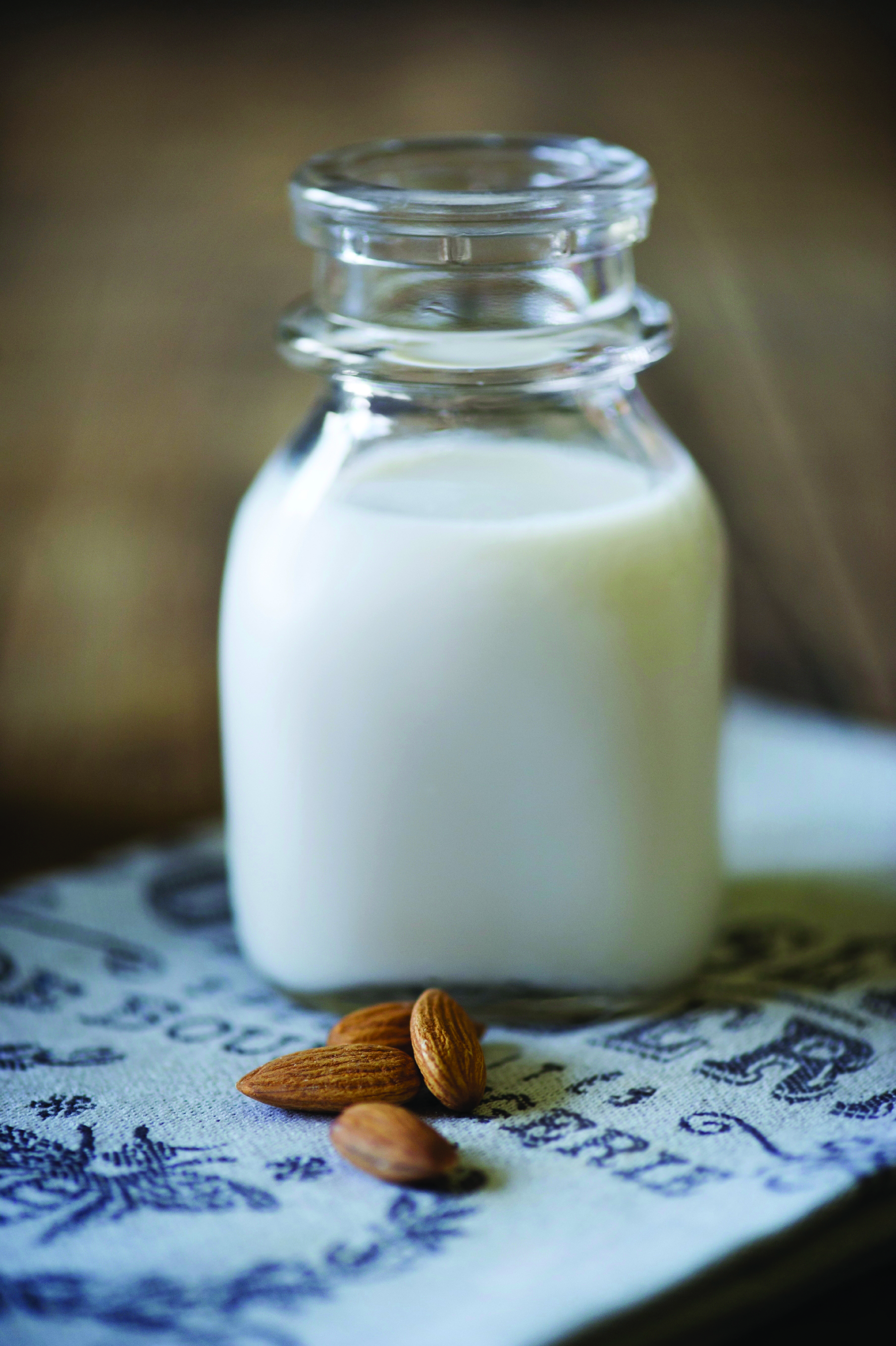 Almond milk makes a fantastic panna cotta!
Popcorn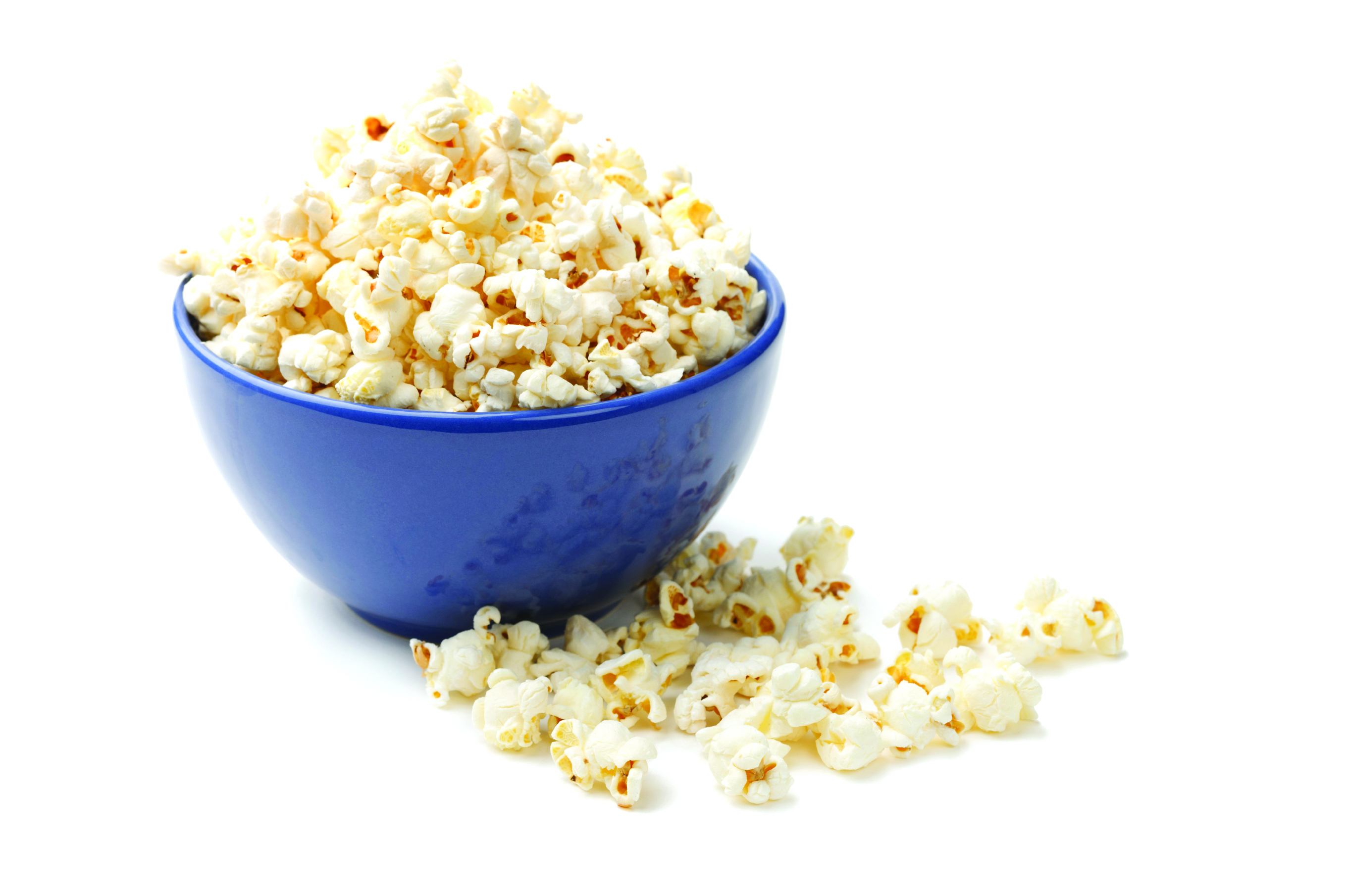 Make your own popcorn – instead of butter, a drizzle of white truffle oil and sea salt makes a very grown up nibble.
Tags:
Gluten-Free Baking
,
Tips
,
Vegan
,
Vegan Diet