Table Talk: Christian Coates
The Soulmatefood founder gives us his essential tips to lead a balanced and healthy lifestyle…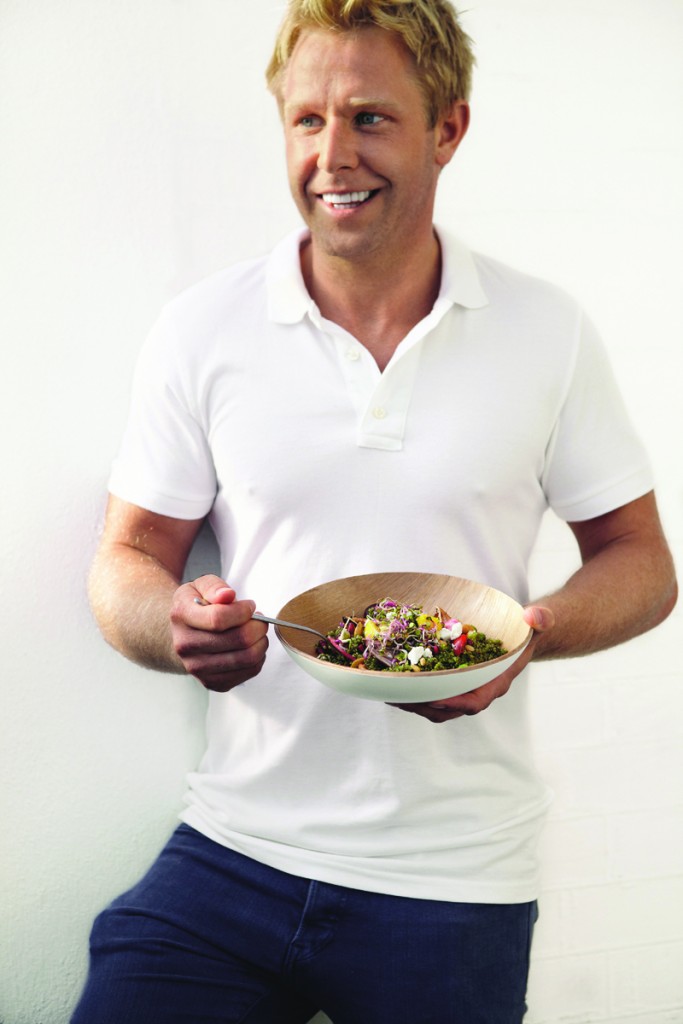 Soulmatefood's straight-talking approach combined with nutritional know-how is proven with elite athletes and sportspeople to maximise their performance. Now their unique system of creating inspiring and specially tailored menus is available to everyone thanks to Christian Coates' book of delicious recipes for peak performance.
Turning a corner
I've always been fairly healthy, although I really turned a corner when I studied the importance of nutrition and the effects it has on well-being. I started to really enjoy creating healthy alternatives to my favourite meals and seeing the great results it had on my lifestyle.
Start the day right
My ultimate breakfast would feature anything egg-based. I love smoked salmon, scrambled eggs and spinach as it's low carb, high in protein, packed with iron and high in omega 3.
Ingredients to try
Coconut oil is a good source of MCTs (medium chain triglycerides), which are rapidly absorbed and great for people on low carb diets who require energy. Quinoa is a great source of slow release carbohydrate, which is perfect for fuelling training sessions. I love experimenting with different salad recipes – check out the Super-green candy salad from my book!
Soulmatefood uncovered
At Soulmatefood we work with a team of leading professionals on the latest gourmet dishes, creating tasty snacks and meals with the functional ingredients required to support people's wellness goals. We use the best suppliers to source amazing, unique and seasonal ingredients, ensuring that every single dish we produce is packed full of potent nutrients and total goodness. Our food is lovingly hand-crafted, with nothing processed or mass produced.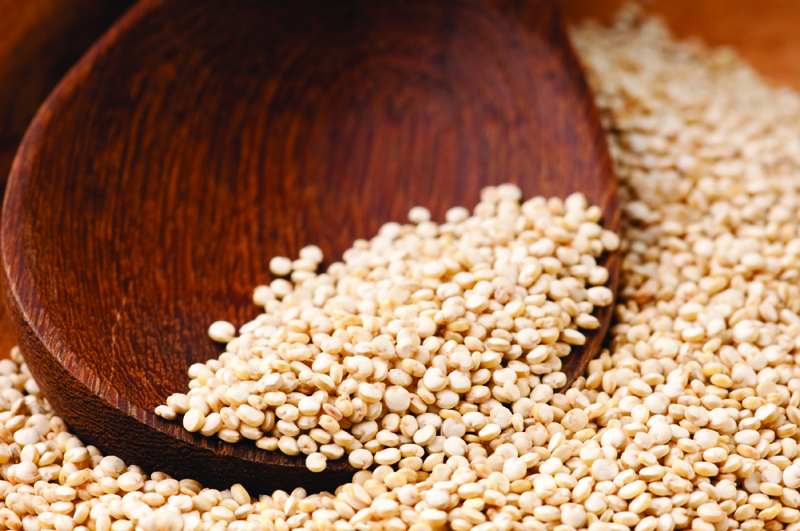 Goodbye sugar
When looking to banish sugar from your diet, cut back and always read the nutritionals. People must also understand that fruit is high in sugar so you must eat it in moderation. Choose low sugar fruits such as blueberries, raspberries and strawberries, while avoid fruits such as pineapple and mango as they have a high sugar content.
Nutrition savvy
When looking to follow a more nutritious diet, don't restrict yourself from anything as that's when you'll fail. Balance is key! Plan ahead so you won't be tempted to call for a takeaway when your fridge is looking bare. Keep it stocked with plenty of fresh produce. Try to make your meals in advance as you'll have more time to look at recipes and make dishes more exciting!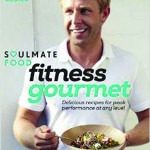 Fitness Gourmet: Delicious Recipes for Peak Performance at Any Level by Christian Coates. Photography by Yuki Sugiura. Published by Jacqui Small, £25.
Have a look at the Soulmatefood website for more information.
Want some more sugar-free recipe ideas? Click here!
Tags:
Interviews