WIN! A bundle of Feel Good Bites from Spoons Of Taste – worth £30!
Innovation Award finalist Spoons Of Taste take a bite out of the snack market. Read on for your chance to win £30 worth of their gluten-free goodies…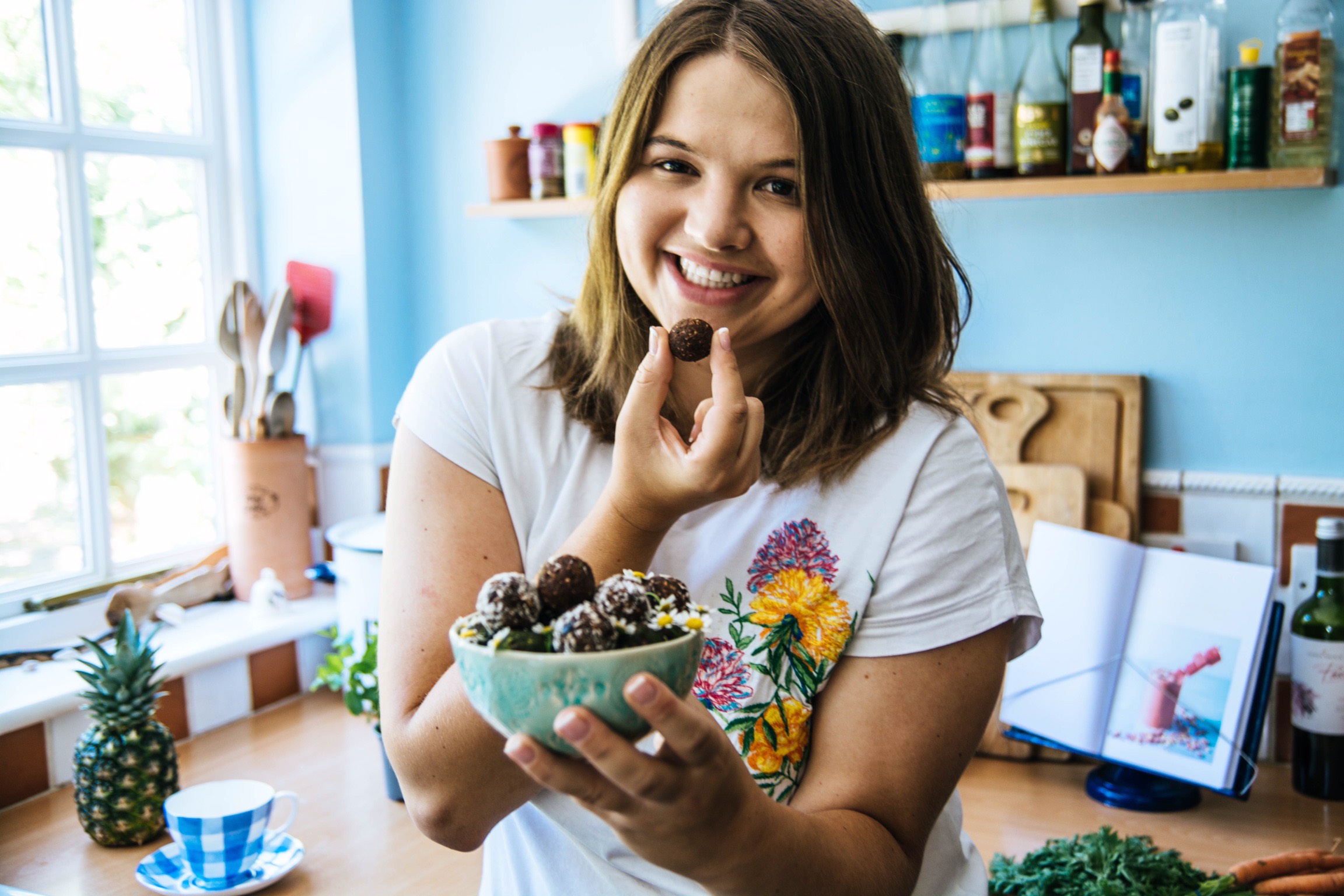 Innovation Award finalist Spoons Of Taste has launched its brand new range of No-Nasties Feel Good Bites to take snacking to the next level.
Saying no to nasties
Suffering from a dread of dairy or a misgiving about gluten? In today's world, our relationship with food is complex and, whether it's due to allergies, intolerances or life choices, many people nd that they have to sacri ce their favourite snacks in order to adapt. Spoons Of Taste is set to change all that with its unique Feel Good Bites launched this month. The bites will be available across subscription boxes Lifefoodbox and Snackabees as well as range of health food stores like GreenBay Supermarket London and also online directly from spoonsoftaste.com.
100% vegan, Feel Good Bites are gluten, dairy and nut-free and contain no soy, added sugar, GMO or, in fact, any nasties at all, for a perfectly natural – and perfectly delicious – experience.
Feel Good Bites is a range of on-the-go snacks packed with superfoods for the busy Mum, Dad and child. Perfect for lunchboxes or a post-workout boost, Feel Good Bites are great for a quick healthy fix in between meals. Feel Good Bites are available in a range of fabulous flavours including Coconut, Matcha and, for the chocoholic, Choco and Goji.
Everybody's free to feel good
Passionate about creating quality snacks for all, Spoons Of Taste believes in great taste and nutrition, whatever your lifestyle.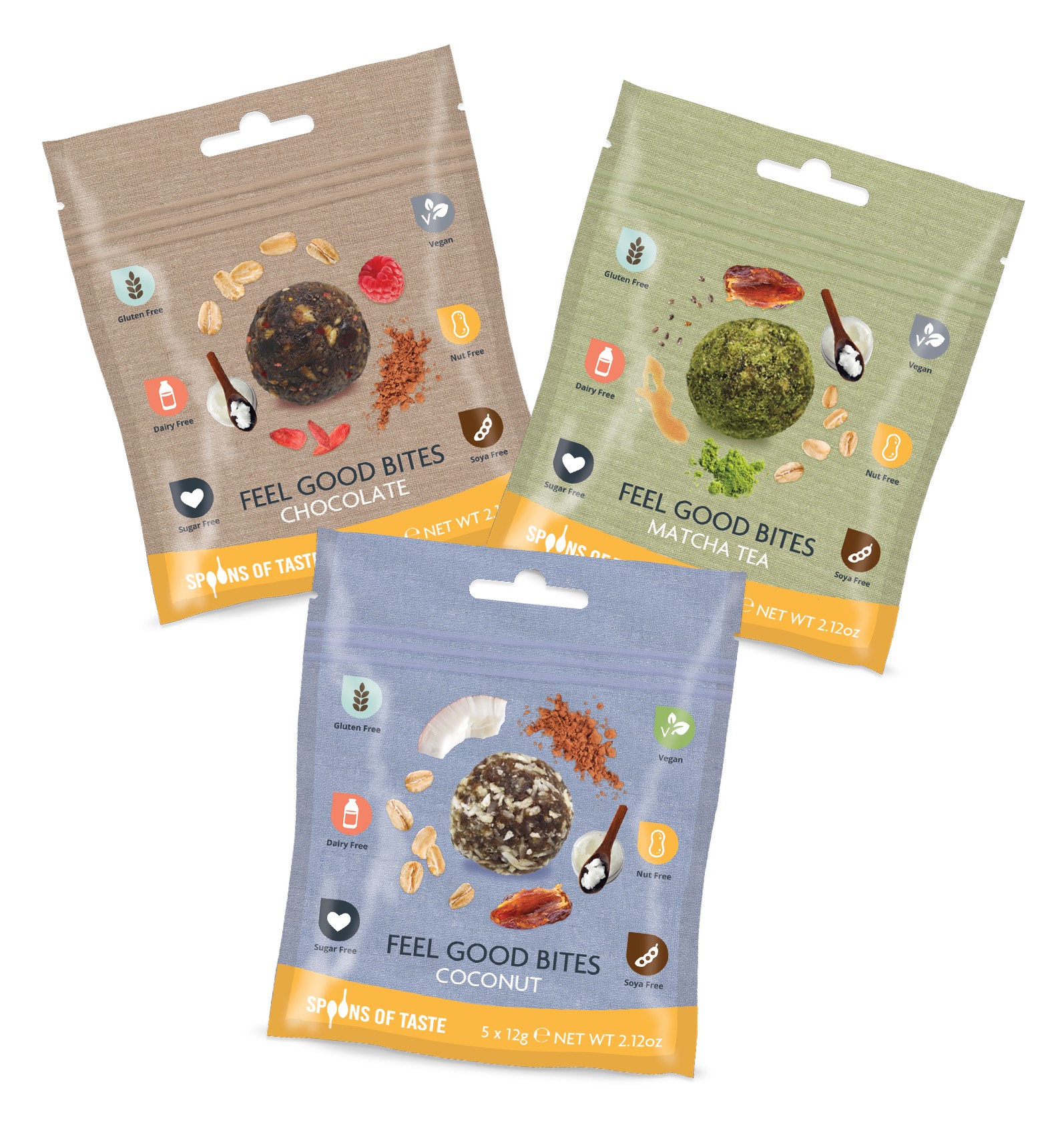 For your chance to win a bundle of treats from Spoons of Taste, all you need to do is answer the following question:
Q. Spoons Of Taste create one of the following products. Which is it?
A) Fizzy drinks
B) Healthy free-from treats
C) Pizza
Tags:
Competition