WIN these al fresco goodies!
Gear up for the summer with this great selection of outdoor goodies to be won!
WIN! A woodland-themed picnic blanket worth £40…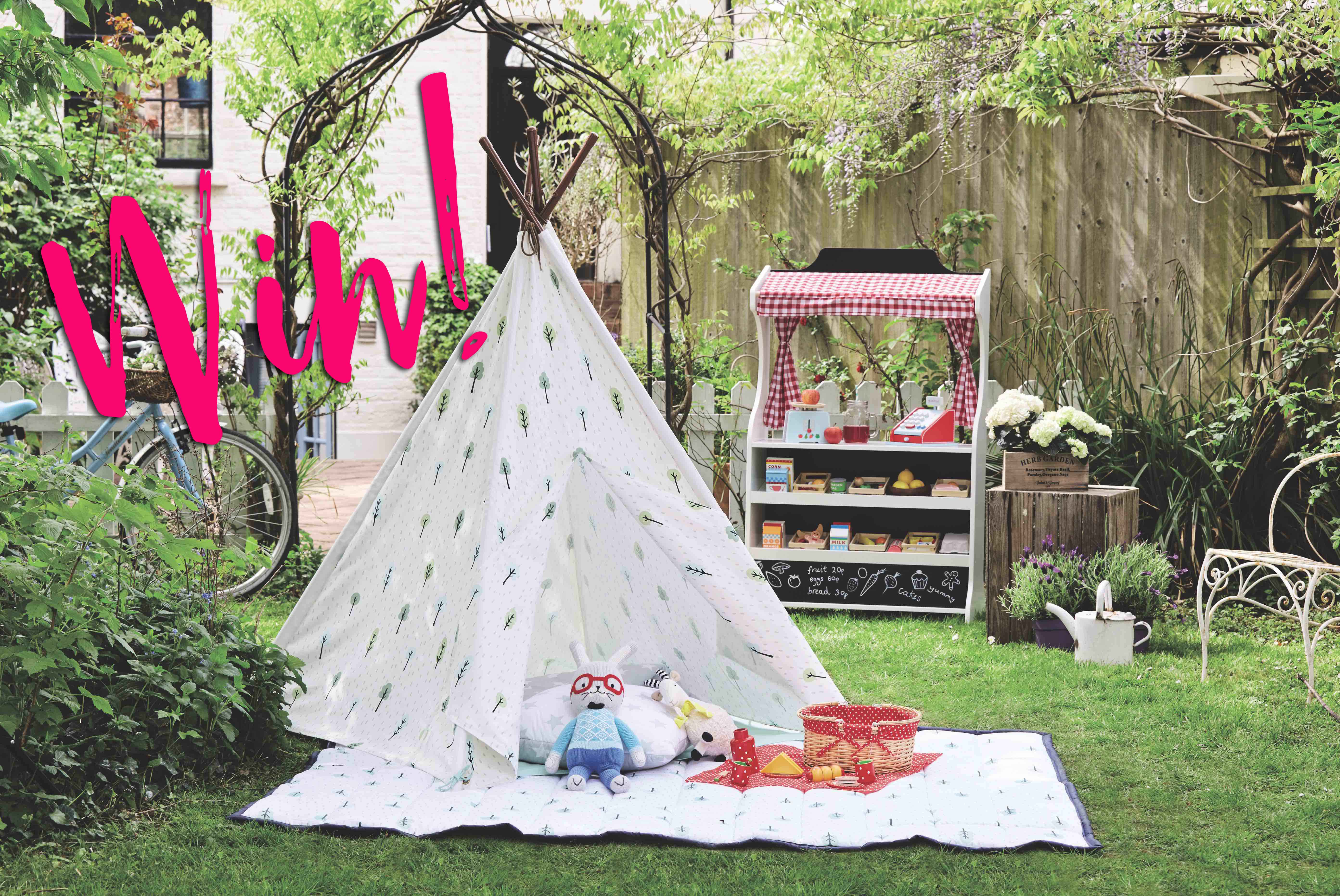 With summer here, now's the time to break the habit of reaching or a screen and get children outdoors instead! Great Little Trading Company has a range of outdoor accessories and toys that are there to make playing in the garden enjoyable, as well as beneficial
for a child's development. We are offering one reader the chance to win a Woodland themed picnic rug worth £40.
It has room for all the family, a water-resistant reverse to prevent wet grass dampening your picnicking spirits. It is ideal for a day at the beach, a trip to the park or an afternoon in the garden. Once the party is over, just roll it up with the integral adjustable straps, and carry it on your back to keep your hands free for little hands or other bags. Includes a 100% cotton front.
WIN! A Mobicool 12V Thermoelectric 32L Cool Bag MB32 worth £59.99…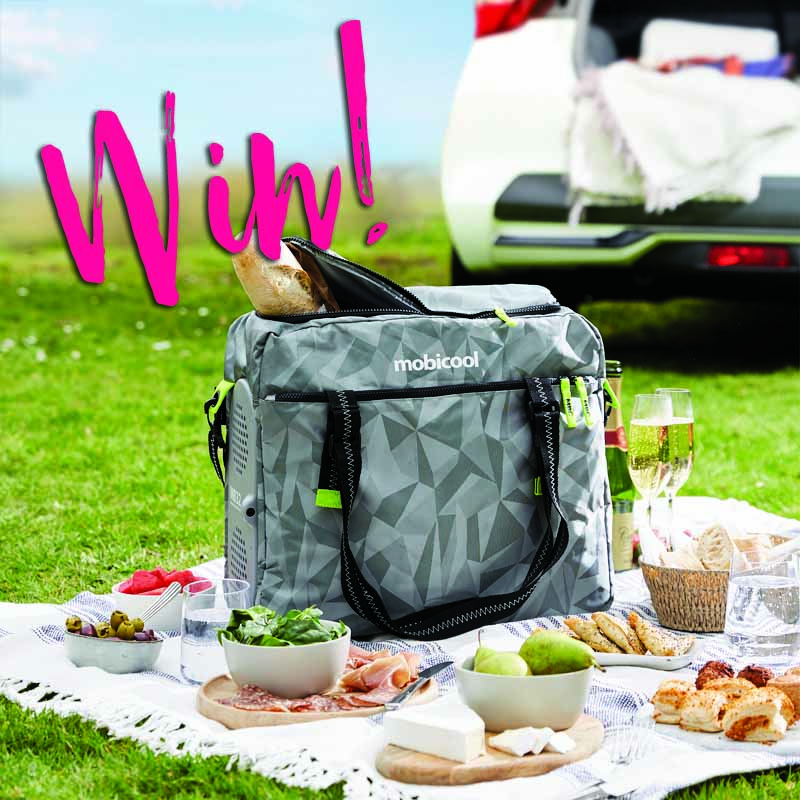 This brilliant insulated cool bag from Lakeland is perfect for holidays and days out. Mobicool's 32 Litre Thermo-Electric Cooler Bag can be plugged into any of the 12V sockets in your car or campervan to keep its contents cold far longer than the average cool bag could. It is tall enough for pop bottles and folds neatly for storage.
Fabulous for long journeys and laid-back road trips, it's able to chill its contents to 15° below the ambient temperature, and there's room inside for loads of snacks and drinks, which makes it brilliant for keeping everyone happy on summer holiday adventures.
WIN! A SodaStream and a Soda Press flavour worth over £70…
SodaStream have launched an exciting range of brand-new organic flavours – Soda Press! Soda Press are hand-crafted certified organic syrups that tingle the tastebuds with a variety of wonderful flavours that are gluten- free and vegan-friendly.
There are currently seven flavours available: Blonde Cola, Blueberry & Lime, Raspberry & Mint, Ginger Ale, Indian Tonic, Old-Fashioned Lemonade and Pink Grapefruit.
Ideal for SodaStream, cocktails, mixers, ice cold drinks, hot drinks through to popsicles, slushies and milkshakes. No preservatives, artificial flavours or colourings. Available from sodastream.co.uk and Lakeland.
Competition now closed
Tags:
Competition