Ask the experts… are gluten-free products safe for individuals with wheat allergy?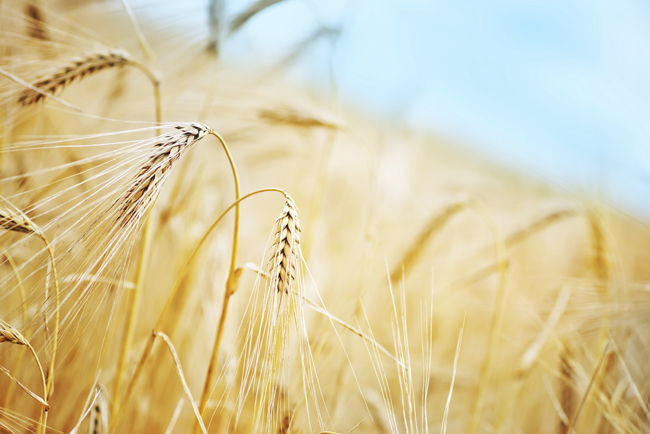 Q  Are gluten-free products safe for individuals with wheat allergy?
There is a difference between wheat intolerance and coeliac disease. Coeliac disease is a lifelong intolerance to gliaden, part of the gluten proteins that are a large part of the grain of wheat, rye and barley. It causes damage to the small intestine and many other symptoms and can be hereditary. People with wheat intolerance will still experience symptoms of intolerance from gluten-free products, as the remaining part of the wheat will be affecting them. They may, or may not, be able to eat rye, barley and oats, that are part of the wheat family. The simple answer is that gluten-free products are not necessarily safe for people with a wheat allergy.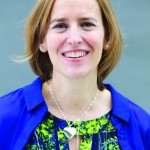 About our expert: Nutritionist Maria Bez is a registered nutritionist with the British Association of Nutritional Therapists. She has a BSC degree in Nutritional Medicine and practices from Nourish, her clinic in Bath. As well as attending to clients, she writes and speaks on all matters relating to nutrition and lifestyle. She is dedicated to providing individuals with information and advice to take control of their own health and well-being. www.nourishcentre.co.uk.
Do you need help with your free-from cooking, or do you have a nutritional query? Email your question to nick.gregory@anthem-publishing.com to ask the experts for advice.
Tags:
Ask the Experts