Ask the Experts: Is Anything Safe to Eat?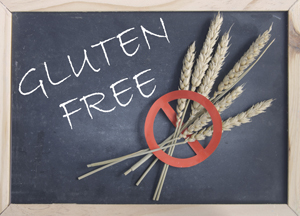 Q. Following the gluten-free product recalls in June, is anything safe to eat?
It is always worrying when products get recalled. It leaves us feeling as though we have no control over what we eat and that we are at the mercy of manufacturers. The recall shows that there are very few manufacturers producing gluten-free products. Although we are familiar with the ever-increasing range of products and new brands, we find that a lot of products are made by the same companies and labelled differently.
Tesco, Sainsbury's, ASDA, Waitrose, Livwell and Genius were all involved in the recalls, but it was a single Genius factory that was at the centre of the contamination scare as they manufacture products for all of those brands. Genius have said that they are working with their internal teams and retail partners to prevent any risk to their customers and prevent any reoccurrence.
The actual level of contamination was very small and the products that were recalled had between 5-80 parts per million of gluten. Anything below 20 ppm is considered to be gluten-free in the UK, so those with an intolerance to gluten rather than coeliac disease should not have
been affected.
If you are particularly worried about buying gluten-free products then make your own. Along with this magazine there are hundreds of gluten-free blogs and websites out there with recipe inspiration.
Making your own gluten-free products does not have to be time consuming or difficult. You don't need to be a great cook, you just need a bit of patience and be willing to give things a try!
I show people how to make some of my simple, healthy, family-friendly recipes in my 'cook along with me' videos on YouTube.  You can find them at www.youtube.com/user/freefromfairy. I also offer one-to-one or group gluten-free and dairy-free cookery courses. To find out more visit www.freefromfairy.com/cookery-lessons
Our Expert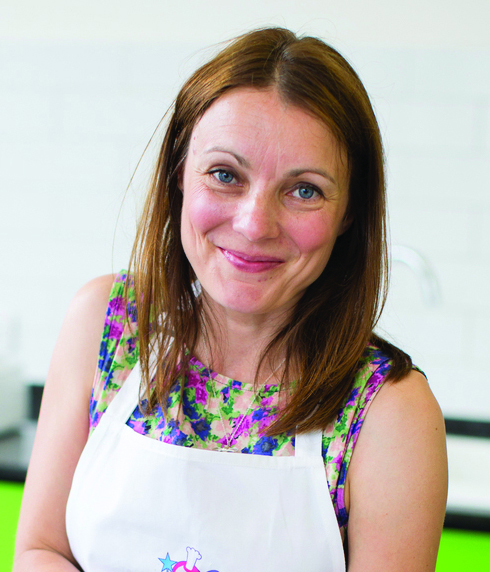 Vicki is an acclaimed and well-followed blogger, recipe writer and teacher who found her calling after she was diagnosed with IBS. She was later to discover her daughter had coeliac disease. As well as creating recipes, Vicki offers unique cookery lessons too – from the comfort of your own home – via video linkup. She also has a number of videos on her YouTube channel, showing people how to make her simple and tasty dishes. www.freefromfairy.com
Do you need help with your free-from cooking, or do you have a nutritional query? Email your question to nick.gregory@anthem-publishing.com to ask the experts for advice.
Tags:
Ask the Experts