Ask the Experts…What Is The Value Of Keeping A Food Diary?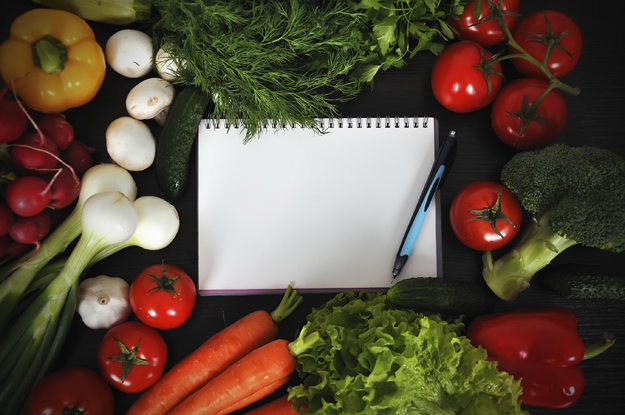 Q What is the value of keeping a food diary to work out what your body finds troublesome?
In my experience the first thing a doctor will want you to do if you are experiencing problems that you think are related to food is to keep a food diary.  A food diary is basically a list of the foods that you have eaten throughout the day along with the symptoms you may have had after eating them.
You must include all food that you eat including snacks, along with all drinks that you consume. There are lots of templates on the internet for food diaries so you can easily print one out and use that.
If you approach a doctor having already kept one for a few weeks it may help to speed up the process of diagnosis. It will also help you to identify the foods that are causing you problems, particularly if you reduce your diet to unprocessed home cooked foods so that you always know what you are eating.
It may seem like a real pain at first but it becomes very useful and is worth the effort.  Consider yourself a detective!  Eventually you will figure out what is bothering you, but only if you have written down what you have eaten!
OUR EXPERT:
Vicki Montague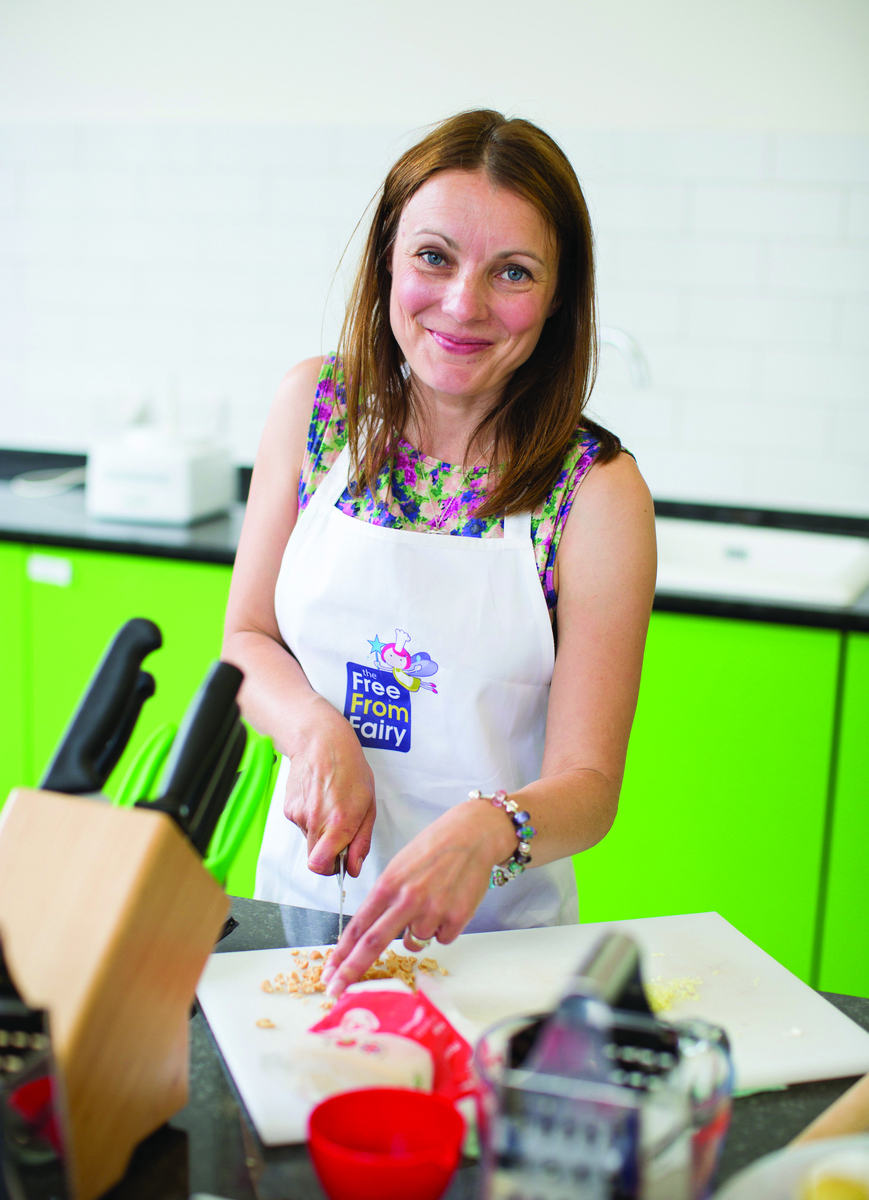 Vicki is an acclaimed and well-followed blogger, recipe writer and teacher who found her calling after she was diagnosed with IBS and later on her daughter with coeliac disease. As well as creating recipes for her blog, Free-From Fairy, Vicki offers unique cookery lessons too – from the comfort of your own home, via video linkup. She also has a number of 'cook along with me' videos her YouTube channel, showing people how to make her simple and tasty GF dishes.
Do you need help with your free-from cooking, or do you have a nutritional query? Email your question to nick.gregory@anthem-publishing.com to ask the experts for advice.
Tags:
Ask the Experts