Liven up breakfast time with this recipe for dairy and sugar-free banana bread french toast, which can also be made gluten-free and vegan too. Delicious served with sliced banana and lashings of maple syrup.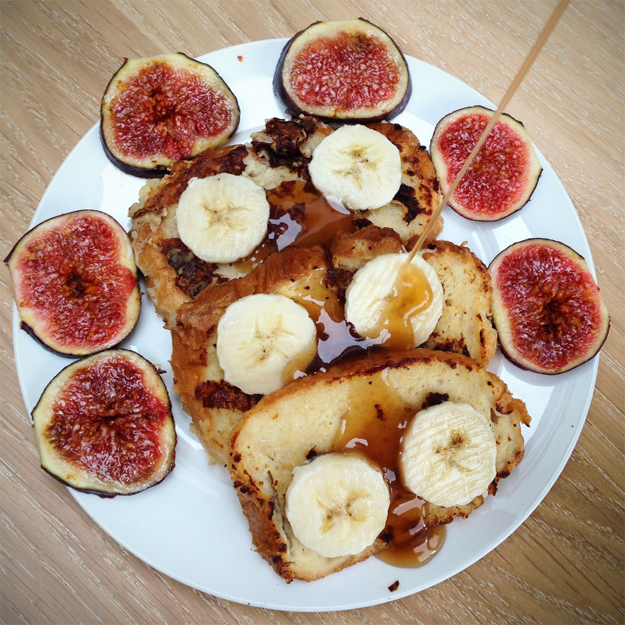 By Monica Zolczer (www.mindfullymoni.wordpress.com)
Serves 1 | Prep 5 mins | Cook 10 mins |
SF DF V MF
Ingredients:
1/4 banana, mashed well
1 large egg (vegan substitute: flax egg)
50ml unsweetened almond milk
1 teaspoon vanilla extract
2 slices of bread (can substitute gluten-free bread)
Method:
1 Whisk the mashed banana, eggs, milk and vanilla well.
2 Dip bread (one at a time) into egg wash and cook toasts on a non-stick pan sprayed with cooking oil spray until browned on both sides.
3 To serve, layer toasts with banana slices, strawberry slices and yoghurt and drizzle with maple syrup. Grate the chocolate over the top or alternatively use chocolate chips!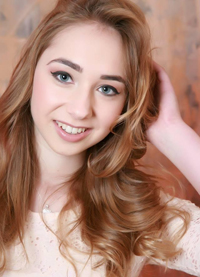 About the author: Monica is a London-based University student with a passion for healthy eating. In her spare time, she enjoys experimenting with new ingredients to create wholesome recipes, to maintain general health, maximise concentration levels and boost immunity to help her performance whilst studying. You can see more of Moncia's recipes here, or you can get in touch with her via Facebook, Twitter or Instagram.