Creamy avocado dairy & gluten-free pasta
This simple yet tasty gluten-free avocado pasta recipe is perfect for when you fancy something nice and filling, but don't want to spend hours in the kitchen!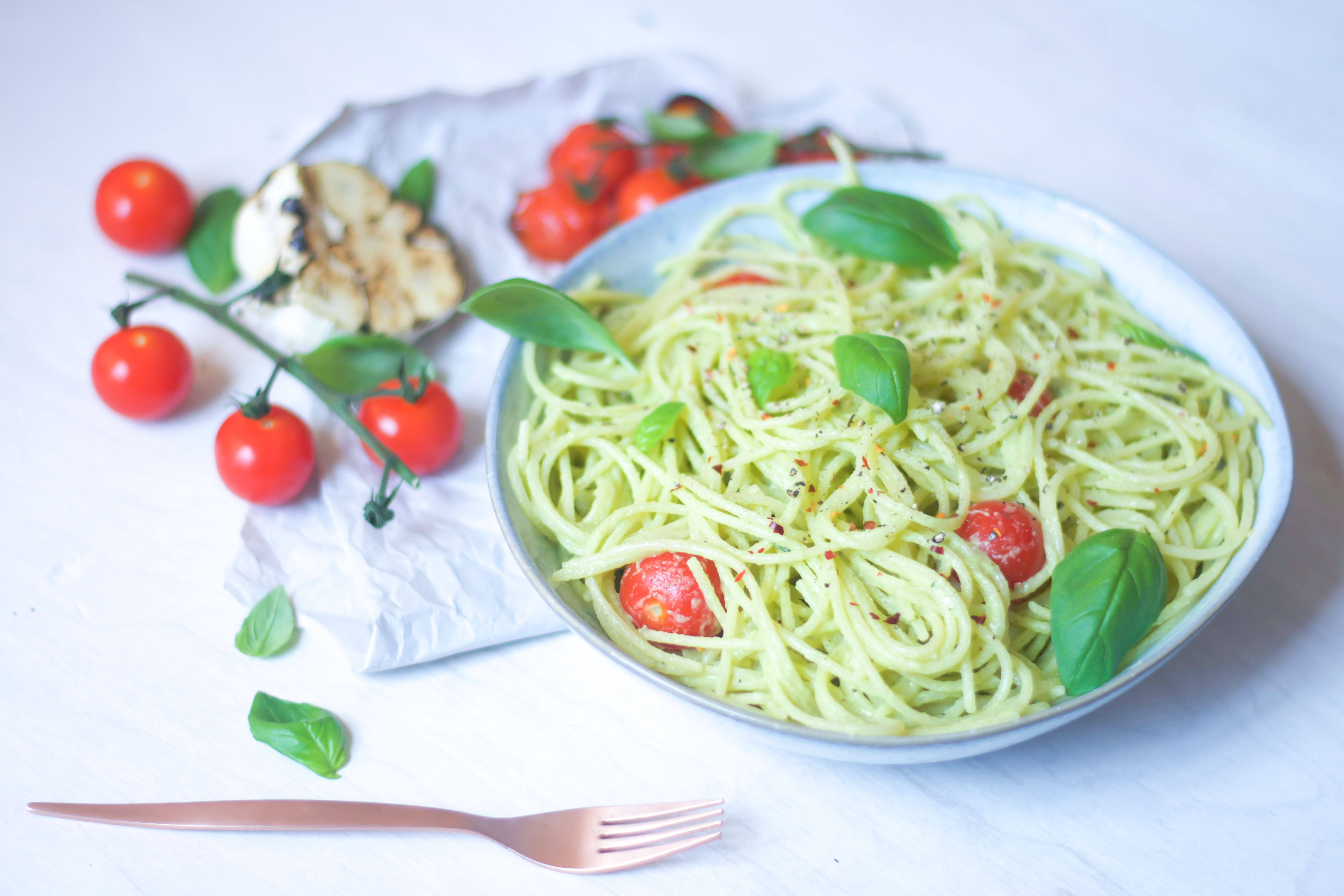 Creamy avocado gluten-free pasta
Recipe by Nush Food (www.nushfoods.co.uk)
Serves: 2 | Cook time: 20-30 mins
GF SF DF EF V MF
Ingredients
200g gluten-free pasta or courgetti
For the avocado sauce:
1 pot Nush natural cashew or almond milk 

yoghurt

1 large ripe avocado, pitted and sliced

2 cloves garlic crushed

1 tbsp olive oil

Two large handfuls fresh basil

3.5 tbsp of nutritional yeast or vegan parmesan 

Juice

½ lemon

Pinch chilli flakes (optional)

50ml pasta cooking water

Salt and pepper, to season
To serve:
Roasted cherry tomatoes

Steamed or boiled rice and chilli to taste
Method
Cook the pasta according to packet instructions. Drain, reserving the starchy pasta water for later use, then set aside.

As the pasta is cooking, blend together all the ingredients for the sauce apart from the pasta water until smooth.

Once the pasta is cooked, add in a spoonful of the pasta water into the sauce until you reach your desired consistency.

Taste and season, then stir into the cooked pasta along with the roasted cherry tomatoes. Sprinkle over Parmigiano Reggiano or nutritional yeast and serve.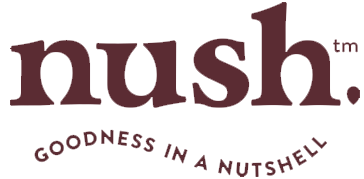 Facebook | Twitter | Instagram
Tags:
Avocado
,
Dairy-Free
,
Dairy-Free Diet
,
Dairy-Free Dinner
,
Dairy-Free Lunch
,
Dairy-Free Recipes
,
Gluten-Free
,
Gluten-Free Dinner
,
Gluten-Free Lunch
,
Gluten-Free Recipes
,
Pasta
,
Recipes
,
Sugar-Free Dinner
,
Sugar-Free Lunch
,
Sugar-Free Recipes