Date Kheer with Wild Rice and Dark Chocolate
This south asian wild rice and dark chocolate recipe is perfect for a satisfying summer breakfast or to serve as a hot dessert.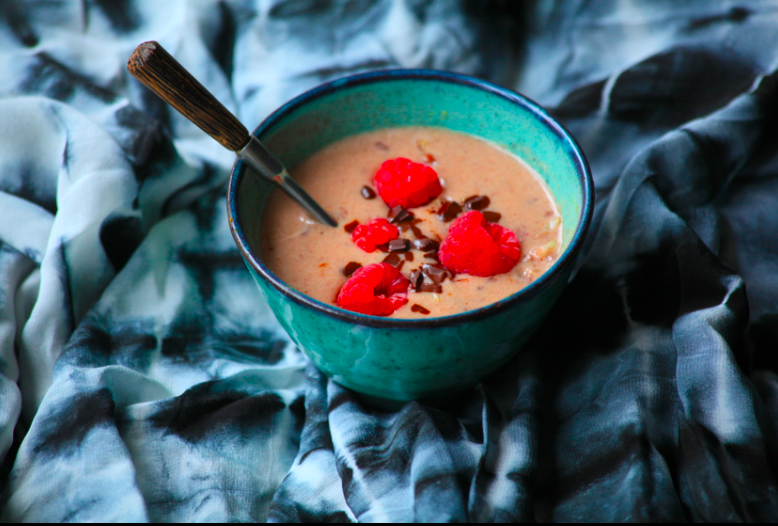 By Mira Manek.
This recipe is: Gluten-free, dairy-free, egg-free & suitable for vegans if using a vegan chocolate* (check chocolate brand you use is suitable)
Ingredients:
Makes two bowls
70g gluten-free wild rice

1 litre water

500ml almond milk

50g dates, finely chopped

½ teaspoon cardamom

2 tablespoons coconut cream

20g dairy-free dark chocolate*

8-10 raspberries
Method:
Cook the gluten-free wild rice in water on low heat. This should take around 45-60 minutes.

Once cooked, pour in the almond milk, cardamom, coconut cream and dates.

Continue to cook and stir for around 15 minutes.

Serve with chopped dark chocolate, a few raspberries and a touch of toasted coconut flakes.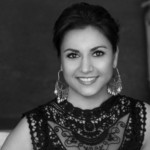 About the author: Mira Manek is a journalist and writer with a passion for health and wellbeing. Her book Green Daal Stories focuses on adapting some of her family's Gujarati vegetarian dishes, to ensure they are nutritious, low in carbohydrates and high in protein. For more recipes and info on the release of Mira's book go to: www.miramanek.com or @miramanek on Twitter.
Check out more delicious gluten-free recipes and vegan recipes! For even more, grab a copy of the magazine.
Tags:
Dairy-Free
,
Dairy-Free Breakfast
,
Gluten-Free
,
Gluten-Free Breakfast
,
Recipes
,
Vegan
,
Vegan Breakfast