Gluten-free pork pie
No picnic would be complete without a pork pie, so why not try your hand at making your own gluten-free pork pie this summer!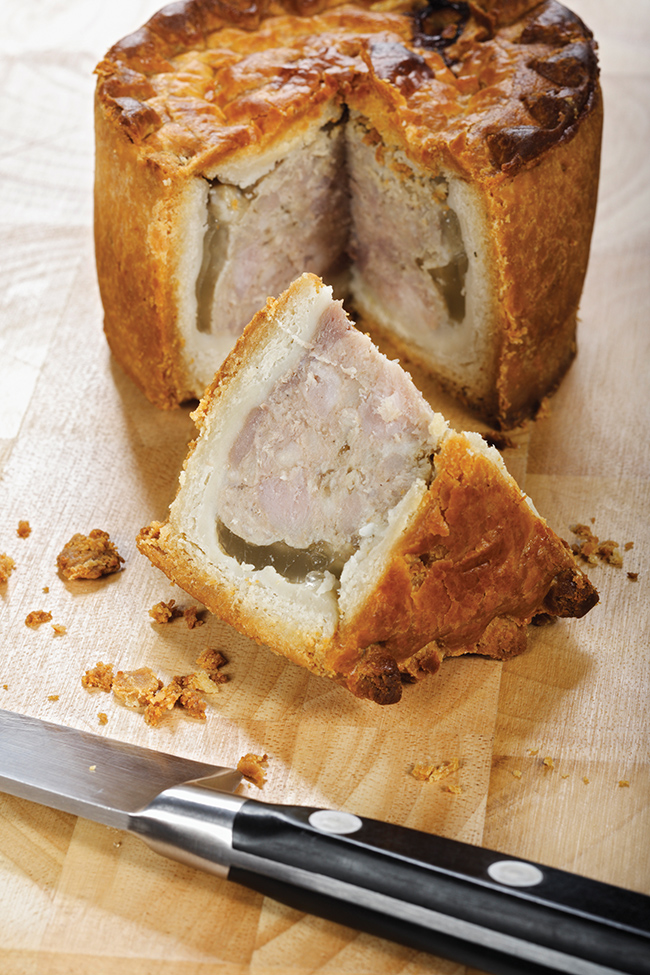 Gluten-free pork pie recipe 
Recipe by Wadworth Brewery (www.wadworth.co.uk)
Serves 6-8 | Prep 30 mins plus chilling | Cook 1 hr-1hr 15 mins | Calories 570 (per serving)
Ingredients
For the pastry:
180g (6oz) white rice flour, plus extra for dusting
110g (4oz) brown rice flour
4 tbsp tapioca flour
4 tbsp potato flour
1 tsp salt
1 tsp xanthan gum
½ tsp gluten-free baking powder
240g (8oz) pork lard, cold, finely diced
3-4 tbsp iced water, plus extra as needed
For the filling:
750g (26oz) sausage meat, check for gluten content
120g (4oz) pork lard
2 tsp dried sage
2 tsp dried thyme
2 tsp salt
1 tsp freshly ground black pepper
Method
For the pastry, combine the flours, salt, xanthan gum, baking powder and pork lard in a food processor. Pulse until the mixture resembles
rough breadcrumbs.
Add the water, 1 tbsp at a time, and pulse between additions until a rough dough comes together.
Turn out the dough onto a floured surface and knead briefly. Wrap in clingfilm and chill for
30 minutes.
After 30 minutes, remove the dough from the fridge and preheat the oven to 180°C/Gas Mark 4.
Roll out the dough on a lightly floured surface to about 7.5mm (

1/

3

in) thick.
Line the base and sides of a high-sided 18cm (7in) pie dish or high-sided tart tin with the pastry. Cut away the excess, overhanging pastry and gather
it up.
Re-roll the pastry into a 20cm (8in) round approximately 7.5mm (

1/

3

in) thick. Cover with a tea towel as you prepare the filling.
For the filling, scrunch together all the ingredients for the filling in a large mixing bowl.
Spoon the filling into the lined pasty. Drape the rolled pastry top over the filling, sealing it to the lined pastry. Trim any excess with a paring knife.
Bake for about 60-75 minutes until the pastry is cooked through and golden-brown.
Remove from the oven and let cool completely in the tin before turning out, slicing and serving.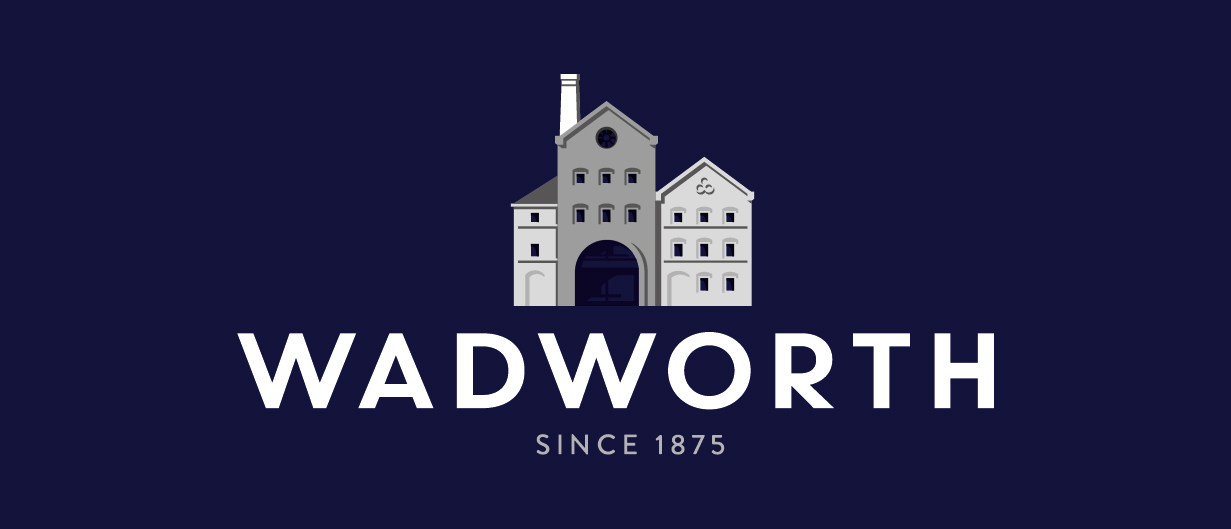 Comments
Tags:
Gluten-Free
,
Gluten-Free Dinner
,
Gluten-Free Lunch
,
Gluten-Free Recipes
,
Meat
,
Pie
,
Recipes