Ask the experts… I've just been diagnosed with coeliac disease, where do I start?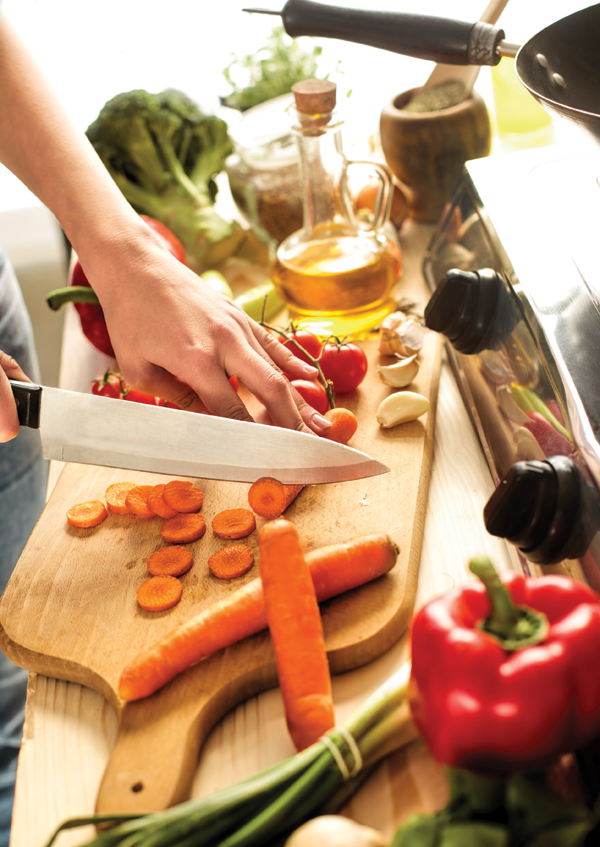 Q I have just been diagnosed with coeliac disease, where do I start?
Like anything in life, we must always see the positive in situations. Being diagnosed with coeliac disease can be extremely daunting and the 'why me?' syndrome can spiral into a negative depression, which is the last thing you need. Take some time to research, and I would see this as a spring clean in your life.
Clear out your kitchen from head to toe and gradually stock up on fresh foods and ingredients that you can eat. There are plenty of products on offer today from supermarkets and health food stores. Although I would like to stress the point, just because you've been diagnosed with coeliac doesn't mean you have to fall into the marketeer's trap and buy everything that has a 'free-from' logo. You need to keep it simple and fresh and try getting into the habit of making it homemade where possible.
Going out or ordering from your local takeaway unfortunately is an area where you have to be careful. Gluten will either be hidden in recipes, or you can come into contact with cross-contamination. Don't be afraid to either call up your local restaurant or takeaway and see if they will accommodate your needs. My local Japanese restaurant now serves tamari sauce instead of soy sauce (which contains wheat), so a simple request has made my life easier. Or another top tip is I bring a little plastic container squeeze bottle of my own tamari sauce! There are plenty of groups and forums that you can join so you don't feel as if you are on this journey on your own. Plus, I have lots of delicious recipes online at www.myrelationshipwithfood.com.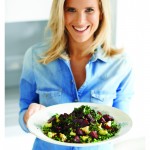 Chef, teacher and writer Lisa Roukin, author of My Relationship with Food has as her main focus the desire to develop gluten- and wheat-free recipes. She runs her own business teaching private cookery lessons and demonstrations, based around her healthy way of eating. She has cooked live on BBC Radio, and was a finalist on Gordon Ramsey's The F Word. She is also a blogger for the Huffington Post and provides gluten-free recipes to Ocado. www.myrelationshipwithfood.com
Do you need help with your free-from cooking, or do you have a nutritional query? Email your question to nick.gregory@anthem-publishing.com
Tags:
Ask the Experts