This fabulously festive pear and cardamon loaf is just bursting with fruity goodness, and has a wonderfully crispy caramelised sugar topping.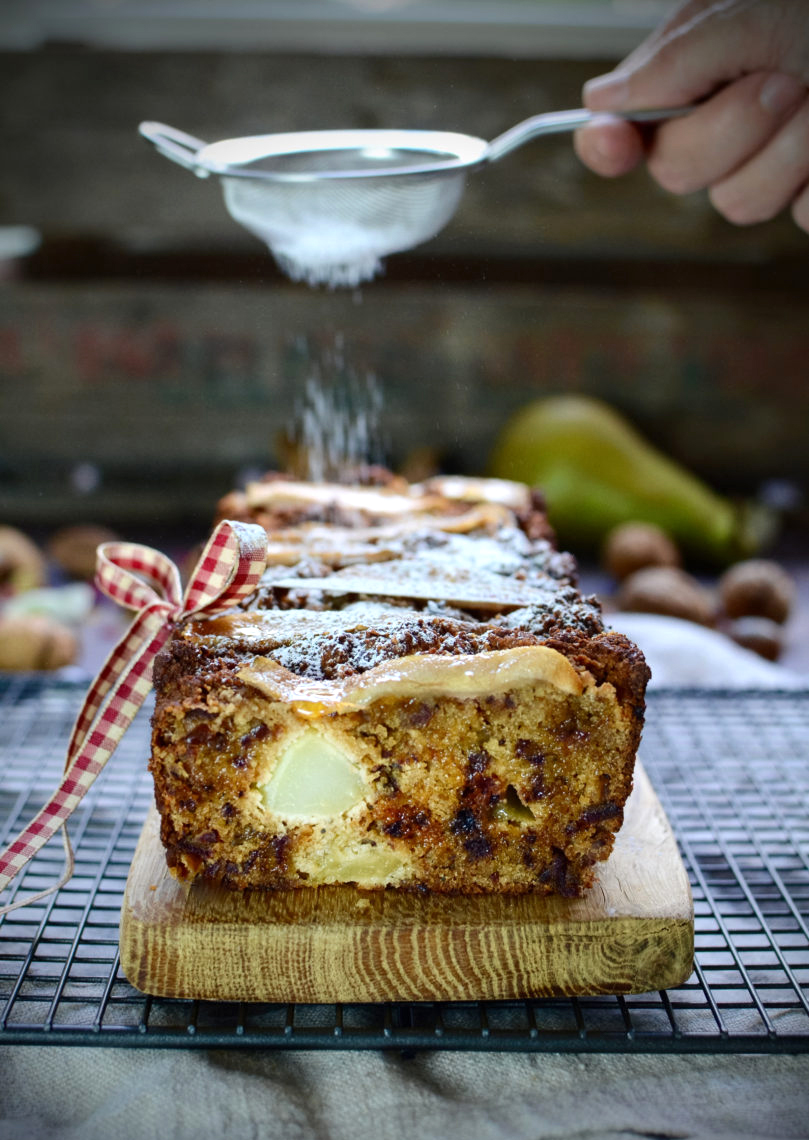 Pear & cardamom loaf cake
By Donna Crous of Eighty20Nutrition
Prep time: 20 mins | Cook time: 45 mins
GF DF MF
Ingredients
3 firm conference pears, peeled (2 diced and 1 cut into quarters or eights lengthways)
3 tsp fresh crushed cardamom (use a pestle and mortar to crush the seeds of about 10 pods)
2 Tbsp coconut oil
1 cup organic dates, chopped
1 ½ cups almond flour/ground almonds
2 Tbsp coconut flour
1 tsp bicarbonate of soda
3 eggs
1 tsp apple cider vinegar
2 Tbsp coconut sugar to top
Method
Preheat the oven to 180ºC.
Prepare a loaf tin by lining it with baking parchment.
In a frying pan on a high heat, melt the coconut oil, add the cardamom powder then fry the diced pears until beautifully caramelised.
Once cooked, remove from the heat and leave to cool.
In a blender or food processor blend the dates and almond flour together (do be very careful not to over blend, just a few seconds)
In a medium bowl, combine the chopped dates almond flour mixture, with coconut flour and bicarbonate.
In another whisk together the egg and apple cider vinegar.
Pour the egg mixture into the bowl with the dry ingredients and gently mix (be careful not to over mix it)
Scrape the contents of frying pan both pear and cardamom oil into the batter.
Again stir very gently.
Add half of the batter to the baking tin.
Arrange the remaining pear head to toe (thick end facing thin end).
Cover with the remaining batter, and top with some more pear slices and sprinkle with coconut sugar to decorate, and bake for 40-45min. Until the top is crisp and brown and the sides are pulling away from the edge.
Leave to cool in the tin for about 20min, then remove and enjoy with a dollop of coconut cream or ice cream.
You can find the full recipe here. 
Notes
* For an extra touch, add a few slices of pear to the top before baking and sprinkle with tapioca or arrowroot powder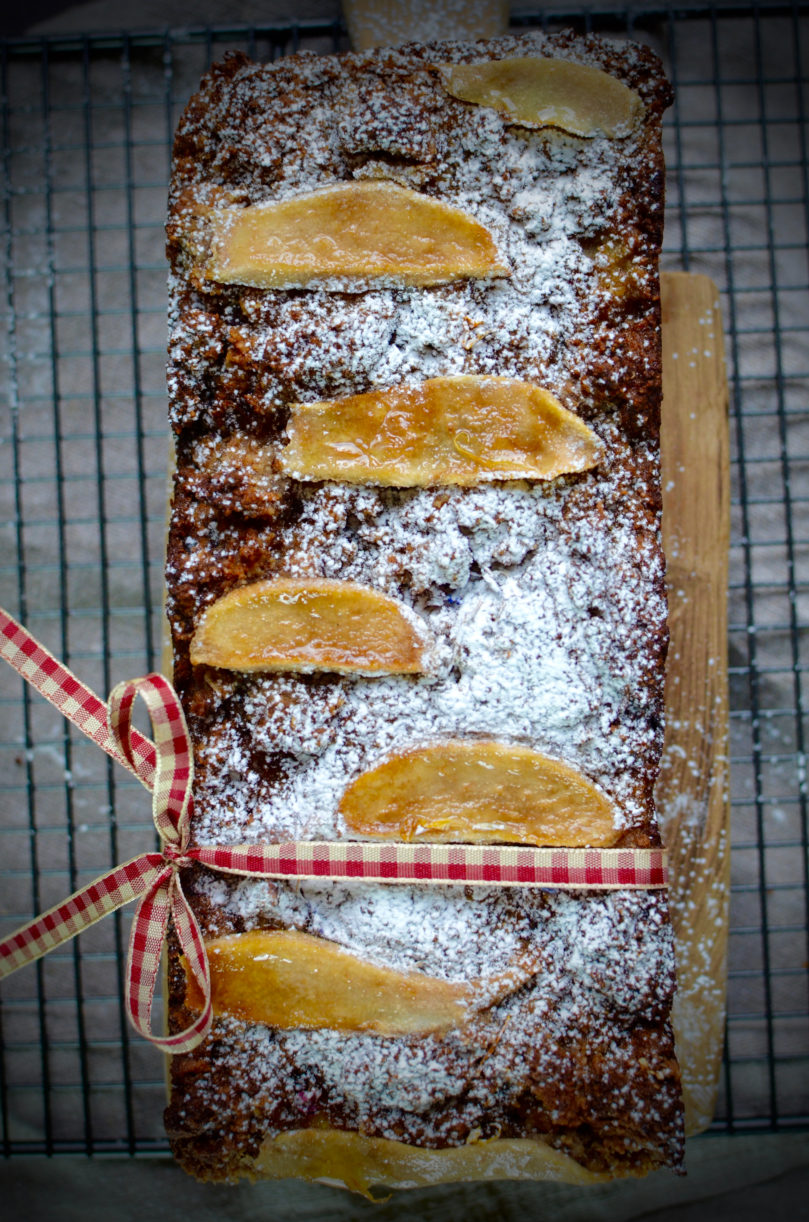 About the author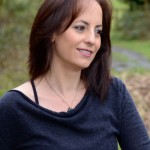 Donna lives in the English countryside with her husband and daughters from where she runs her blog Eighty 20 Nutrition. Her blog features a wide variety of recipes including breakfast ideas, main meals, desserts, snacks and drinks. Her focus is on healthy eating free from preservatives, unhealthy fats, grains and sugars with many dairy-free and grain-free recipes. Her love for cooking and sharing her dishes has led her to social media sites such as Instagram. You can visit her Facebook page and follow her on Twitter.