Vanilla and Chia Cupcakes
Simple grain-free vanilla and chia cupcakes, topped with whipped vanilla coconut cream. Perfect for elevenses!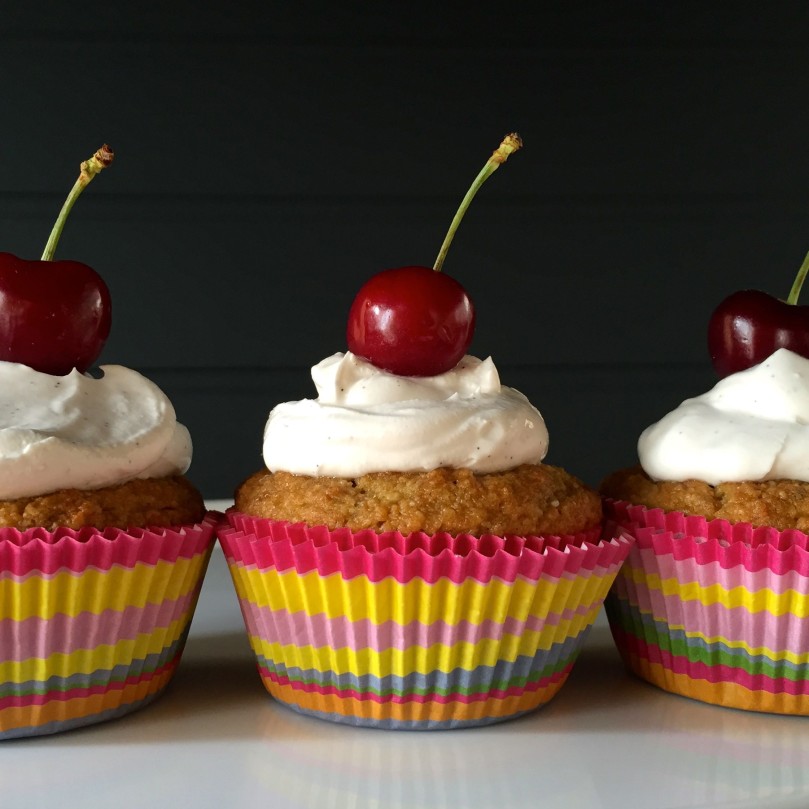 Vanilla and Chia Cupcakes
By Donna of Eighty 20 Nutrition
Serves 12 | Cook 25 mins |
GF SF DF MF
Ingredients:
2 cups almond flour/meal
2 Tbsp coconut flour
1 tsp bicarbonate of soda/baking soda
2 Tbsp chia seeds
4 eggs
1 Tbsp vanilla extract
1/4 cup raw honey
3 Tbsp fresh lemon juice
1/3 cup coconut oil, melted
Instructions:
Preheat the oven to 170ºC
Mix all the dry ingredients together in a bowl
In another bowl, whip all the wet ingredients until light and frothy
Gently add the dry ingredients and stir well (not too much)
Spoon into cupcake cases
Bake for 25min
Notes:
Be careful not to overheat the coconut, as it will cook the eggs when added to them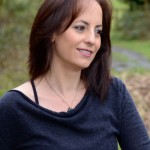 About the author: Donna lives in the English countryside with her husband and daughters from where she runs her blog Eighty 20 Nutrition. Her blog features a wide variety of recipes including breakfast ideas, main meals, desserts, snacks and drinks. Her focus is on healthy eating free from preservatives, unhealthy fats, grains and sugars with many dairy-free and grain-free recipes. Her love for cooking and sharing her dishes has led her to social media sites such as Instagram. You can visit her Facebook page and follow her on Twitter.
Check out more of our gluten-free recipes here. For even more free-from recipes, grab a copy of the magazine!
Tags:
Cupcakes
,
Dairy-Free Dessert
,
Gluten-Free Cake
,
Gluten-Free Dessert
,
Gluten-Free Recipes
,
Sugar-Free Dessert