Vegetarian Recipe Roundup
To celebrate National Vegetarian Week (and vegetarian cooking in general), we've rounded up a few of our favourite vegetarian recipes.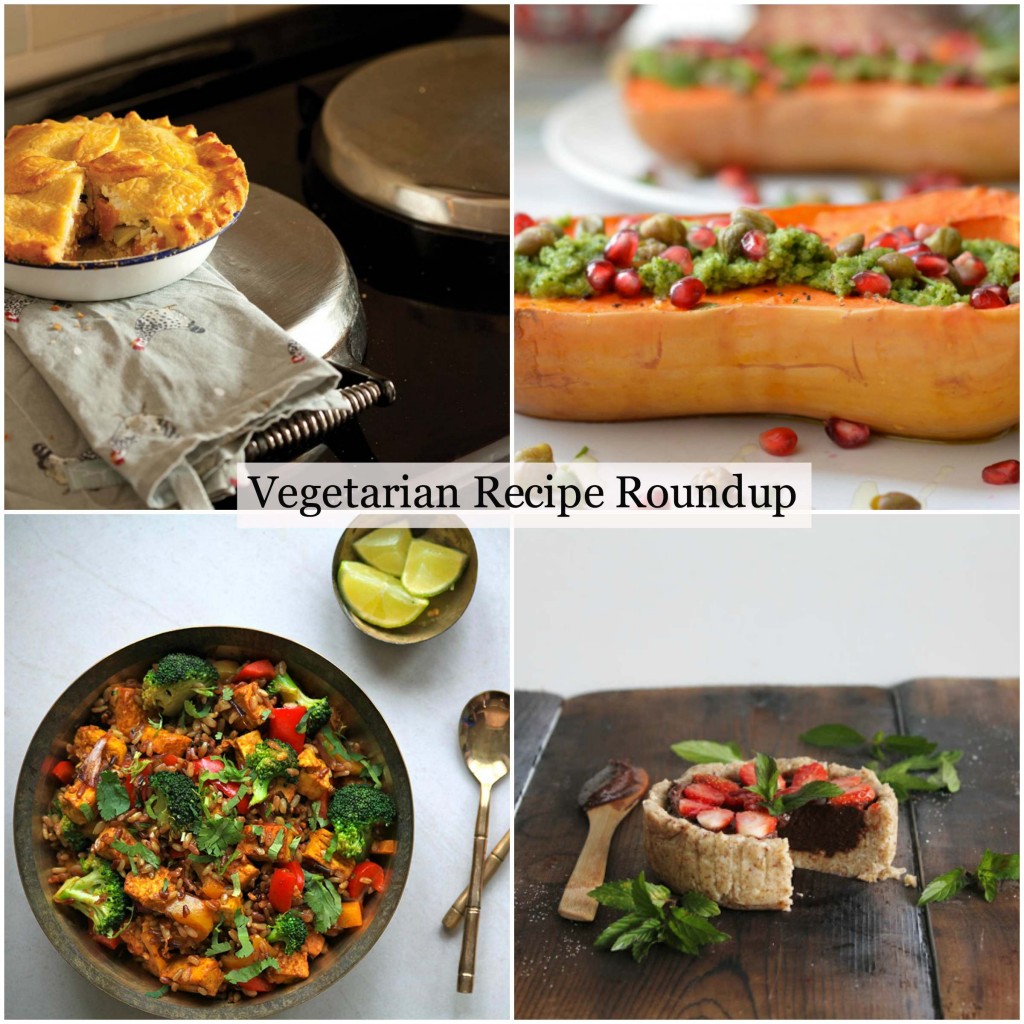 Vegetarian food can make some of the most delicious, flavoursome meals out there – we think these dishes prove it – whether it's dessert, a main, or some breakfast muffins!
1. Roasted Butternut Squash with Broccoli Pesto.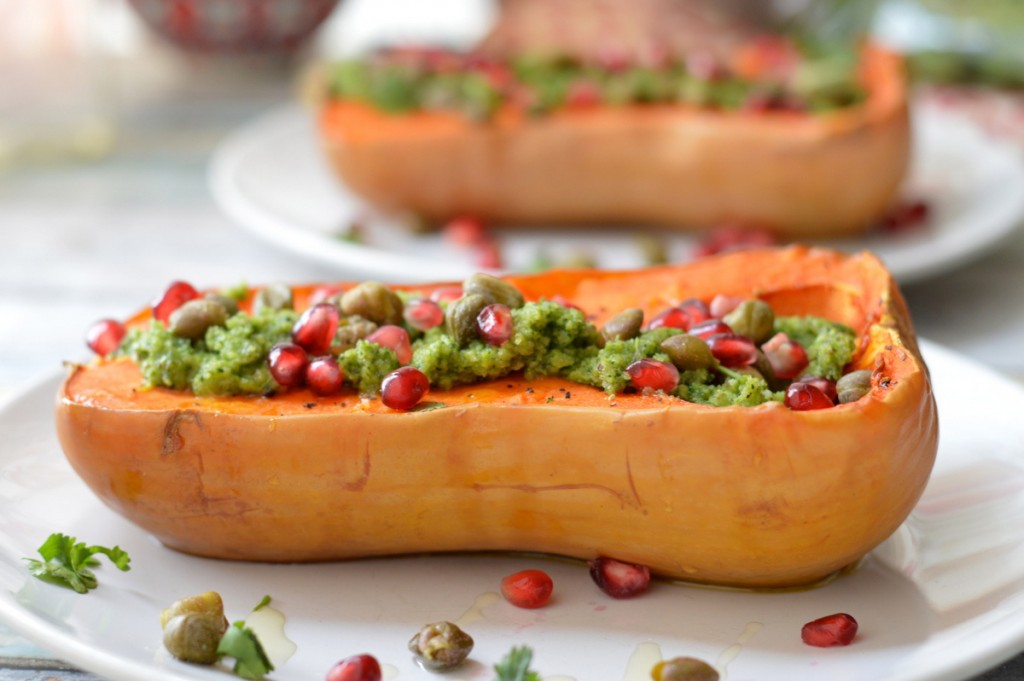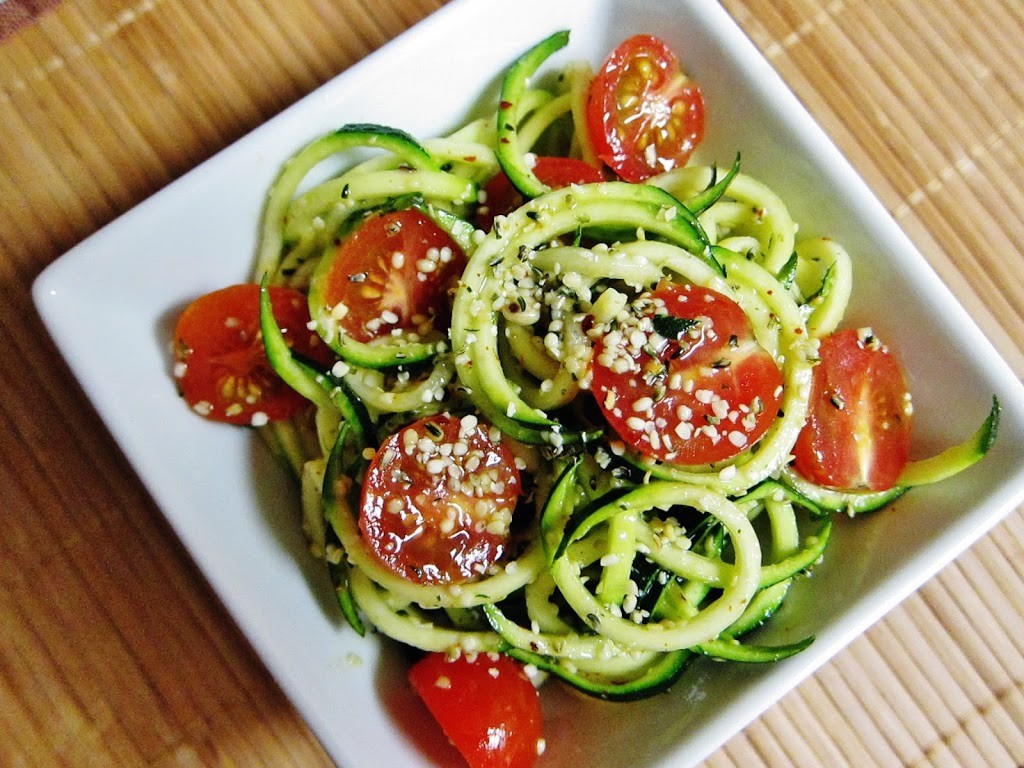 3. Paleo Blueberry Breakfast Muffins.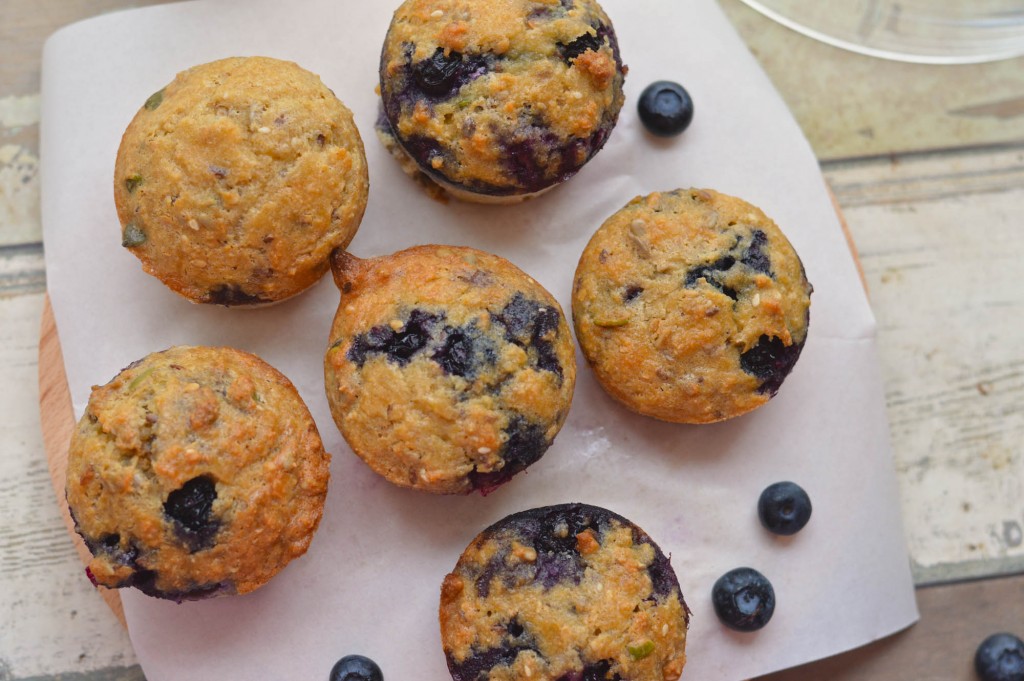 4. Strawberry and Chocolate Buttercream Tart.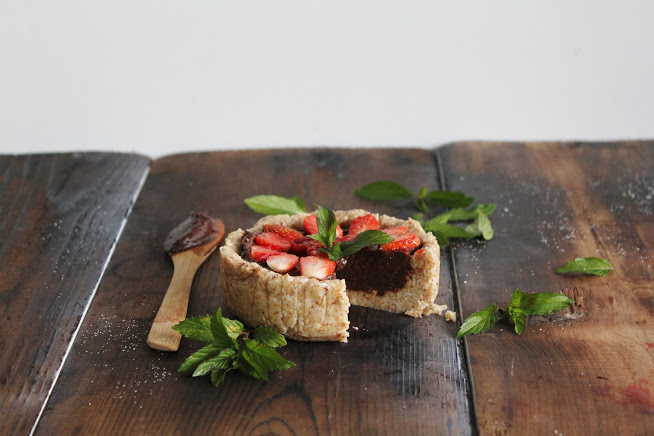 5. Gluten-Free Butternut Squash & Goat's Cheese Pie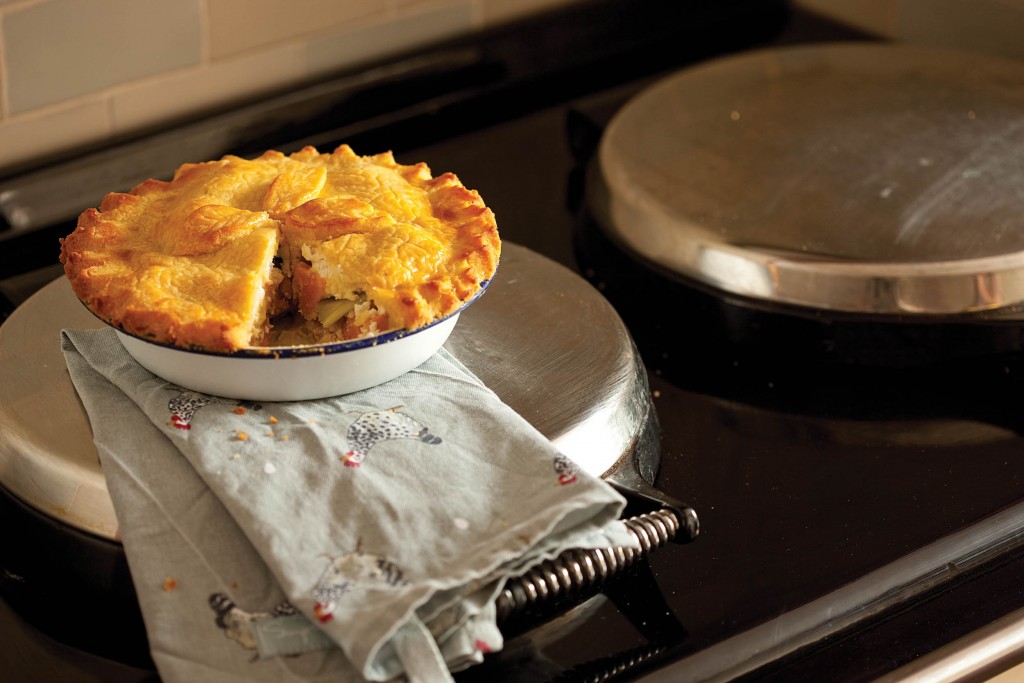 6. Gluten-Free, Vegan Turmeric Tofu & Wild Rice.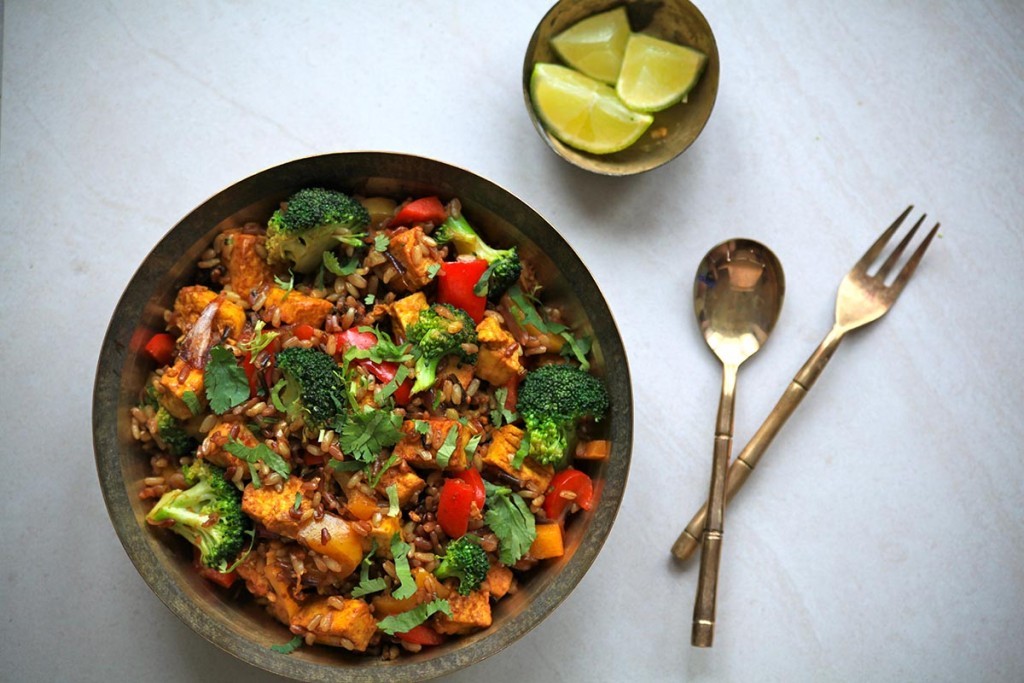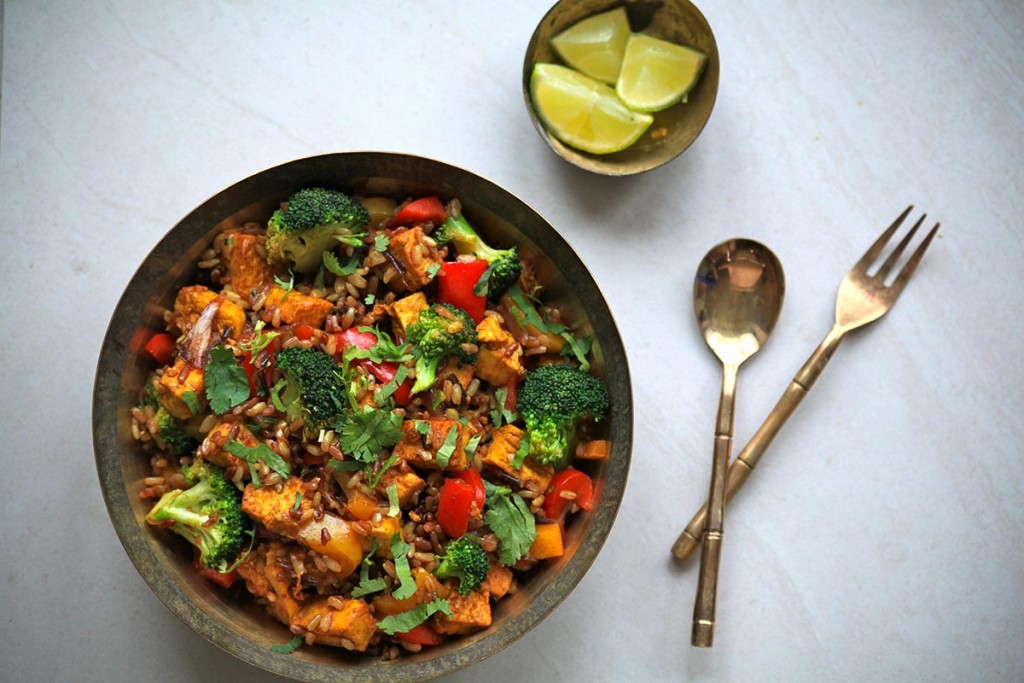 7. Smoothie Pot With Berry Coulis.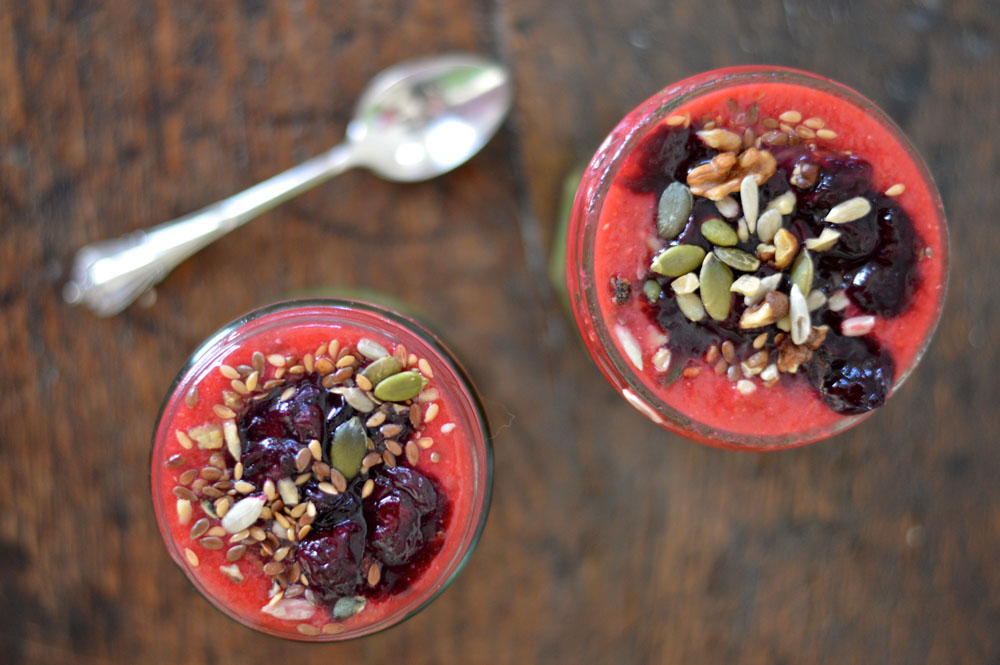 8. Lasagne with Cashew Cheese and Broccoli Sun-dried Tomato Pesto.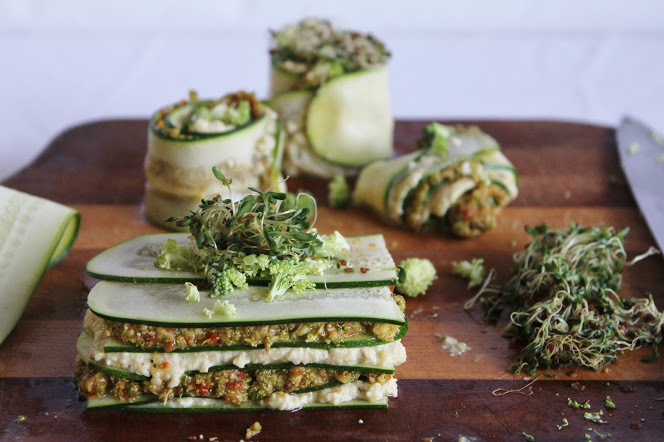 If you're thinking about going vegetarian, check out our handy guide with top tips on how to start a veggie diet.
Tags:
Recipes
,
Vegetarian