Products: debbie&andrew's gluten-free sausages
It's almost time for the Allergy and Free From Show!
One of the stands we're particularly excited to see is debbie&andrew's.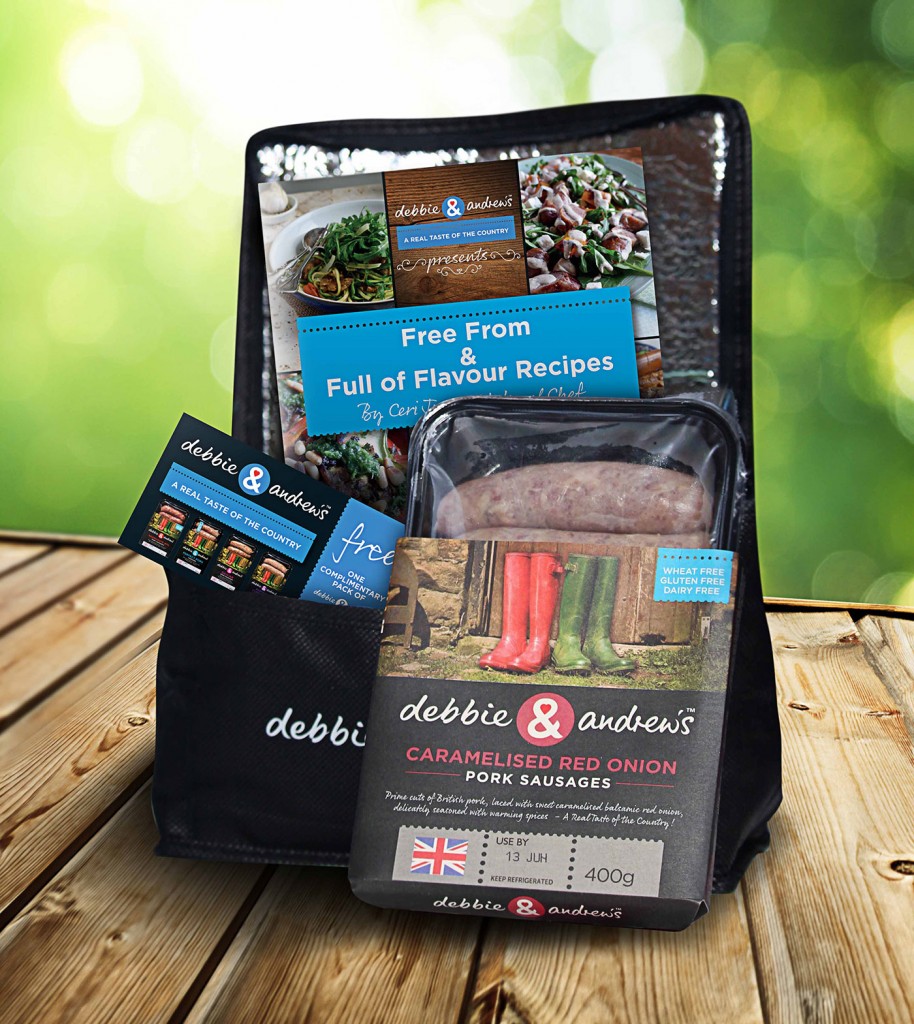 If you are going, do pop by debbie&andrew's stand and try their latest wheat, gluten and dairy free offering – the delicious Caramelised Red Onion and Pork sausage.  If you are craving a classic sarnie, the good news is all the sausages will be offered with gluten free bread from Udi's, so you can indulge away!  
If you suffer from food sensitivities or allergies, then you probably already know about debbie&andrew's Harrogate 97% pork sausage as it has been available for over 15 years and is a great favourite for anyone having to cater around a restricted diets.  It is great to have sausages on the menu as they are not just great for breakfast and barbecues, they're also ideal for a filling meal too.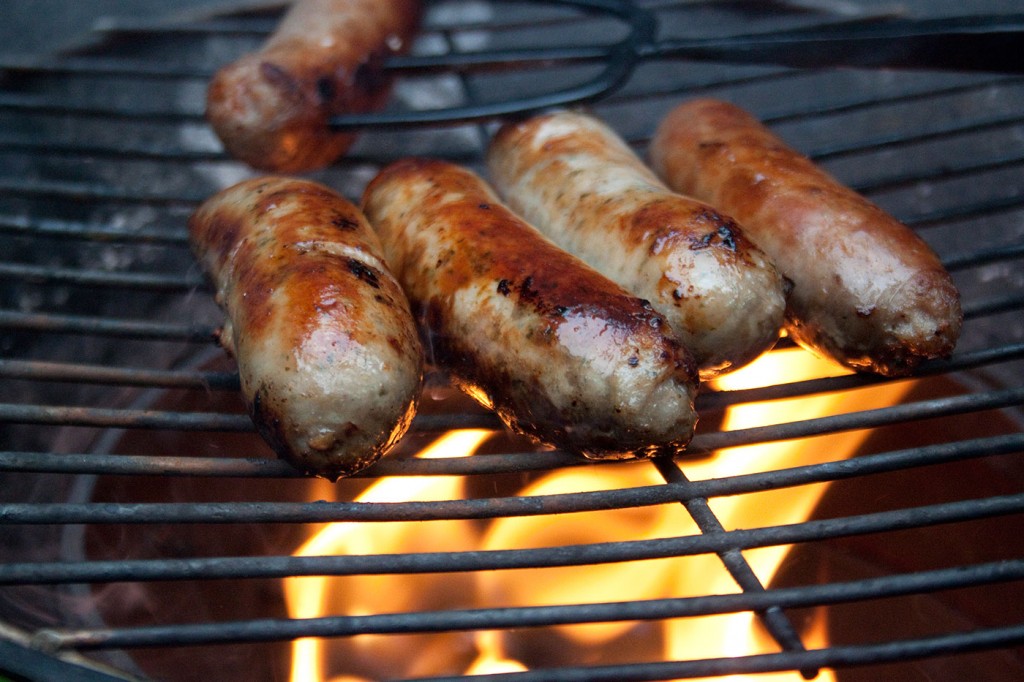 To prove the point, debbie&andrew's asked the Natural Chef, Ceri Jones to develop recipes which the whole family will love, even those who are restricted in what they can eat.  Her six delicious meal ideas, all of which are 'free from', have been published in a recipe leaflet specially developed for the show.  The leaflets are available at debbie&andrew's stand at the show. Even more recipe ideas and details on debbie&andrew's products can be found at: www.debbieandandrews.co.uk .

Tags:
Products