Gluten-Free Dessert Kits
Mon Dessert has an incredible range of dessert kits that work well for those evading gluten! Macaron Kits (£10) in flavours from Raspberry & Rose to Pistachio to Lemon to Chocolate, Orange and Polenta Cake Kits (£10), Tiramisu Kit (£10) and the Coconut Barfi Kit (£10).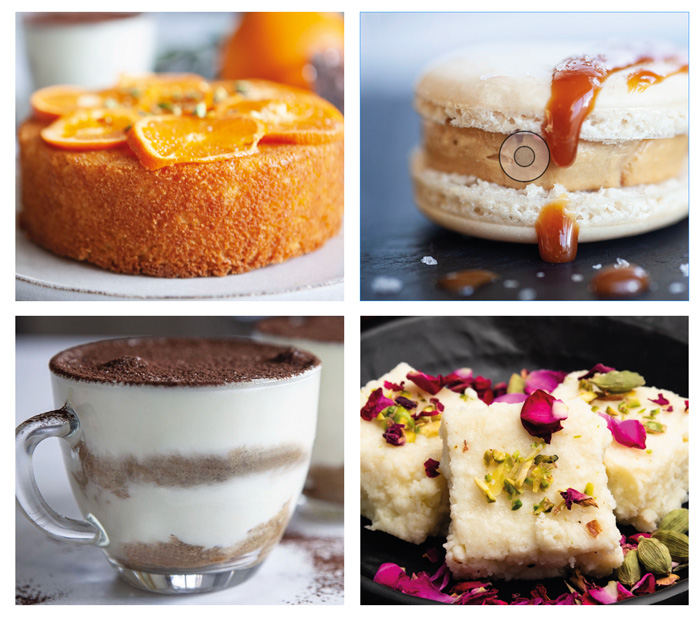 Gluten-Free customers can reignite their love for patisserie with ease. Available from www.mondessert.co.uk.