Gun Brewery wins Gold at 2021 Free From Awards for the second year running
Take a stroll down any supermarket aisle and the growth in demand for Free-From products is clearly visible. Gluten-free products are at the forefront of this development and the Gun Brewery's Chummy Bluster Best Bitter wins Gold at 2021 Free From Awards for the second year running…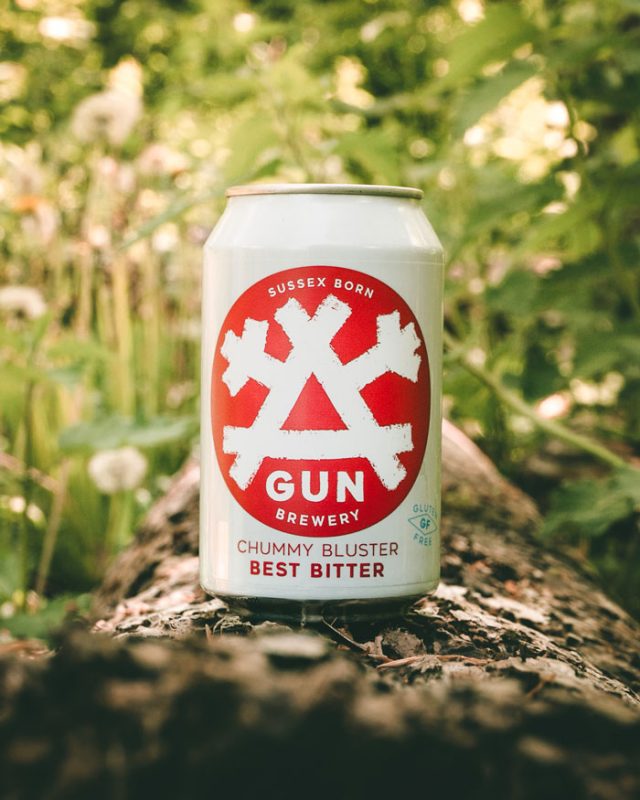 Mark Berry, Director at Gun Brewery said "The Free From Awards are the UKs only free from food and drinks awards, and as such provide an invaluable resource for members of the Free From community seeking out the very best in food and drink they can safely consume."
In 2020 our Numb Angel Lager was awarded a Gold, and we were delighted that our Chummy Bluster Best Bitter was the only Gold Award winner in this year's awards. Our Spin Drift IPA achieved a bronze too".
The ingredients used in Gun Brewery's Gluten Free beers are exactly the same as those used in 'normal' beers – malted barley, hops and yeast. It is through some small careful tweaks to the brewing process, that they are able to reduce the gluten content down to well below 20ppm (parts per million) – the legal threshold in the UK for a food being declared Gluten Free. Before release for sale, the beers are rigorously tested to ensure compliance.
The result is great tasting, multi award winning beers, just without the gluten.
Mark Berry "The feedback we've had from drinkers has been fantastic and heartwarming. It's often along the lines of "The thing I've missed most since I was diagnosed as gluten intolerant / coeliac has been beer, so it's great to be drinking propper beer again"
Tags:
Gluten-Free Beer
,
Gluten-Free Drinks
,
Gluten-Free Products
,
Products