Matteo Ferrari and Nick Croft-Simon take an idea and a passion to the free-from marketplace…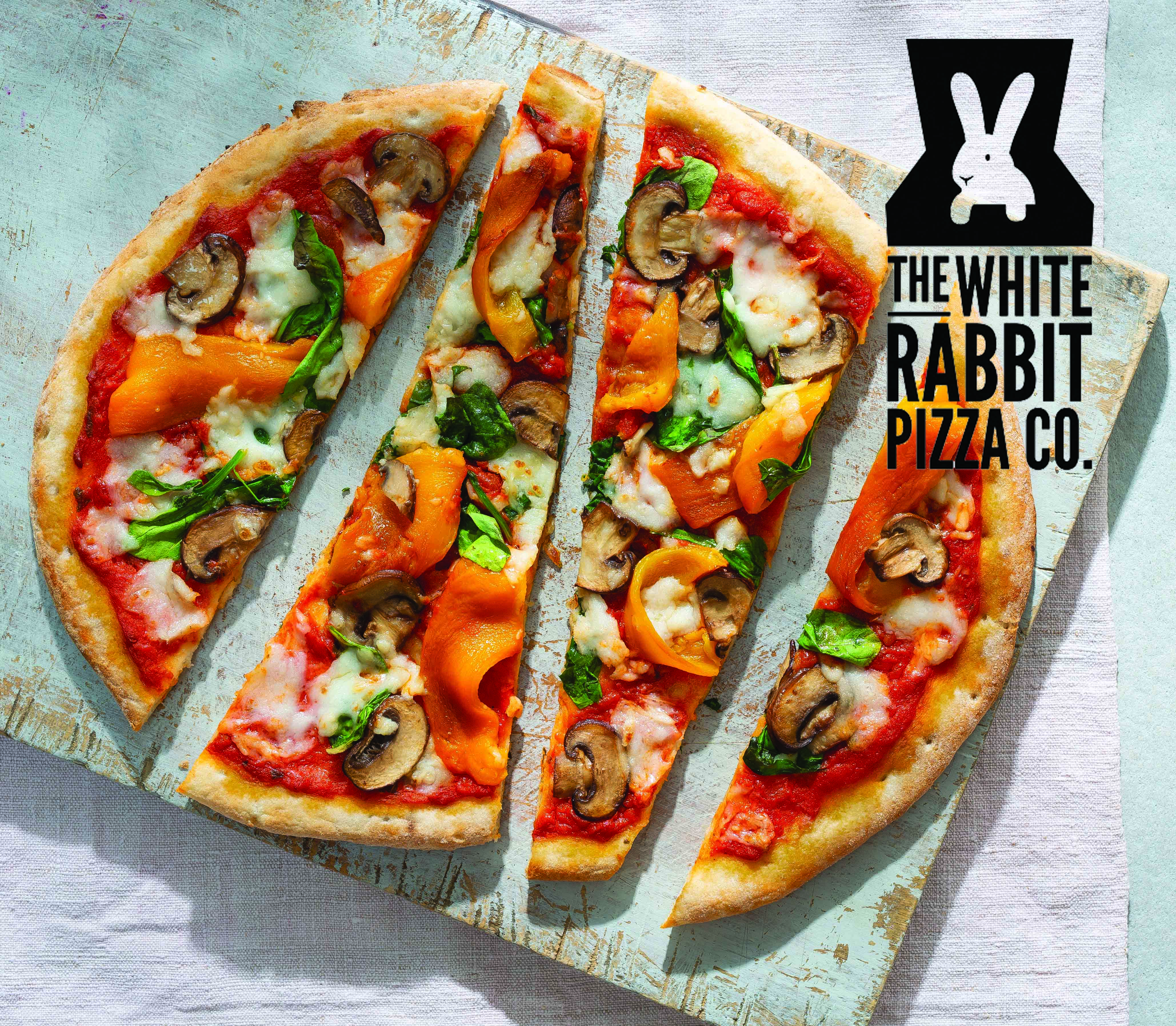 The story of the White Rabbit Alternative Pizza Co. began in Oxford, where Matteo and Nick met while working at The White Rabbit Pub – Teo as chef and Nick working behind the bar. Teo had been making pizza in his family's restaurants in the Italian Alps since an early age. He used his skills and traditional Italian recipes to refine the existing pub pizza menu, helping it to be voted the best pizza restaurant in Oxfordshire and gaining a reputation for delicious, authentic, thin and crispy pizza, generously topped with the best ingredients.
They wanted to bring White Rabbit to the retail sector, which lacked young, fun and innovative challenger brands in the chilled pizza aisle. At the same time, the pub was being inundated with requests for free-from versions of Teo's existing pizzas, coming to the realisation that one of the best foods on the planet wasn't quite accessible to all people.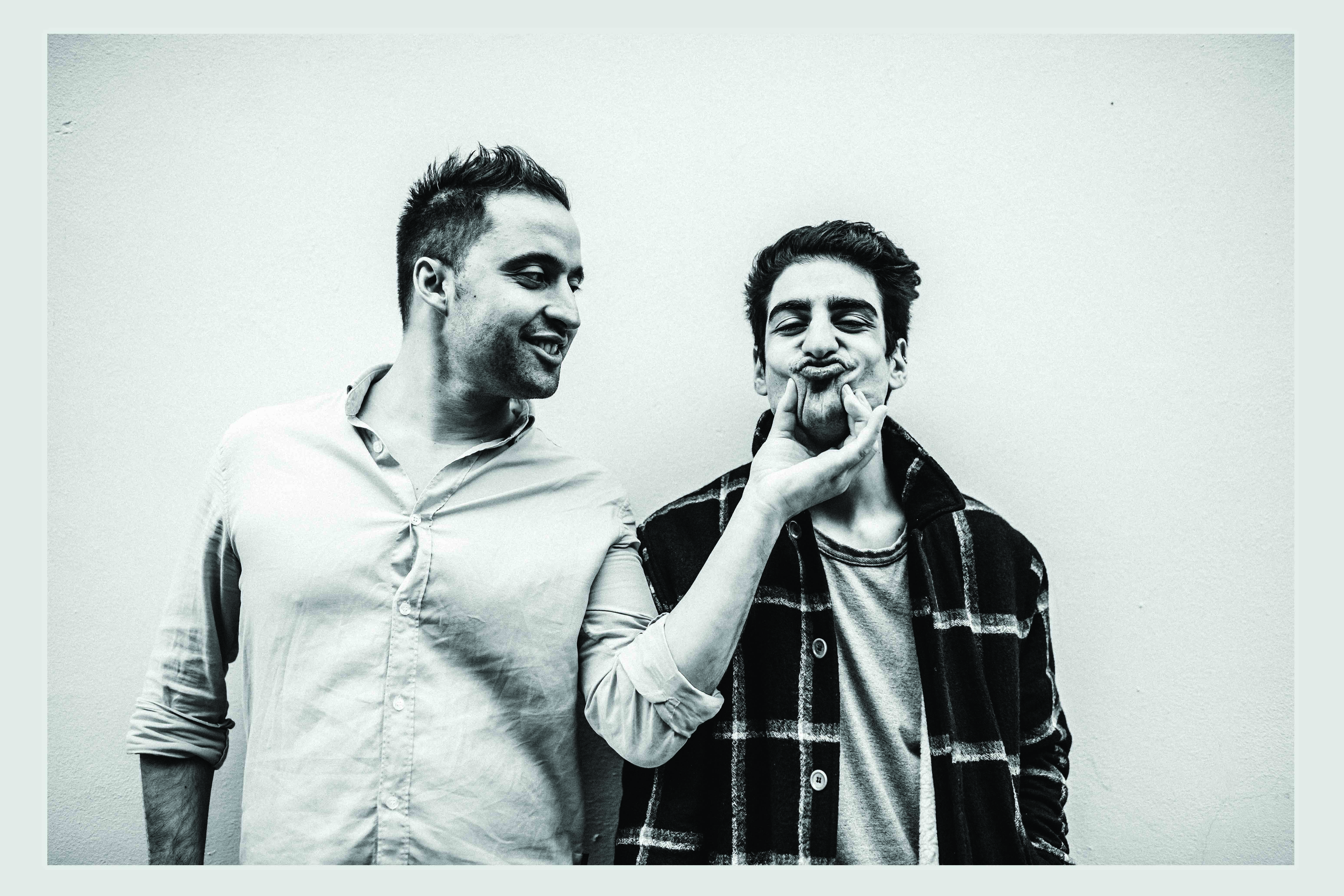 Teo began developing a unique Italian recipe, ensuring the quality, taste and ingredients all exceeded 'normal' supermarket pizza, despite being free-from. After a year of refinement and customer taste testing (via the busy pub), they had their eureka moment and The White Rabbit Alternative Pizza Company was born.
Traditionally, pizza is an inclusive meal to be shared by all, and they wanted to carry this into their ethos as a brand: ultimately, the idea was to have people of all diets around the same dinner table eating the same uncompromised meal, whether coeliac, vegan or an eater of everything!
Since launching in 2016, they have gone from strength to strength and are now sold in Waitrose, Sainsbury's, Ocado, Booths and independents such as Daylesford and Whole Foods. They have also won plenty of awards including Papa Industry Award, Great Taste Badge and FreeFrom Foods Awards.
This year they have expanded their bakehouse premises in Oxfordshire and refreshed the range. Matteo has spent the last 12 months crafting the best ever range of gluten-free pizzas based on his family's secret dough recipe. As a result, White Rabbit are the first gluten-free pizza with an artisanal raised crust, as well as commissioning machinery from Italy that can deliver this hand-crafted base at scale.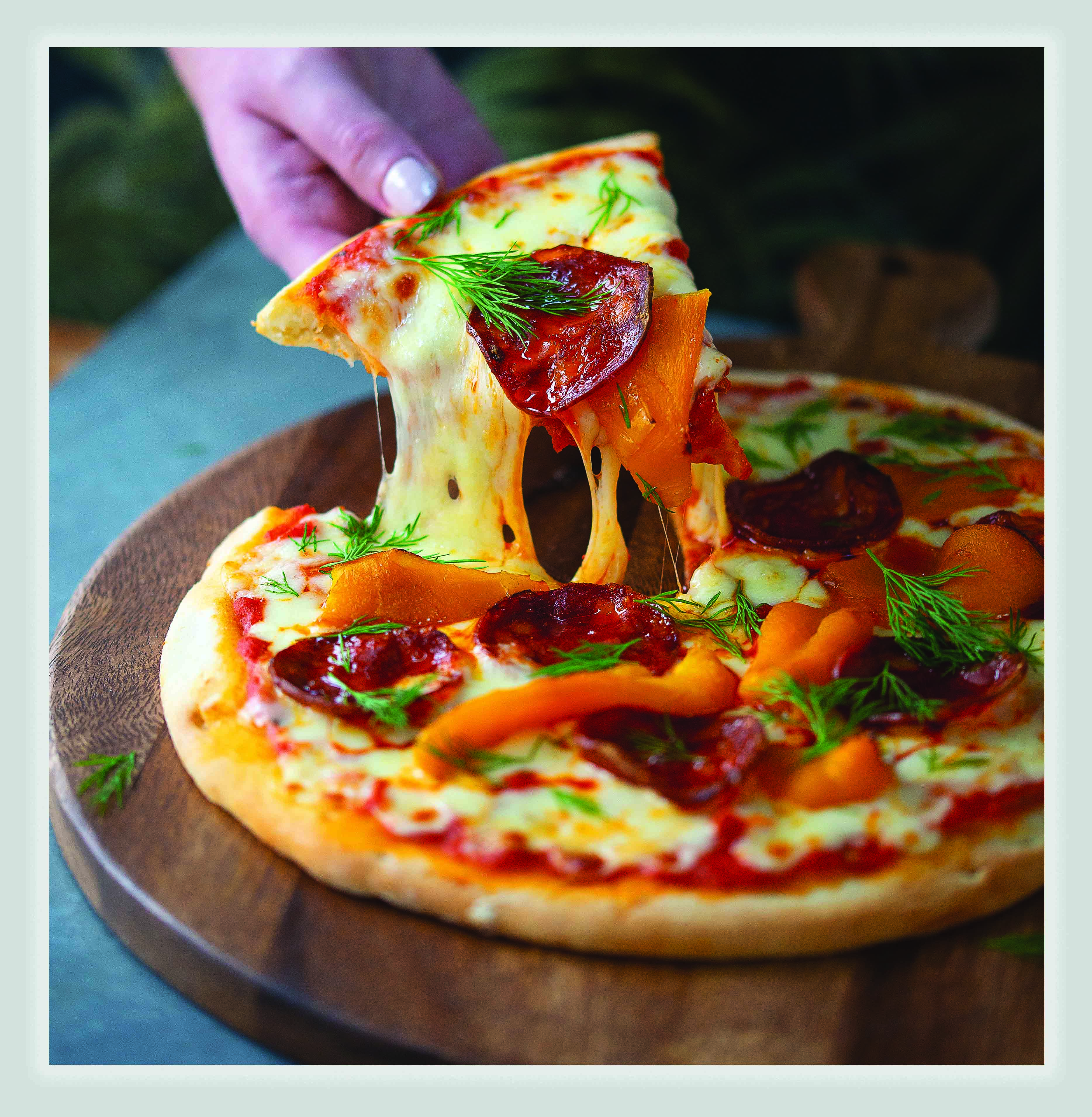 This best in class base has re-invented the standard of a free-from pizza, that with use of the finest ingredients has brought authenticity, innovation and quality to the pizza aisle. After months of planning and development, the new and improved range relaunched into stores this April, which as well as a new authentic Italian artisanal raised crust, includes an array of new and delicious toppings based on customer feedback and a refresh on the packaging to accompany the relaunch – now in a 100% recyclable box!
Also, with the launch of the new base comes the exciting launch of The Flawless Focaccia and their latest hand-topped plant-based pizza, The Vegan Gardener. Deliciously simple, Teo's Focaccia is drizzled with Sicilian extra-virgin olive oil, topped with Italian rosemary and lightly seasoned with sea salt and black pepper. The Vegan Gardener is a combination of organic Italian vegan cheese, specially selected cavolo nero Italian kale, pesto and sun-dried tomatoes.
Traditional Italian pizza is about sharing, so the White Rabbit Pizza want to create the most inclusive range of authentic free-from pizzas that can be enjoyed by absolutely everyone.
For more information, visit www.whiterabbitpizza.co.uk