Keep Me Gluten Free Chopping Board, Spoon & Stickers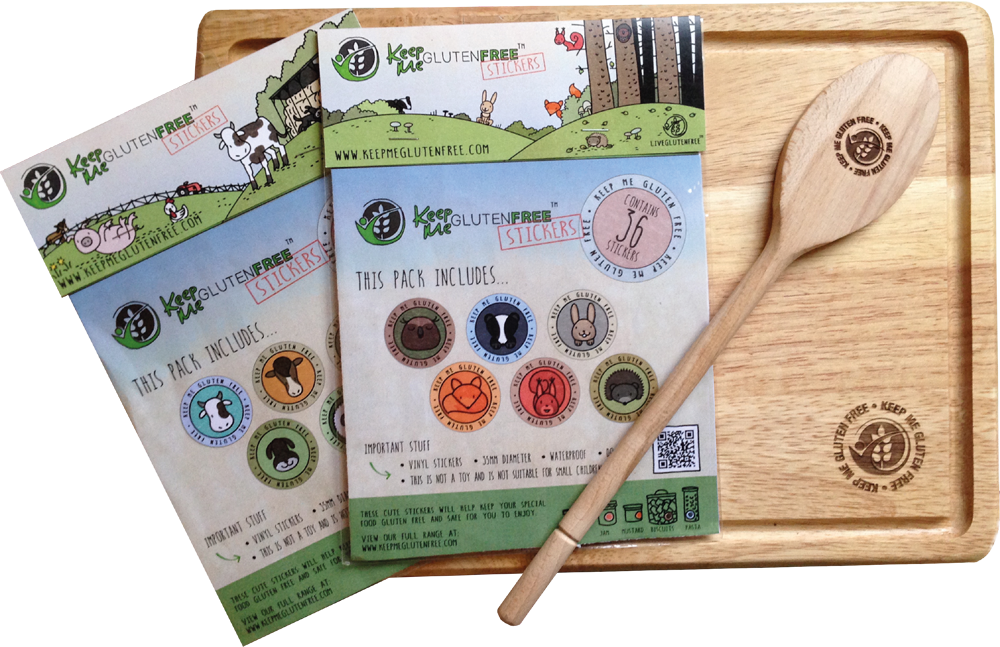 Keep Me Gluten Free have a lovely set of products, including an engraved wooden chopping board and spoon, plus two packs of the Keep Me Gluten Free stickers. One each of the Woodland and Farmyard. A great way to protect your food from the risk of cross contamination.
Use the cute woodland and farmyard animal stickers on food packets and containers to let others know they need to be kept clear of gluten contamination, and use the chopping board and spoon for all your gluten-free cooking and baking! The spoon is made from waxed wood for cooking hygiene, and the board is set to be durable and last you for many years to come.
Live Gluten Free is a company based in Scotland and Newcastle, launched in 2012 with the aim of helping those leading a gluten-free lifestyle. They have a huge database of gluten-free restaurants, places to stay, recipes and information, and now they have their own range of products in the Keep Me Gluten Free collection.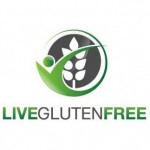 Tags:
Gluten-Free
,
Products