Gluten-Free Cookery Kit Giveaway in Association with Knorr
Nothing beats the superior taste and comfort of delicious home-cooked food, but for coeliacs, cooking from scratch can often be a tricky process.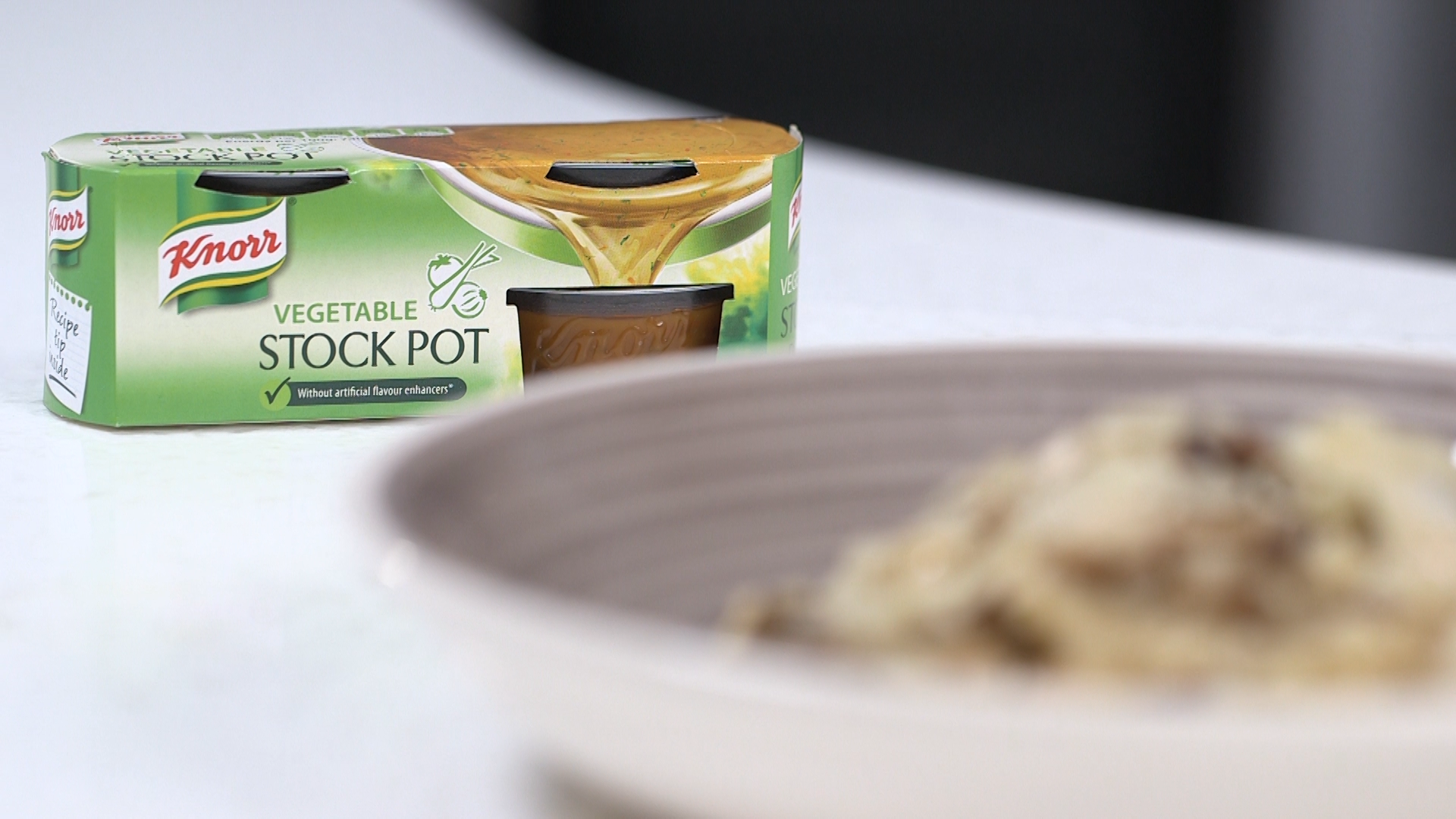 To highlight and raise support for Coeliac Awareness Week during 9th-15th May, Free-From Heaven, in association with Knorr – which features a range of gluten free products** including Vegetable Stock Cubes, Chicken Stock Pots, Beef Stock Pots and Fish Stock Cubes – is giving one lucky winner the chance to get their hands on a fantastic gluten-free cookery kit, including a year's supply* of Knorr Chicken Stock Cubes and Knorr Vegetable Stock Pots, so that you can cook up rich and flavourful gluten-free dishes at home.
You could be in with a chance to win all of these fabulous free-from goodies:
Crockpot Slow Cooker
Crockpot Rice Cooker
A year's supply of Knorr Stock Cubes and Stock Pots

Spiralizer

5 Piece Pan Set
Utensil Carousel Set
Traditional Stainless Steel Scale
Butcher's Stripe Apron
Butcher's Stripe Oven Glove
Tea Towel Set
From soups and pastas to gravy and sauces, Knorr Stock Cubes and Pots are made with carefully selected herbs and spices, making them perfect for complementing the natural flavours of any meal. For gluten-free recipe inspiration and more information about Knorr's gluten free hub: www.knorr.co.uk.
Show your support of Coeliac Awareness Week by taking part in the thunderclap to raise awareness of the issue. Sign up now by visiting www.coeliac.org.uk (before 13th May) to get behind a cause that affects so many but is understood by so few.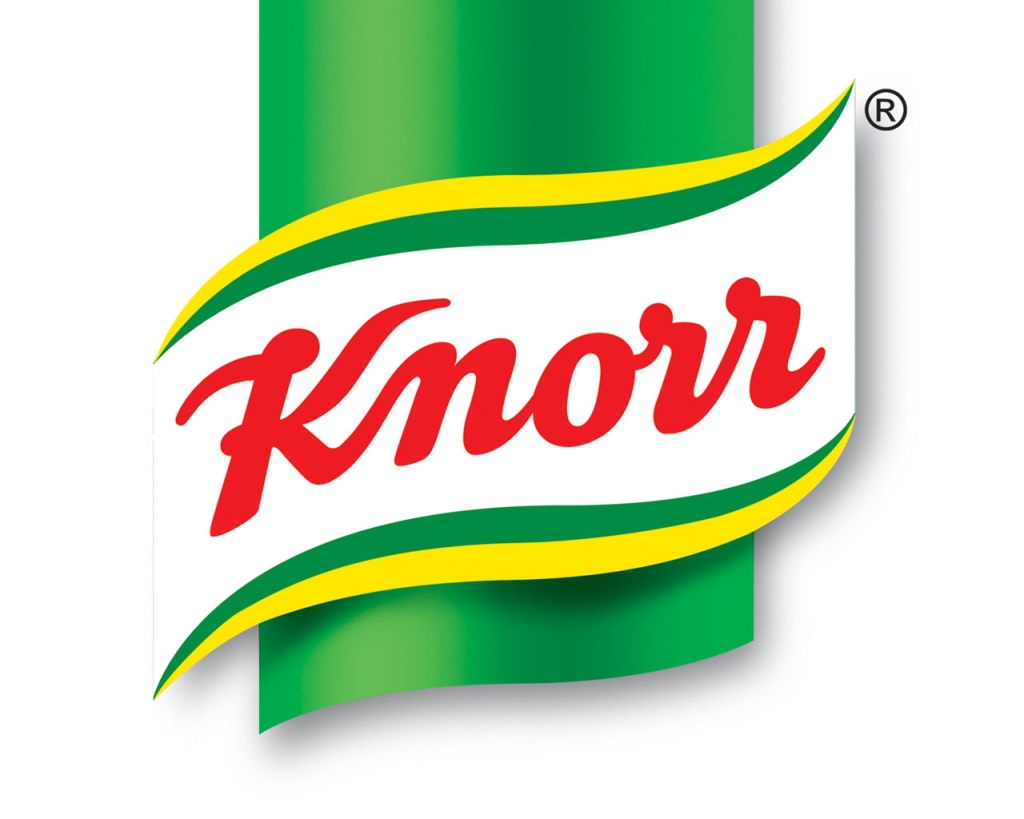 For more information, please visit Knorr's website at www.knorr.co.uk

Tags:
Products