Nutriment Gluten-Free, Raw Pet Food
Nutriment is an award-winning company providing a range of raw, nutritious pet foods. Their gluten-free foods are made using human-grade meat and vegetables to provide your pets with a metabolism-friendly meal packed with all the goodness they need.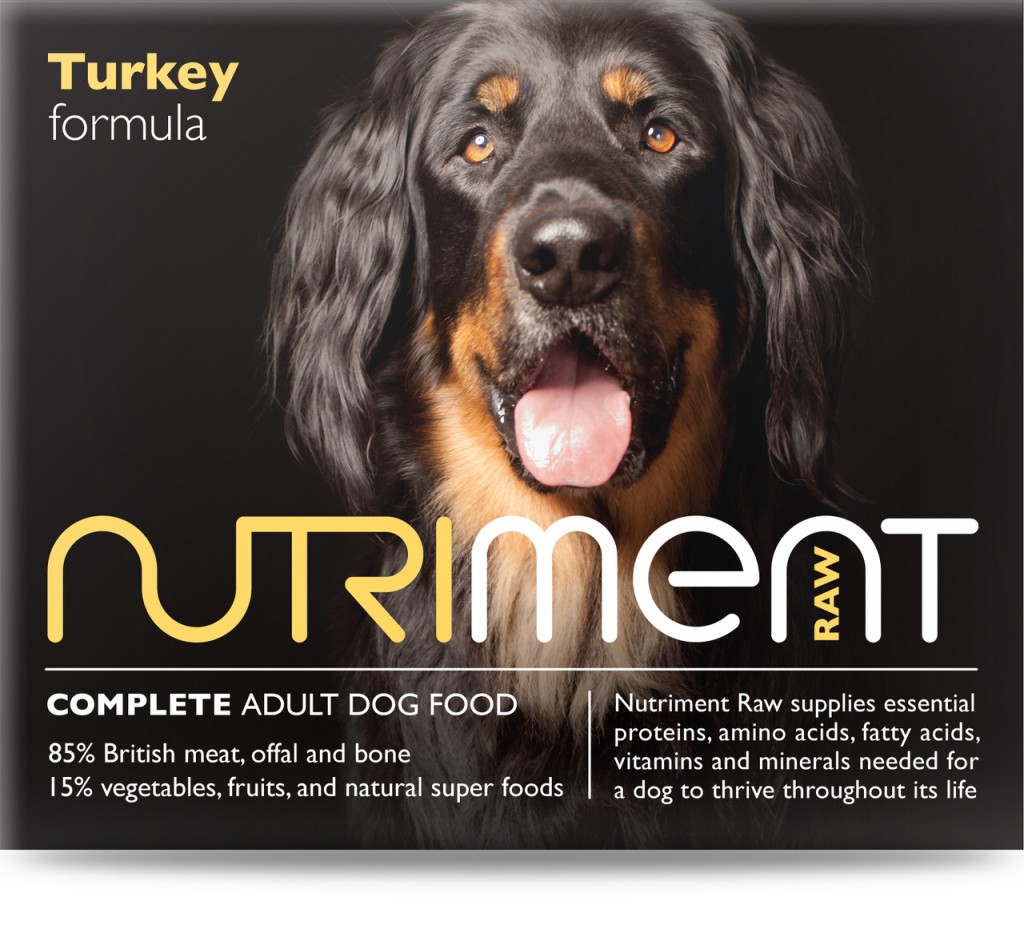 Started by pet enthusiast Suzanne in 2013, the company is now flourishing – advocating nutrition-filled foods, sourced in Britain where possible.
Their foods are packed with superfoods instead of starches, including coconut & salmon oil, kelp, kale, flax seeds, spirulina, bilberry powder & chicory roots, to give your dogs and cats a balanced meal.
Their range of foods include foods for dogs and cats of all ages and sizes – offering a diverse range of products for active dogs, medium to small dogs, and also smaller, less active dogs. They also offer a selection of raw treats and bones to keep your pet satisfied and having fun.
Nutriment seek to provide your pets with only the best – avoiding overcooked nasties, instead offering raw nutrition to avoid pets suffering from afflictions caused by a bad diet – such as inflamed gums, bad breath, itchy skin and lacklustre coats. By eating raw, your pets are getting all the goodness they would if they were in the wild – top quality meats, vegetables and minerals.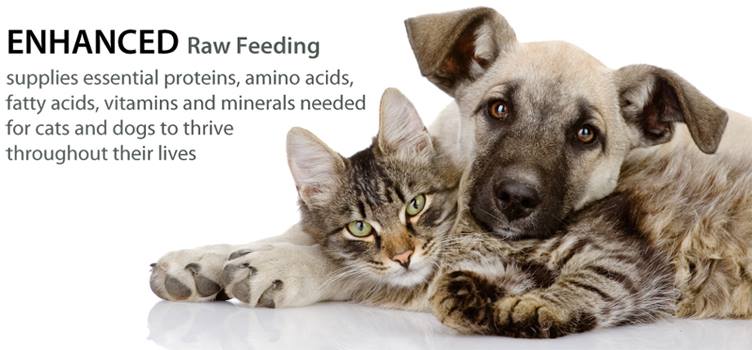 Whether your dog has an allergy to cereal grains or not – Nurtiment's products provide pets with high protein, high nutrient, high quality meals. Their products are:
All natural
Completely hypoallergenic – meaning they will agree with the stomachs of even the most sensitive cats and dogs.
Made with the finest meat 
Packed with metabolism boosting minerals
In 2015, Nutriment are continuing to develop their range of innovative products and seek to purchase a second factory to keep up with the rising demand.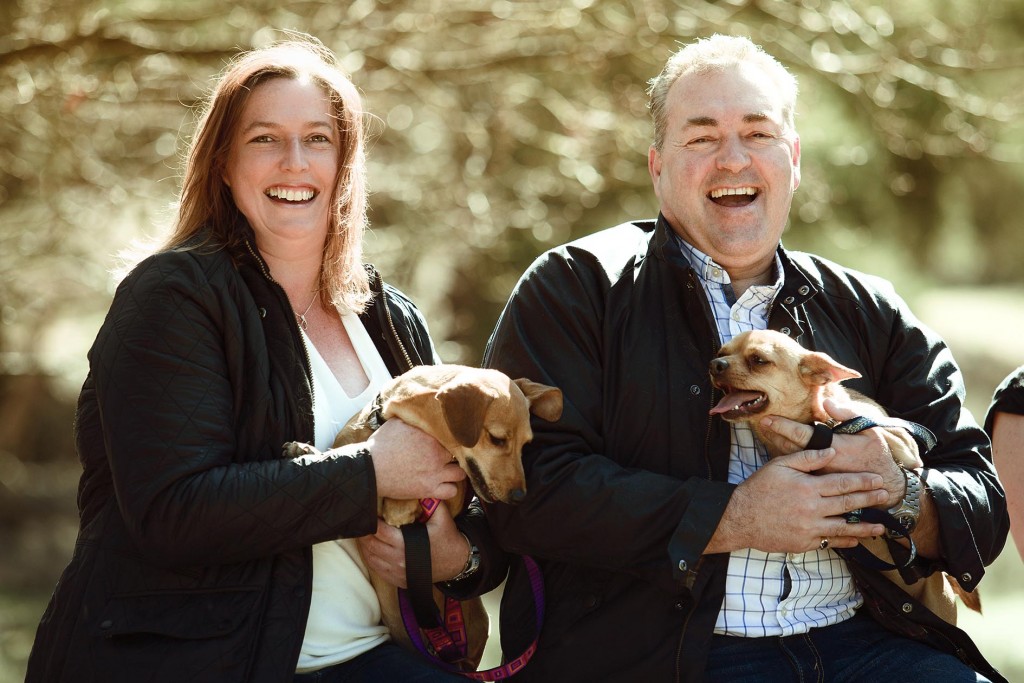 Find out more about Nutriment, their story and range of products over on the Nutriment website.
Tags:
Gluten-Free
,
Products