Planet Organic
When Planet Organic opened its doors in 1995, as the first organic and natural supermarket in the UK, fully certified by the Soil Association, it was their dream to offer the best and widest range of organic foods available, and their mission to promote health in the community and to bring a sense of discovery and adventure into food shopping.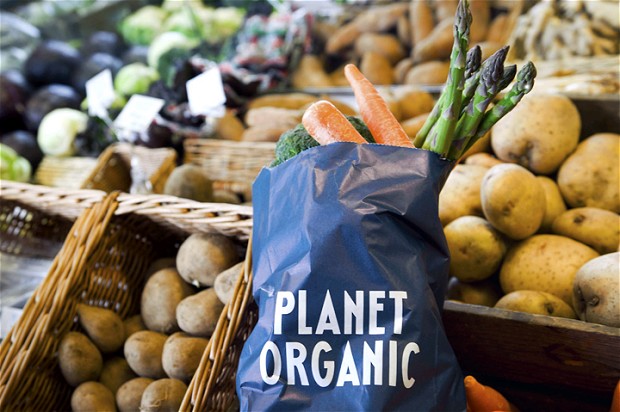 Planet Organic has continued to expand and evolve; and now has 6 London-based retail stores each offering a food supermarket, café and Health & Bodycare department. At Planet Organic a product that is just 'organic' is not enough. There are many benefits to choosing organic products, ranging from environmental protection to animal welfare, but research consistently shows that the number one driver for consumers buying organic is health. To meet this growing demand they have developed a range of unique products made from wholesome organic ingredients to be 'more than organic'.
They hope that you find inspiration, excitement and good health from the food you eat, and learn, like them, that to eat well is to live better.
Packed with raw goodness, our melt-in-the mouth macaroons will get your taste buds rawkin'. And Planet Organic use low GI, unrefined coconut sugar to stop your blood sugar levels from swingin'.
Gluten-Free Organic Sprouted Buckwheat Flour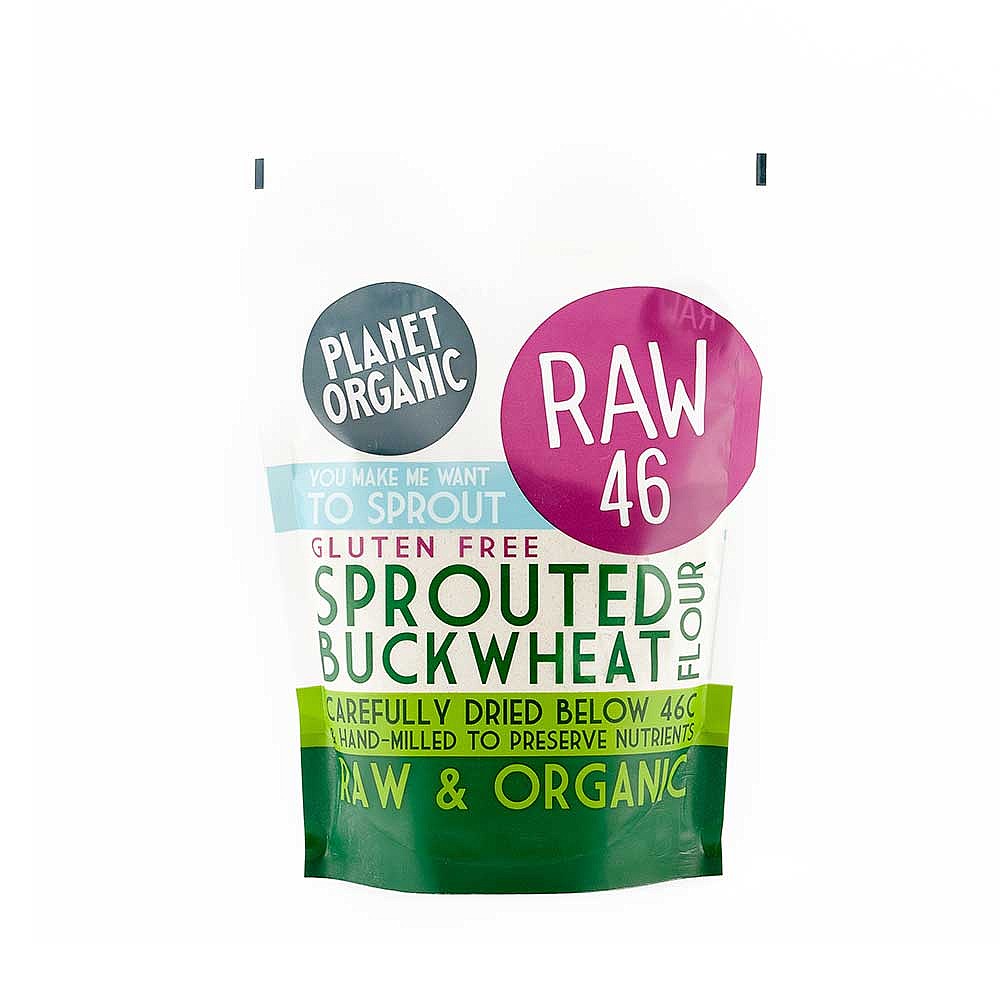 Planet Organic know that nuts, grains, beans and seeds are some of the most nutrient dense foods on the planet, but in their dormant form they can be difficult to digest. Which is why they sprout them, turning sleepy seeds into activated super foods, bursting with vitality and easily digested nutrients.
Hand-Popped Sweet & Salty Popcorn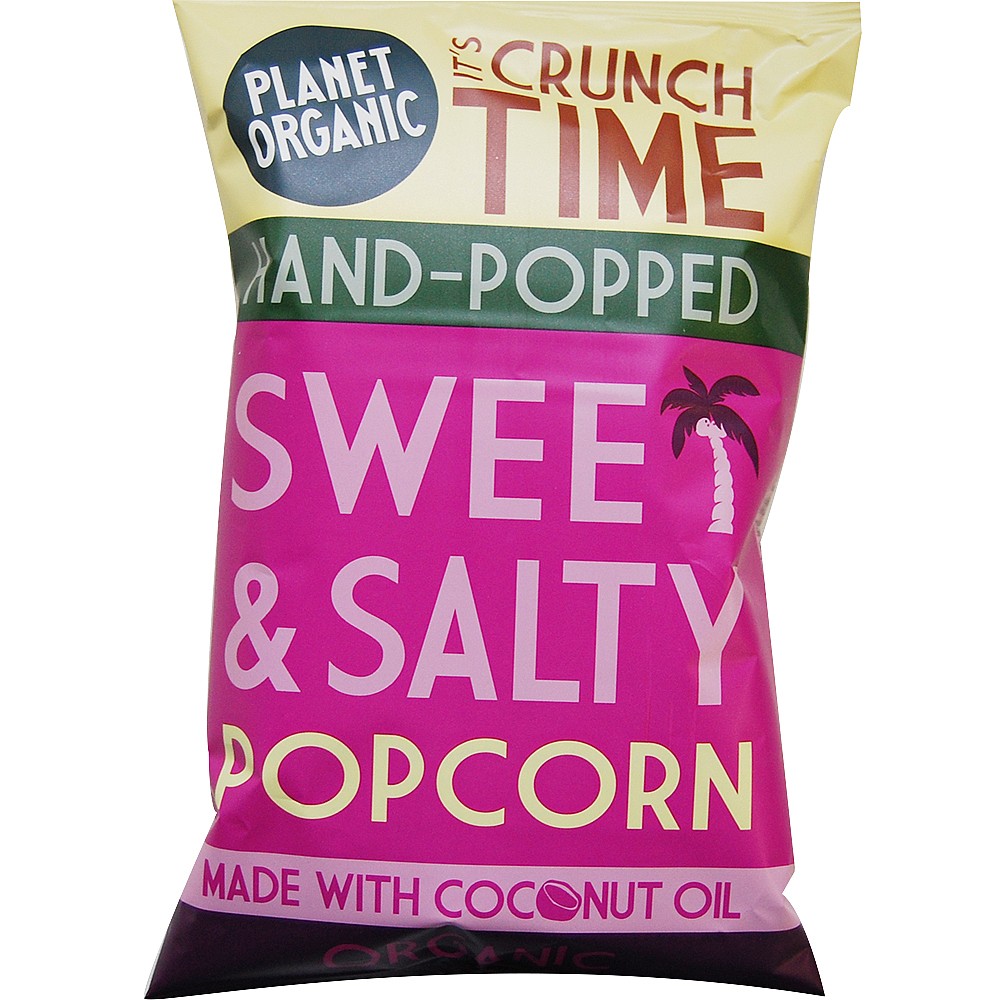 Organic corn, hand-popped with organic coconut oil in artisan kettles and flavoured using real ingredients, simple.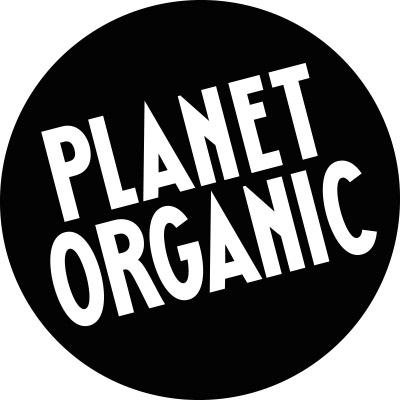 Eat Well, Live Better