Pieminister's new Classic Gravy is rich, full-bodied and ready to heat and serve, making it a must-have accompaniment to our best loved dishes. Its fantastic flavour and velvety consistency come from nearly 20 years of gravy-making know-how (that's how long Pieminister's been perfecting the recipe for its restaurants). And the fact that it happens to be plant-based and gluten free means that everyone can get pouring this Autumn.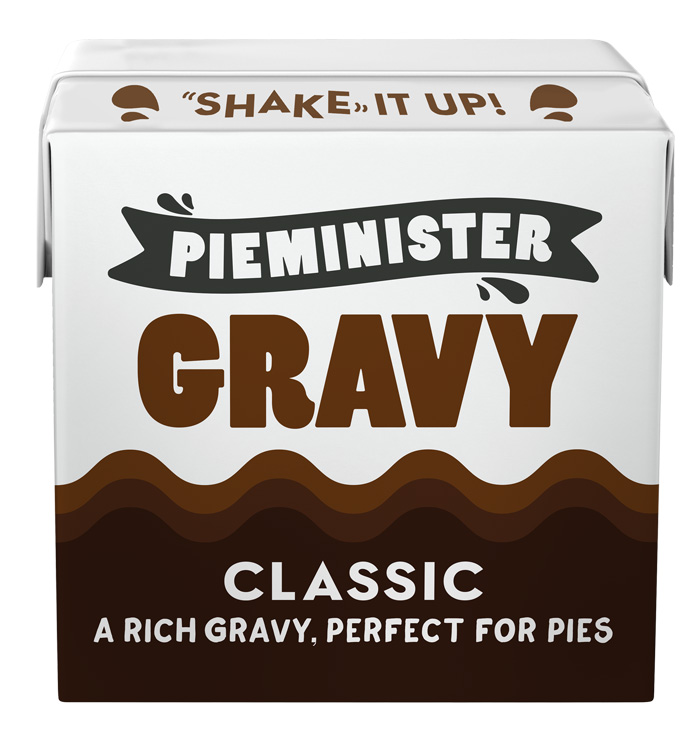 Life's simplest pleasures are often the most fulfilling and the little act of pouring hot, steamy gravy over pies, roasts, sausages, chips – and so much more – surely tops every Brit's comfort hitlist as the Autumn nights draw in.
Available to buy nationwide, you will find it in the chilled aisles of selected Waitrose branches nationwide and online through Ocado.  Bringing sustainability and convenience together, Pieminister's Classic Gravy comes in easy-to-recycle, lightweight SIG cartons, and it's ready to heat and serve in a matter of minutes. Each carton contains 250ml – that's two servings- with an RRP of £2.25.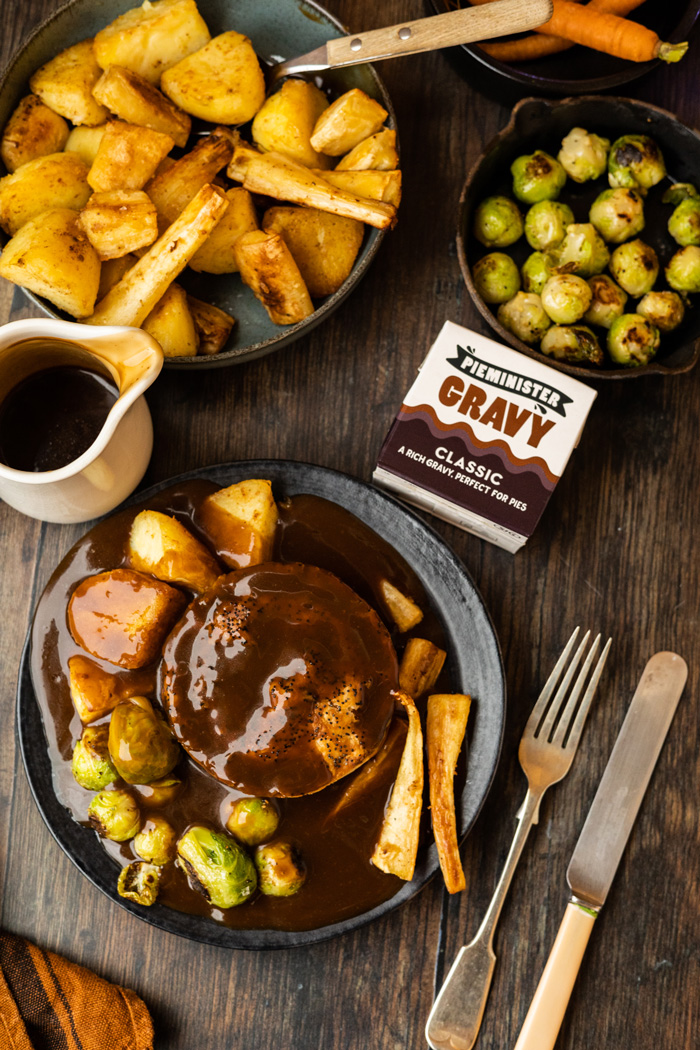 When you buy any Pieminister product you can rest assured that it's not only of the highest quality, but also made with sustainability at its core.  Not only are Pieminister's kitchens fully powered by sustainable energy, Pieminister is working hard to reduce its carbon emissions by 50%, with a target to become carbon neutral by 2023.  The independent family business has also pledged to ensure that it sends zero waste to landfill across the whole of the business and that all its packaging is 100% recyclable or reusable.  Read Pieminister's sustainability goals in full here.
Find out more about Pieminister and its new gravy here.