Taste test: Gluten-free BBQ food
See what we at Gluten-Free Heaven HQ thought of a selection of the latest barbecue goodies to hit the aisles…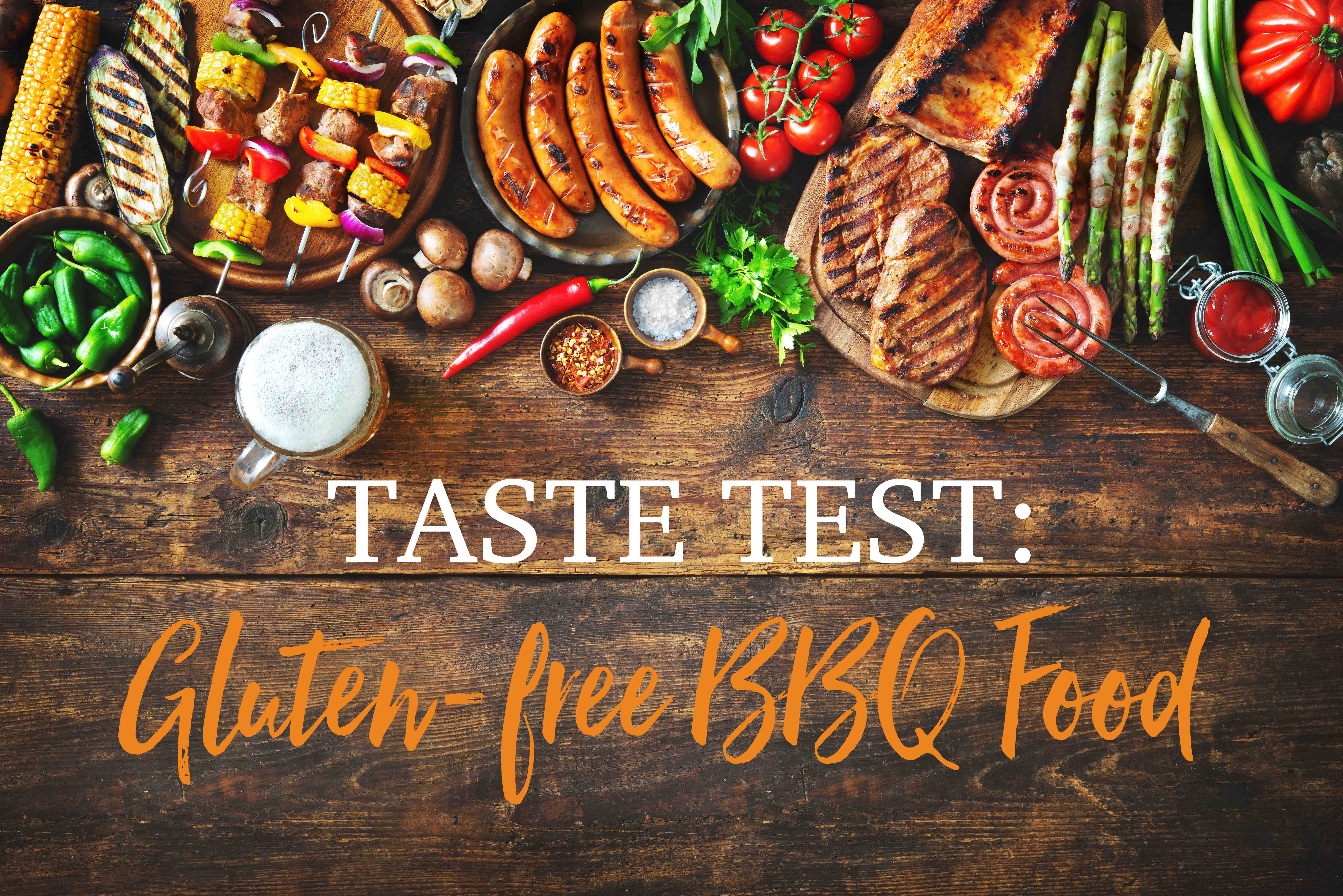 May and June are the months where the barbecue really comes into its own. It's pre-summer holiday time and there is nothing better than enjoying the sunshine in your garden than complimenting it with a sizzling sausage or a beautifully cooked burger (don't forget the sauces).
We started early this year (why not?!) and tried out just a few of the grilling options out there that you may not have come across before. If this lot are anything to go by, the summer's going to be a good one…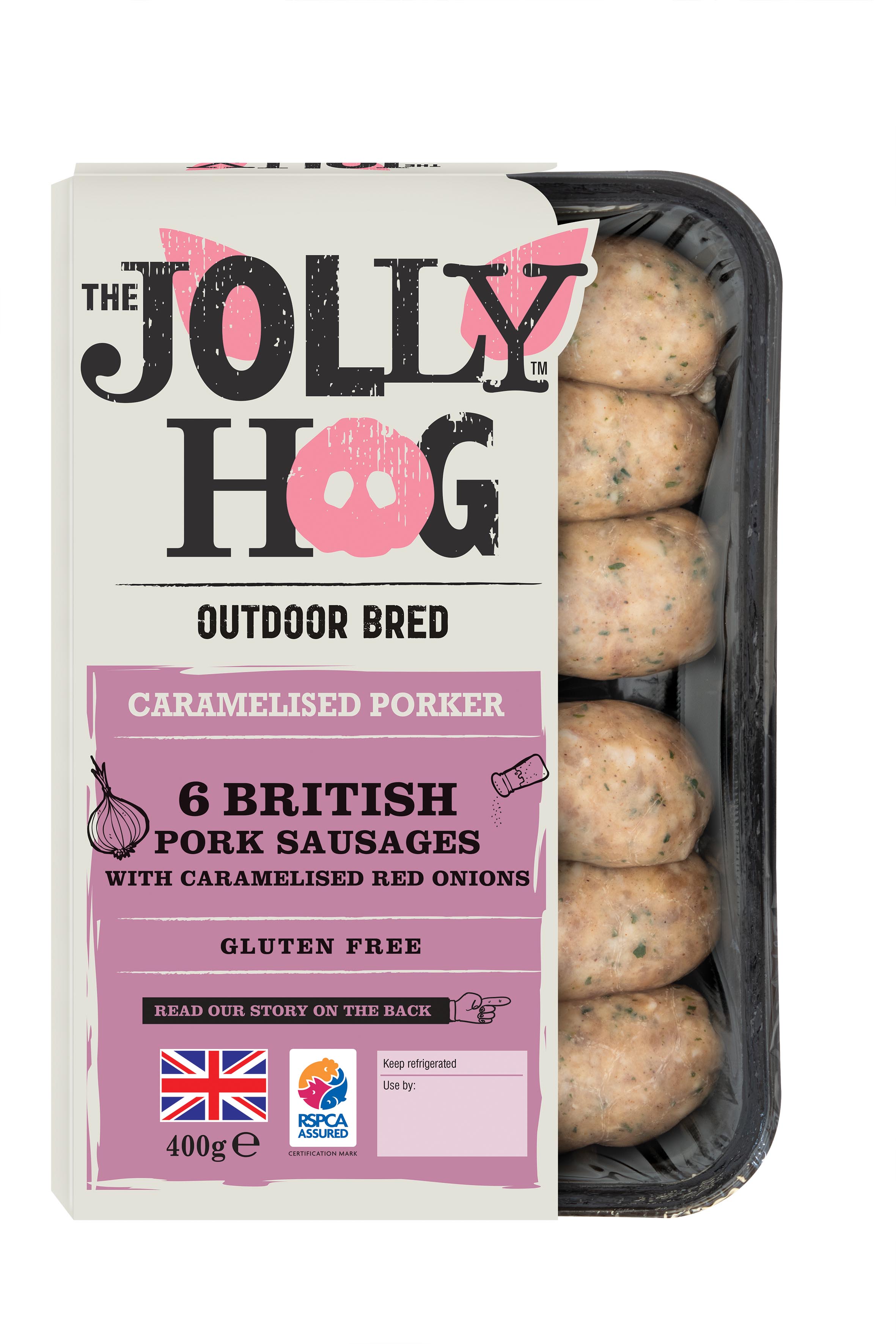 Price: £2.50
Our review: Sausages are often promising, without necessarily delivering, 'a hint of' or an 'infused with', but with these crackers fromThe Jolly Hog you really do get the sweet onion coming through. A perfect sausage for any barbecue and packed full of British pork – marvellous!
Verdict: 5/5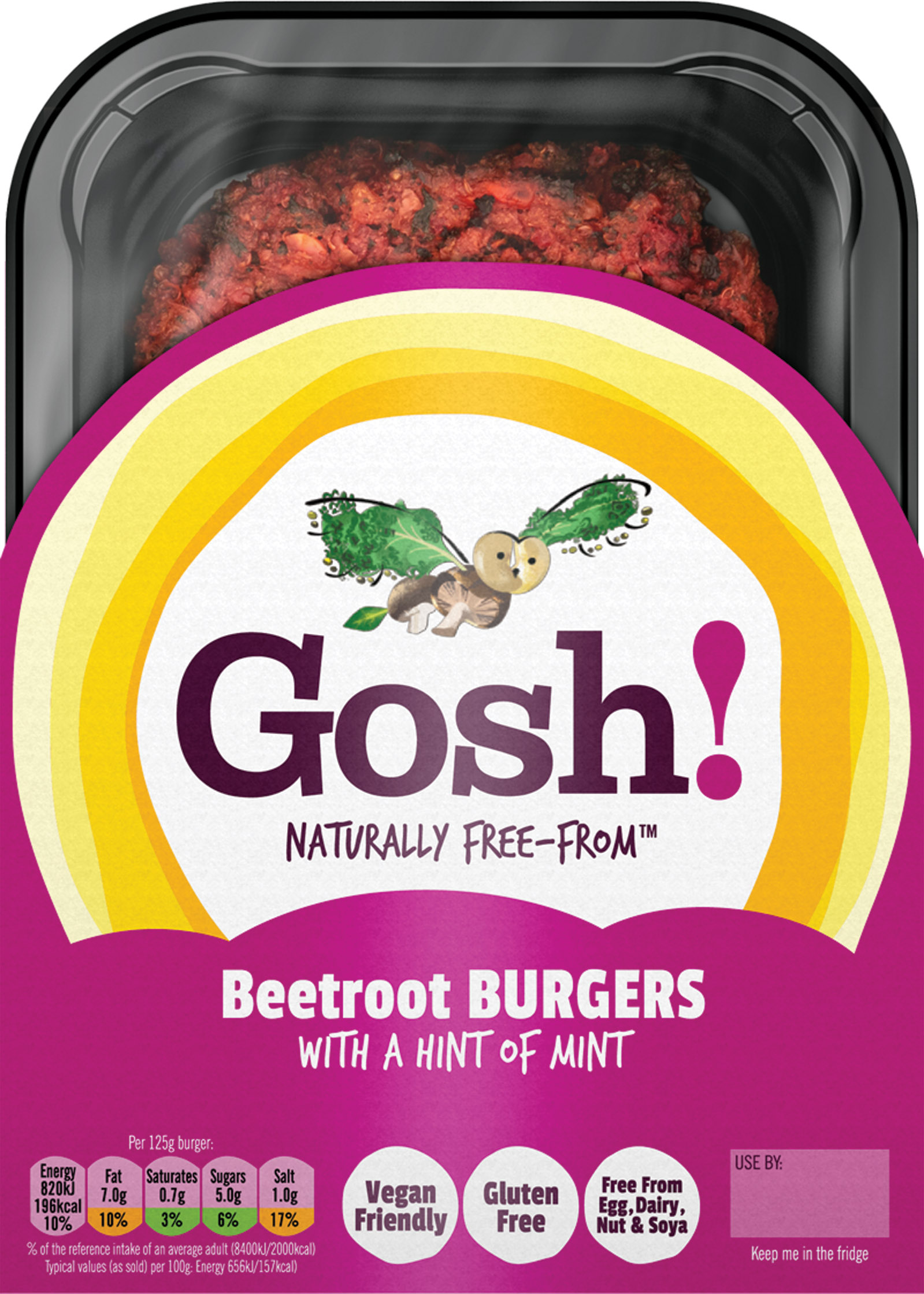 Price: £2.40
Our review: For something slightly different and vegan friendly, these beetroot burgers are simply wonderful.The texture is almost falafel-like, but it's the taste that will knock you for six! A real all- rounder and a fantastic alternative to a regular burger.
Verdict: 4/5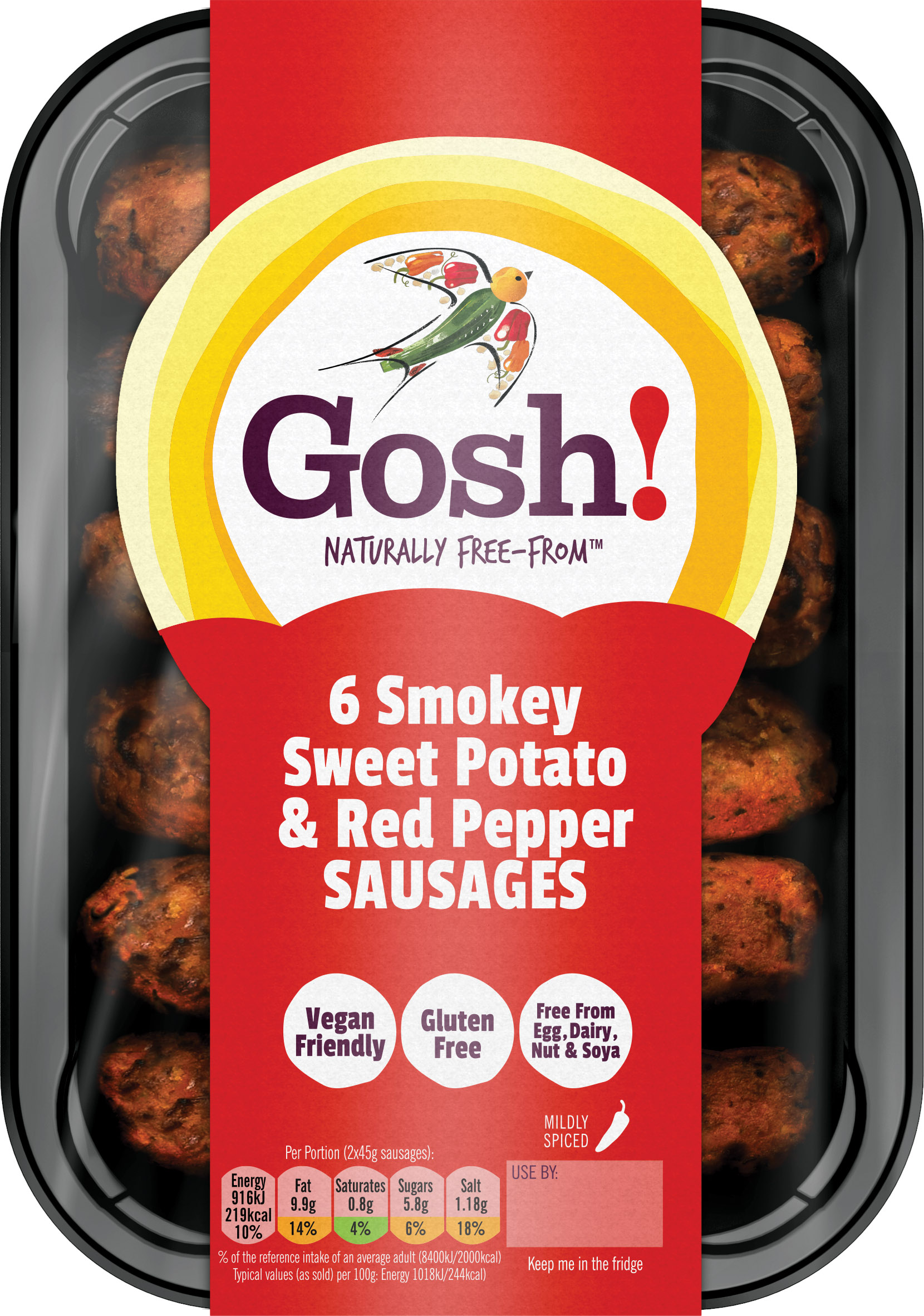 Price: £2.40
Our review: These don't take long to cook, so do keep an eye on the barbecue, but once you have them off the grill and inside a roll you will love the sweet taste and slightly spicy tang you get from these sausages. Vegan friendly, too!
Verdict: 3/5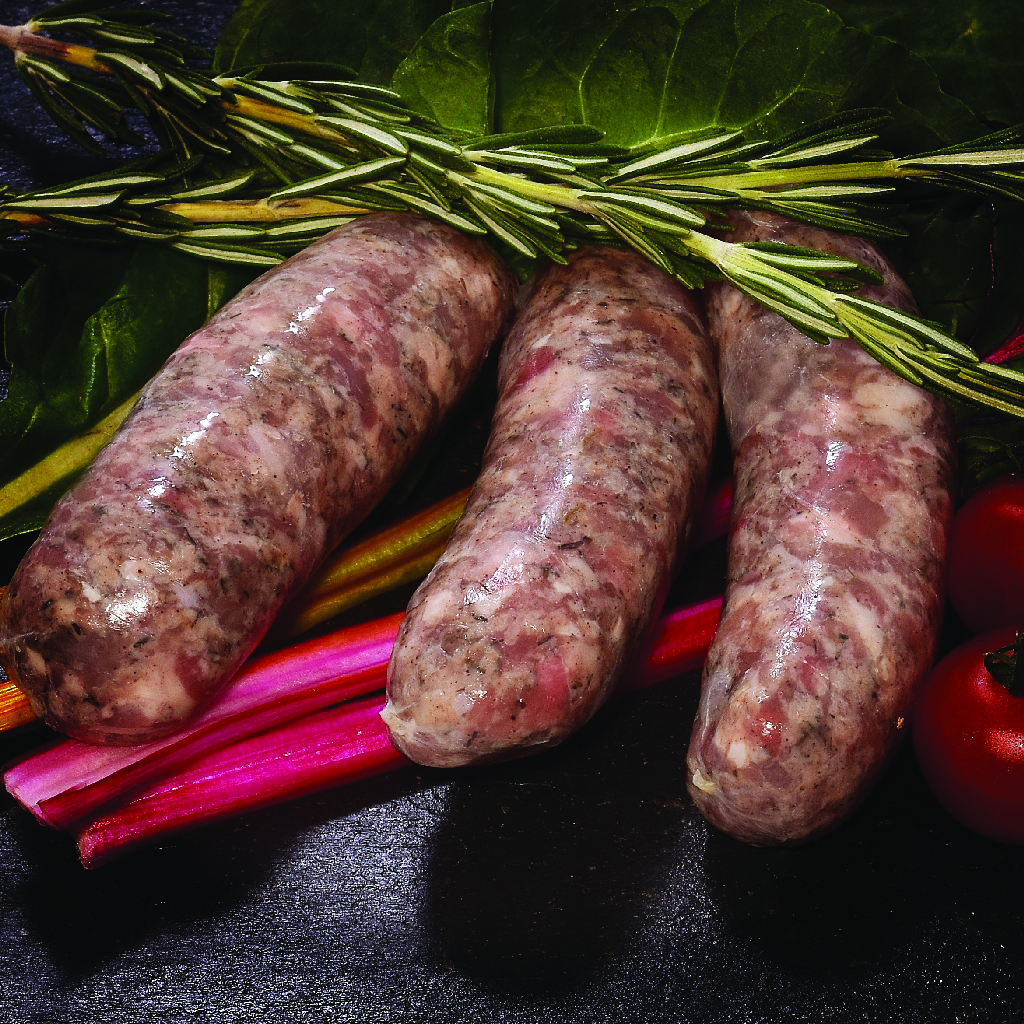 Price: £9.50 for 400g
Our review: Wow! If you are looking for a meaty sausage, then these are for you. Rich and full of taste (you really get the thyme), these are perfect for any barbecue.
Verdict: 5/5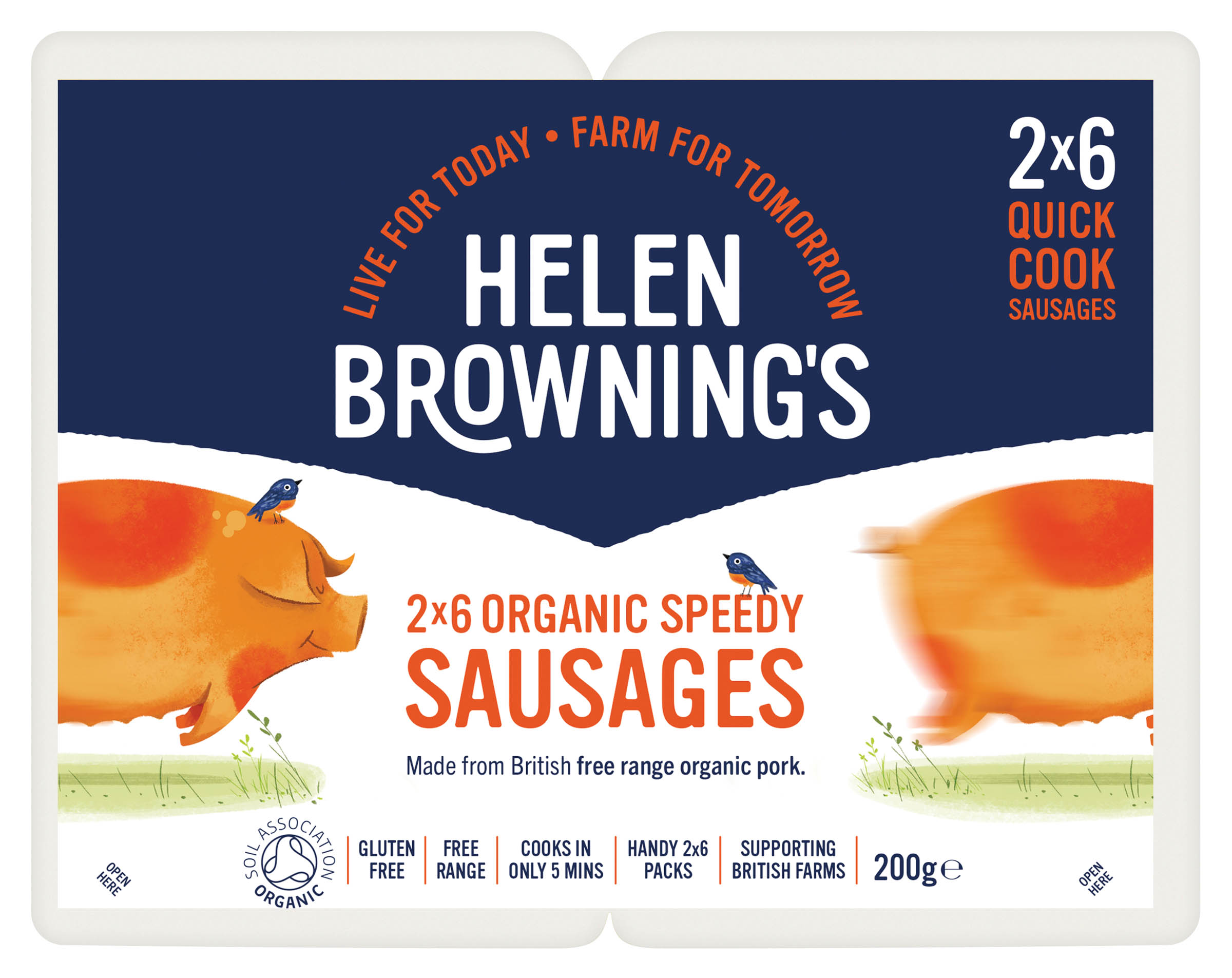 Price: £3.50
Our review: We loved these! With a 96% pork content they are meaty, and yet not overpoweringly so. Speedy is right on the money too. After less than 10 minutes on the barbecue these were gobbled up by the waiting masses – with relish!
Verdict: 4/5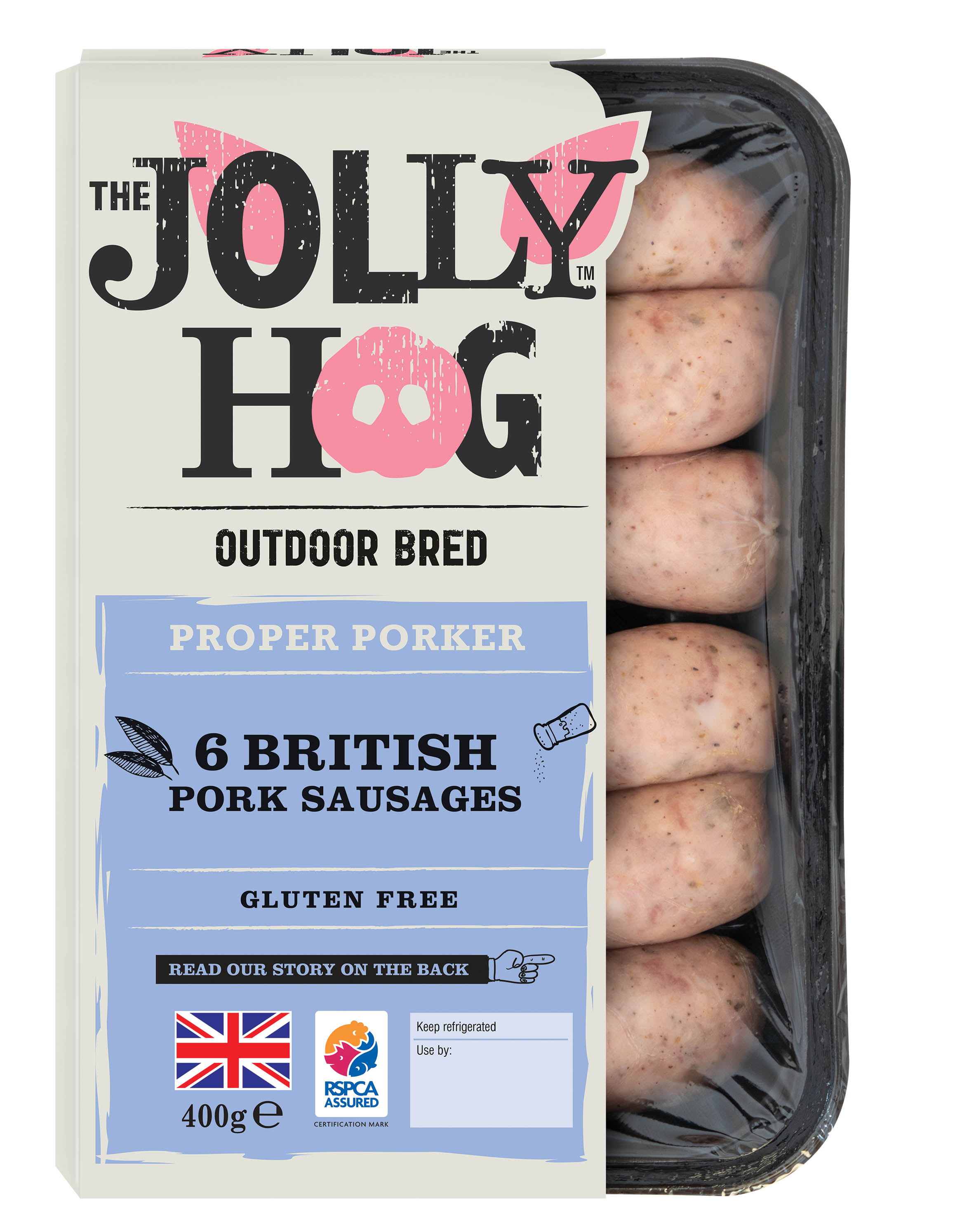 Price: £2.50
Our review: A classic banger, ideal for the barbecue, but would work brilliantly in a casserole, with a slathering of mash or just in a butty with some tomato sauce. A workhorse of a sausage, what's not to like!
Verdict: 4/5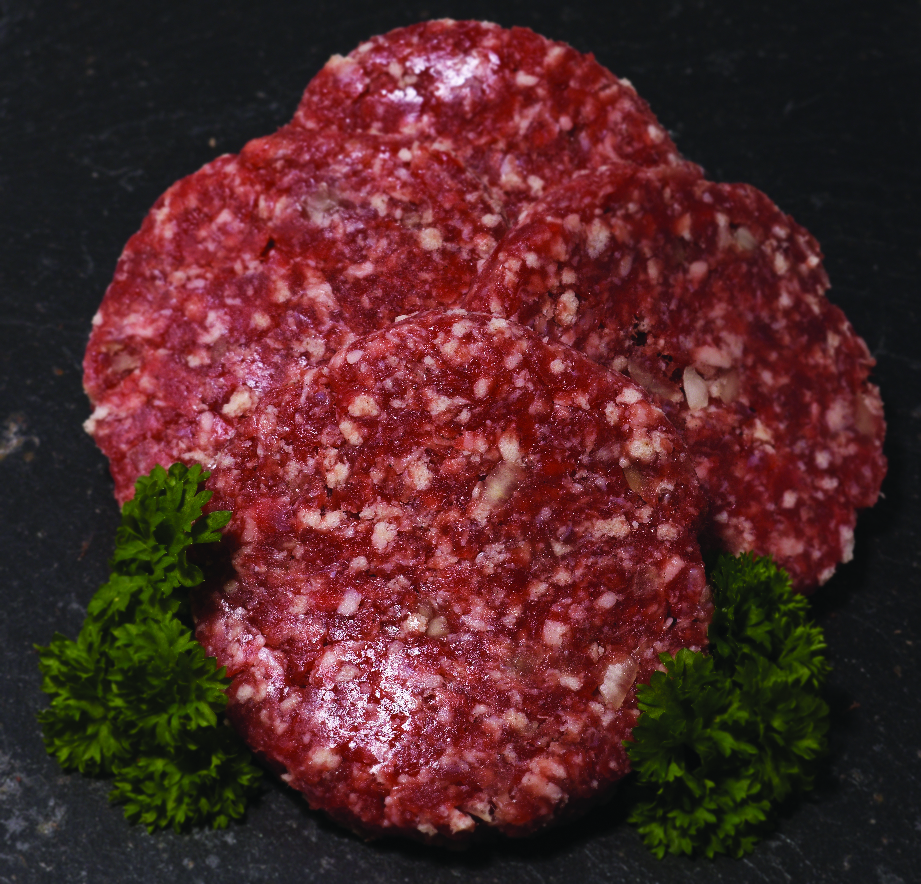 Price: 95p
Our review: Burgers are the mainstay of any barbecue and these certainly tick the box. They are a meat feast, just remember to push down occasionally to prevent crowning when cooking.
Verdict: 3/5
Tags:
BBQ food
,
Burgers
,
Gluten-Free
,
Taste Test