The Living Food Kitchen Desserts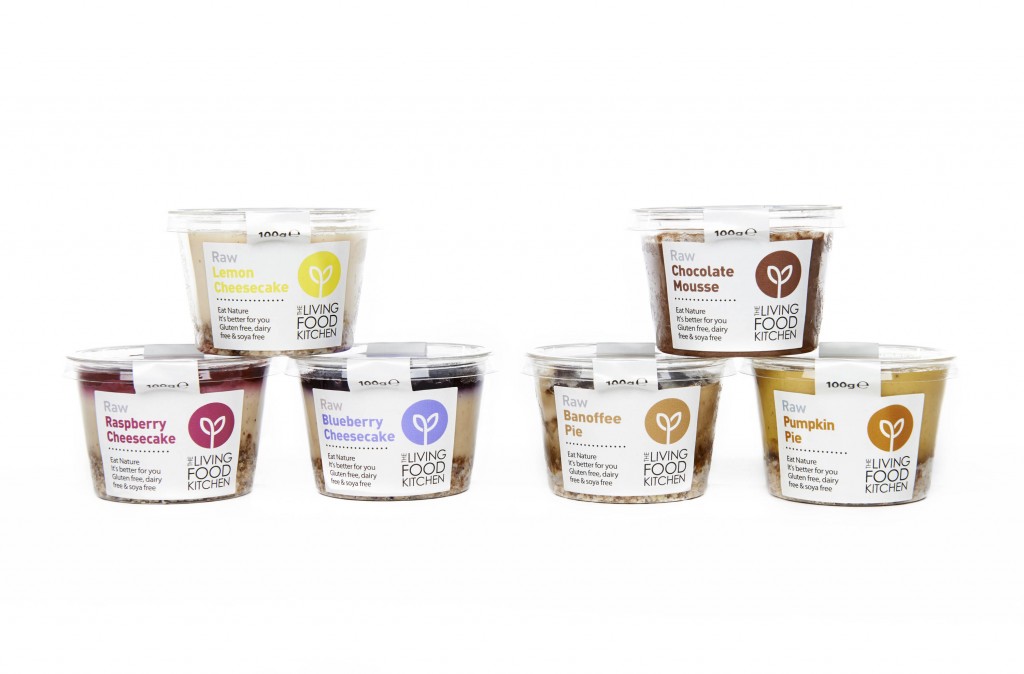 The Living Food Kitchen's products offer delicious and nutritious alternatives to your favourite desserts.
They may be free-from gluten, soya and dairy, but they're definitely not free from flavour. Packed with raw organic ingredients, the mineral and vitamin goodness of the ingredients are not compromised creating a purer taste.
These desserts are wonderfully smooth and delicious, but aren't full of all the sugar that will leave you feeling icky.
Whether you're vegan, coeliac or not, these tasty delights are perfect for a natural yet sweet dessert. There's raspberry, blueberry and lemon cheesecake flavours, banoffee and pumpkin pie, and a chocolate mousse.
The Living Food Kitchen pride themselves on creating products with natural ingredients. They're all about bringing nature to you, alive with raw nutrients and goodness.
As well as their desserts, their raw range includes almond milk, banana hemp shake, beetroot hummus, blueberry shake, hemp seed pesto, hummus, pea and mint hummus, vanilla honey almond milk, raw chocolate almond milk and buckwheat granolas (apple and cinnamon, blueberry and banana, traditional and cacao and vanilla).
Head on over to The Living Food Kitchen's website for more information. Additionally, you can find them on Facebook and Twitter.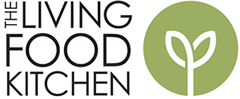 Tags:
Dairy-Free
,
Gluten-Free
,
Products
,
Vegan