Squirrel Sisters no added sugar, healthy snacks will be launching on the shelves of Boots this September…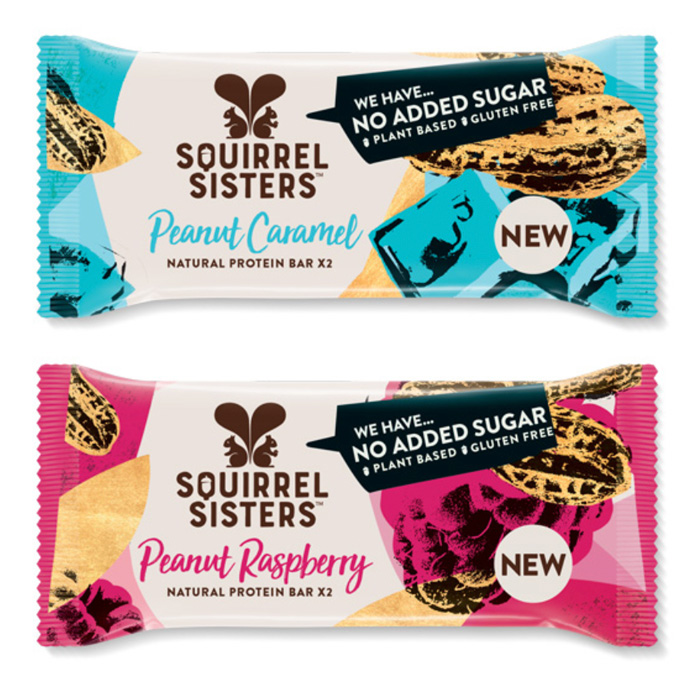 "We are passionate about making genuinely good, healthy food accessible to consumers – food that tastes amazing and does good. We are on a mission to revolutionise the snacking category with our award-winning snacks" says co-founder Gracie Tyrrell.
"We believe that Squirrel Sisters is perfectly aligned with Boot's key objectives and mission – to help improve the health of their customers, because health is important, it does matter, and we are excited to work with Boots to help make a positive difference."
Boots will be stocking Squirrel Sisters newest flavour snack bars Peanut Caramel and Peanut Raspberry.