Vie's Jamaican Rum Cakes
Vie's Jamaican Rum Cakes are delicious treats for special occasions, offering cake lovers a taste of Jamaica on your doorstep!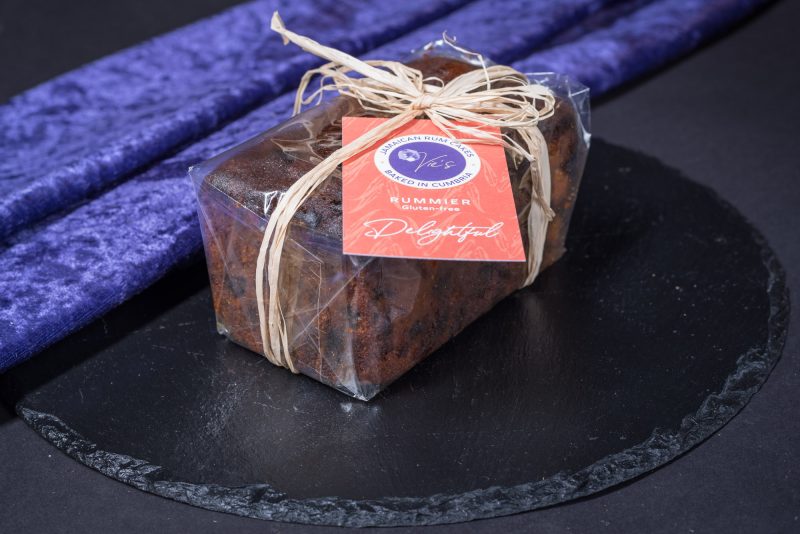 Elaine Rémy,  founder of Vie's Jamaican Run Cakes, mum took her inspiration to start the company from her mother Elaine, who made scrumptious cakes when she was alive.
"Mum passed away and I moved to Cumbria the following year," said Elaine. "To honour Mum as the generous and talented cake maker she was, I was inspired to turn my loss into a legacy.
"Well-known for her scRUMptious cakes, which were generously infused with the finest Jamaican white rum, I am now reproducing Mum's cakes based on her traditional recipe. Hence, the birth of Vie's Jamaican Rum Cakes.
"The utmost care has been taken to ensure that both the original and gluten-free versions of the cake are as fruity, flavoursome and fantastic as my mother's used to be.
"The utmost care has been taken to ensure that the 7 original and 3 gluten-free versions of this moist, bold, boozy cake are as fruity, flavoursome, and fantastic as my mother's used to be."  
Tags:
Cakes
,
Gluten-Free Products
,
Products