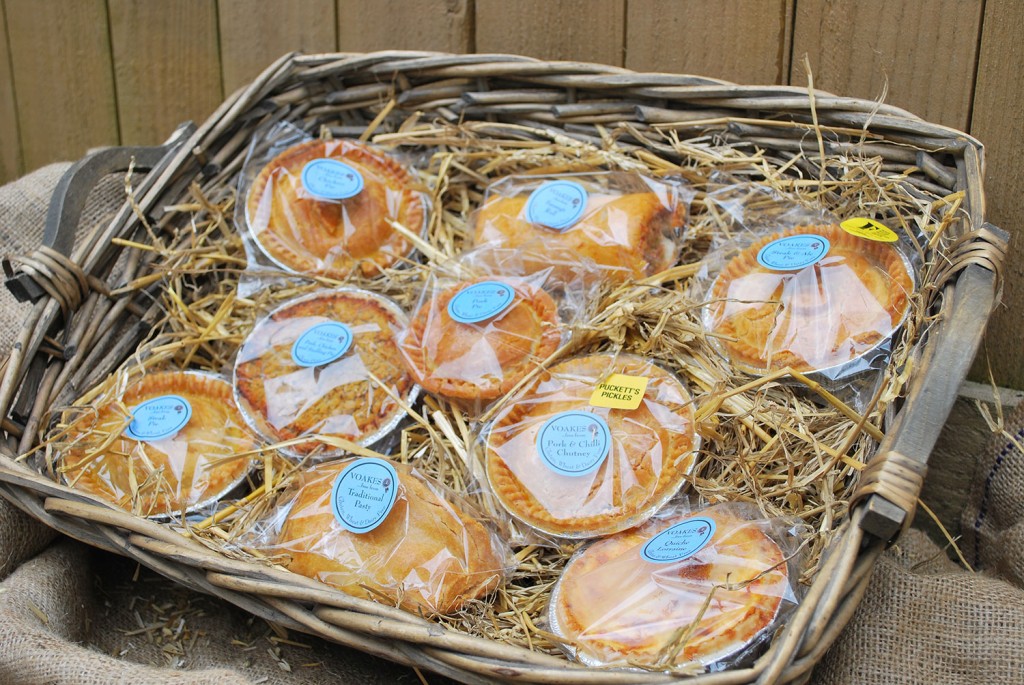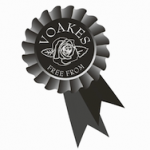 Voakes Free From is a long awaited gluten and wheat free range of pies from Voakes. After Nick's partner Laura was diagnosed with coeliac disease, the team strived to develop a range of pies which taste as close as possible to the original Voakes pies. And they succeeded!
The Voakes Free From range includes the traditional pork pie; deep filled steak and chicken pies; quiches – including quiche Lorraine and caramelised onion and feta. Voakes' Free From products also include a gluten free version of the Voakes 'Special Pie' – a flavoursome layering of pork, chicken and stuffing in a crisp pastry case.
You can see what the Free-From Heaven team made of some of their pies when we got to try a few. The Voakes Free From pork pie won the FAIR trophy for overall best free-from product at the Free From Food Awards 2015.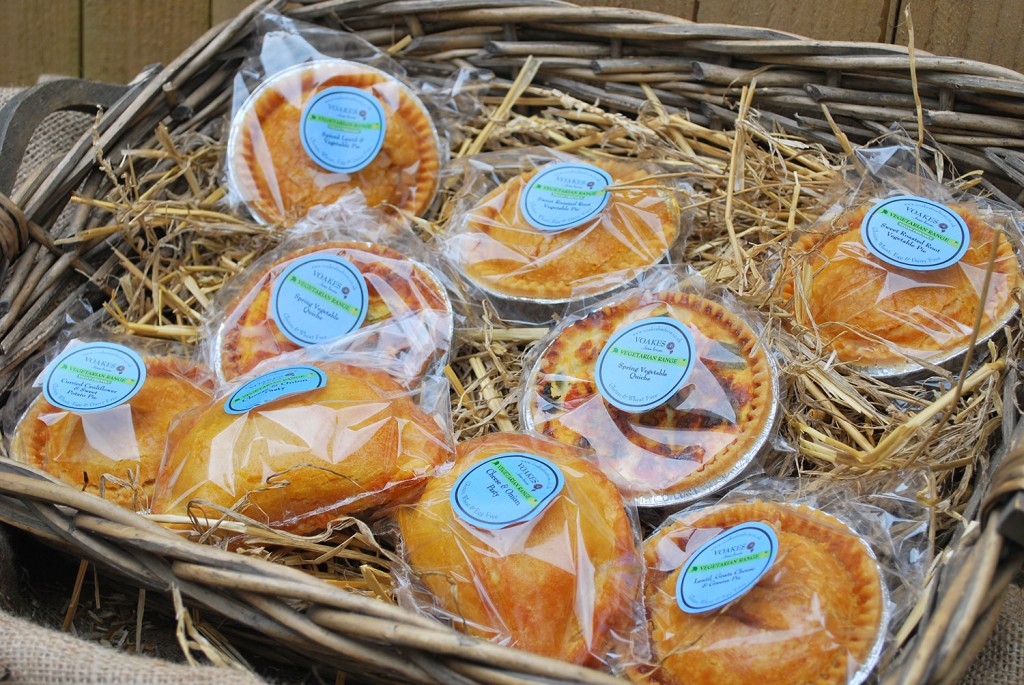 See the entire range in their delicious gluten-free goodness over on the Voakes Free From website.