Prism non-stick frying pans
Be one of the very first people to try Prism's brand new range of non-stick frying pans!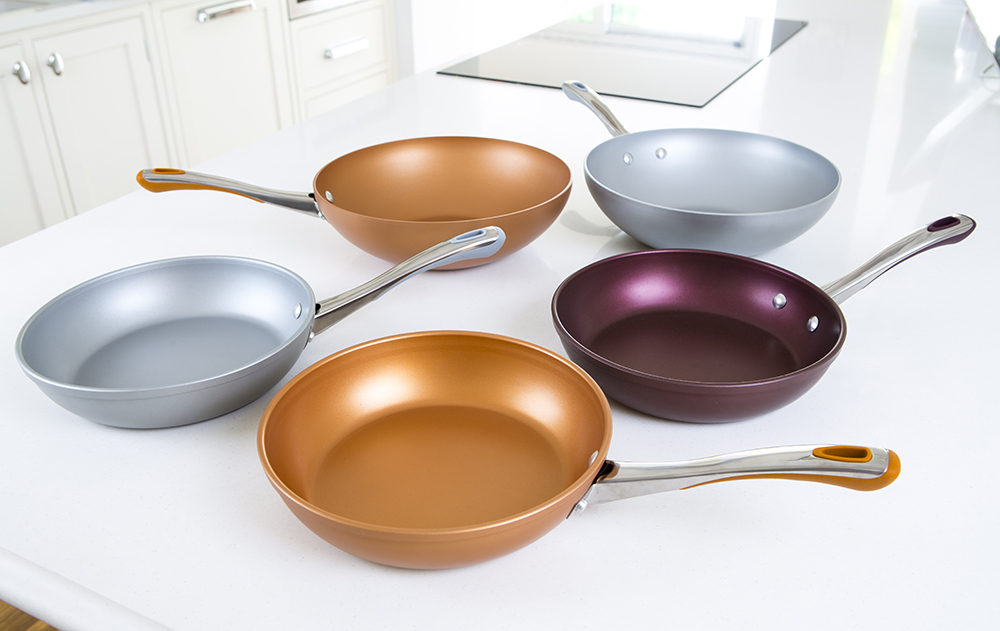 Prestige, the cookware brand with 75 years' experience in providing high-quality kitchenware, has announced the launch of Prism, the faster heating non-stick frying pan range – perfect for creating quick, healthy and nutritious meals that the whole family will love.
Designed with the busy family in mind, the Prism range features a revolutionary non-stick technology which transfers heat faster – so you can spend less time in the kitchen and use less energy, meaning you'll save money too.
This new breakthrough in non-stick technology heats food more rapidly and evenly – eliminating nasty hot spots which can cause food to burn. As a result of the high performing technology, less oil is required for cooking meaning healthier meals and easier cleaning.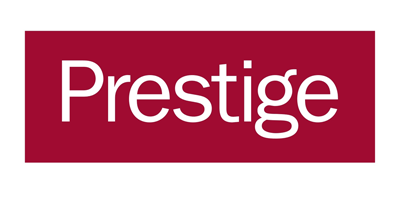 For more information, please visit www.prestige.co.uk. 
Tags:
Products