Cherry Ice-Cream with Rosewater & Dark Chocolate
This delicious dairy-free cherry ice-cream, flavoured with rosewater and studded with dark chocolate chunks is the perfect grown-up treat for summer!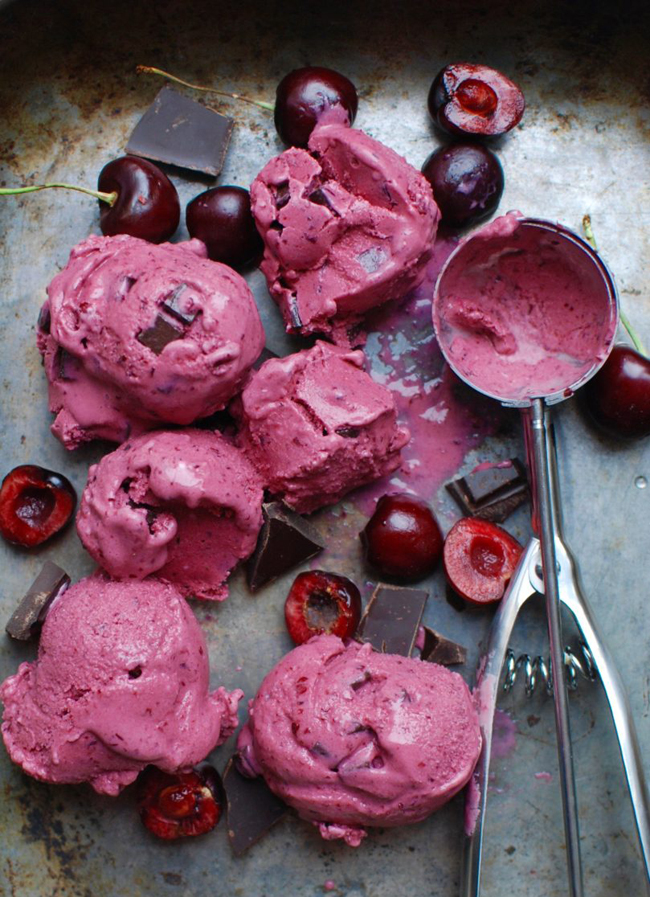 Cherry Ice-Cream with Rosewater & Dark Chocolate
By Donna of Eighty20Nutrition.
Serves 12 | Prep Time 10 min | Cook Time 30 min
GF SF DF EF V MF
Ingredients
800g fresh cherries
1 tin coconut milk
Juice of 1 lime
2 Tbsp maple syrup
1/2 tsp rosewater extract
1/2 cup dark chocolate chips (use raw cacao chips for a vegan or dairy-free chocolate option, or chunks of raw chocolate)
Method
Remove the pips from the cherries and freeze overnight.
Break up the frozen cherries, then in a food processor or blender, blitz really well with the can of coconut milk until smooth.
Add the rosewater, maple syrup and lime juice, mix again.
Pour into a freezable container, stir in the chocolate chips.
Freezer for an hour or until firm, dish and serve.
Notes
If you don't like the taste of rosewater, simply leave it out…..(but you don't know what you are missing!)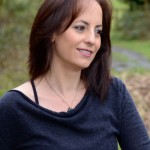 About the author: Donna lives in the English countryside with her husband and daughters from where she runs her blog Eighty 20 Nutrition. Her blog features a wide variety of recipes including breakfast ideas, main meals, desserts, snacks and drinks. Her focus is on healthy eating free from preservatives, unhealthy fats, grains and sugars with many dairy-free and grain-free recipes. Her love for cooking and sharing her dishes has led her to social media sites such as Instagram. You can visit her Facebook page and follow her on Twitter.
Check out more of our dairy-free recipes here. For even more free-from recipes, grab a copy of the magazine!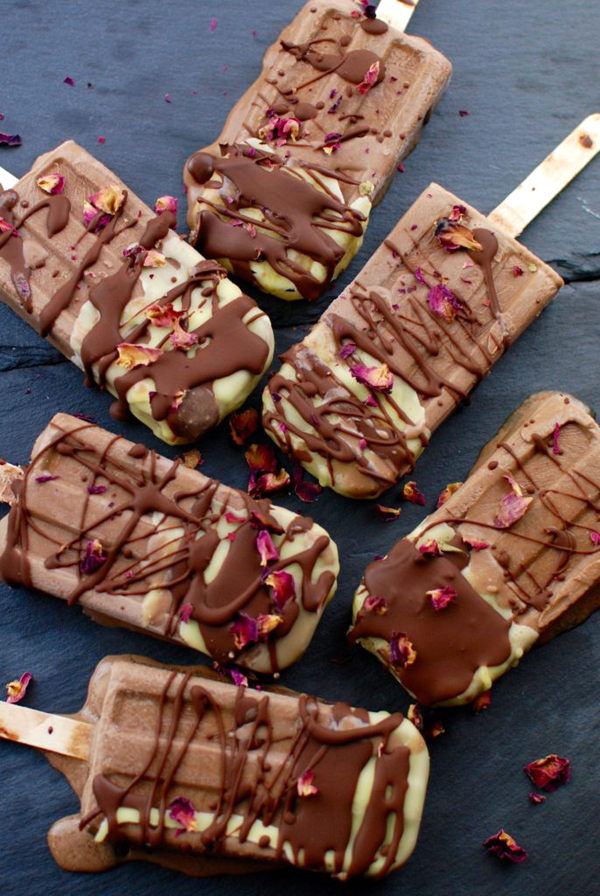 Tags:
Dairy-Free
,
Dairy-Free Dessert
,
Dairy-Free Diet
,
Dairy-Free Recipes
,
Gluten-Free Dessert
,
Paleo Dessert
,
Sugar-Free Dessert
,
Vegan Dessert