Dairy-free blackberry and coffee ice-cream
Refreshing, fruity and uplifting! This dairy-free blackberry and coffee ice-cream is the perfect dessert for those last few days of summer…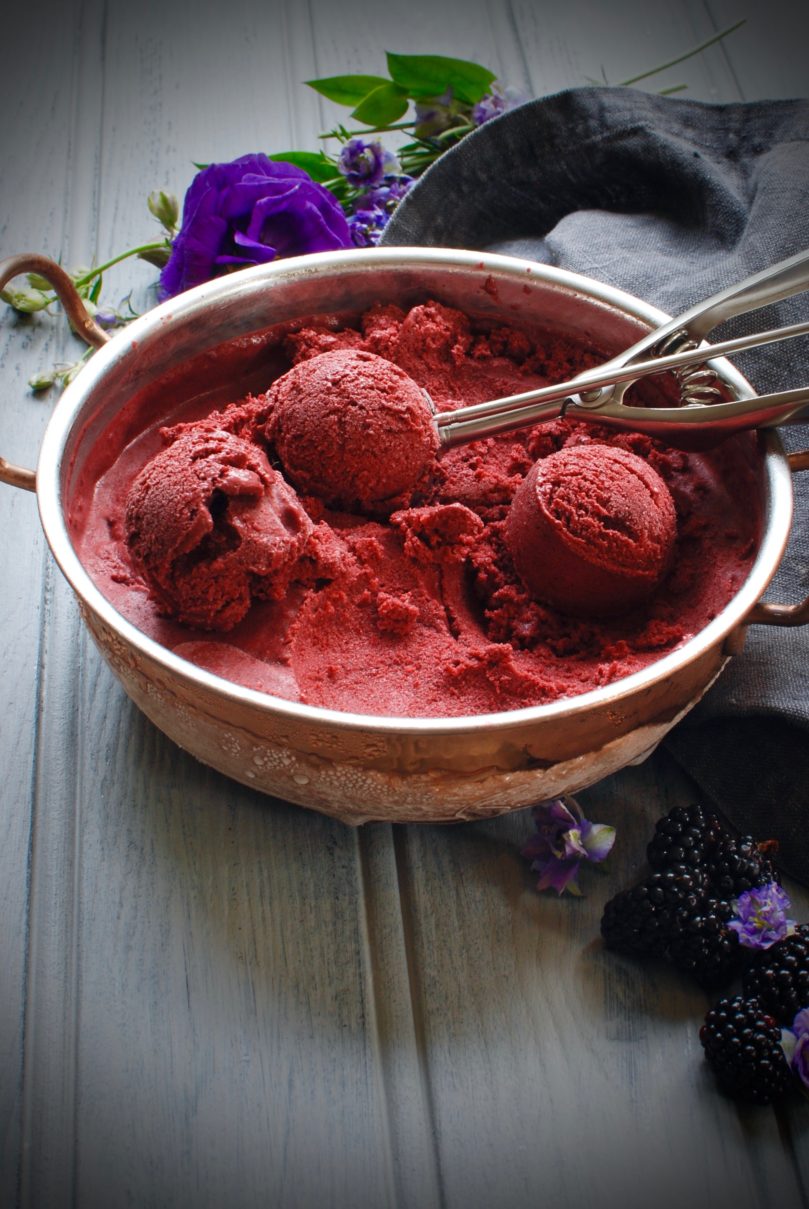 Blackberry and Coffee Ice-Cream
By Donna of Eighty20Nutrition.
Ingredients
600g frozen blackberries
1 tin organic coconut milk
2 Tbsp high standard maple syrup
1 Tbsp pure coffee extract
1-2 tsp coffee grinds
Method
In a food processor using the S blade, add the blackberries and coconut and pulse until the blackberries are broken up and smooth.
Add the remaining ingredients and run the processor until the mixture is smooth.
Taste and tweek the flavours to preference (you may want to add more maple syrup or coffee)
Transfer into a serving dish and leave in the freezer for about 30min until firm and scoopable.
Notes
If left in the freezer for a longer period, it will be needed to taken out earlier than serving to soften.
Original recipe here.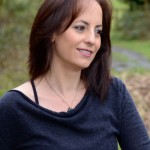 About the author: Donna lives in the English countryside with her husband and daughters from where she runs her blog Eighty 20 Nutrition. Her blog features a wide variety of recipes including breakfast ideas, main meals, desserts, snacks and drinks. Her focus is on healthy eating free from preservatives, unhealthy fats, grains and sugars with many dairy-free and grain-free recipes. Her love for cooking and sharing her dishes has led her to social media sites such as Instagram. You can visit her Facebook page and follow her on Twitter.
Tags:
Dairy-Free
,
Dairy-Free Dessert
,
Dairy-Free Diet
,
Dairy-Free Recipes
,
Gluten-Free Dessert
,
Paleo Dessert
,
Sugar-Free Dessert
,
Vegan Dessert