Dairy Free Cheddar Cheese
It's no surprise that extra virgin olive oil and coconut oil are considered to be healthy oils… But did you know that raw virgin red palm fruit oil is actually one of the most nutritious edible oils we can use? Don't get us wrong, we are not talking about the controversial palm kernel oil here! It tastes great, it's healthy and it's the main ingredients of Ambra Torelli's dairy free cheddar cheese! Take a look at this video to learn more about red palm oil health benefits and why you should start using it in your kitchen today!


Red Palm Oil derives from the fruit of the palm tree and, in its unprocessed natural state, it has a rich dark red/orange color.  This vibrant tint is responsible for many of its health benefits: in fact the red derives from its high content of carotenes like beta-carotene and lycopene, the same powerful antioxidant contained in tomatoes and carrots!
Red Palm Fruit Oil is densely packed with antioxidants and vitamin A and E; it contains mainly palmitic and oleic acids and it's about 50% saturated fat. Researchers found out that, although red palm fruit oil is high in saturated fat, it can actually protect us against heart disease and it has a positive effect on cardiovascular health. Even though we know that saturated fats can contribute to build plaque through the cardiovascular system, studies show that palm oil can reverse this process and prevent blockages. In fact, the alpha tocotrienol, which is found in high amounts in red palm fruit oil, can help reduce the effects of stroke by 50% by protecting our brain's nerve cells.
Also, as opposed to traditional fats and oils like margarine, or other vegetable oils that take a long time to break down for energy and are eventually stored as fat, red palm oil goes straight to the liver and ignites metabolism helping you to burn calories from fat much faster. Like coconut oil, Red Palm Oil is an excellent cooking oil as its smoke point is 302° F and the fatty acids it contains are very stable and excellent for medium heat cooking temperatures.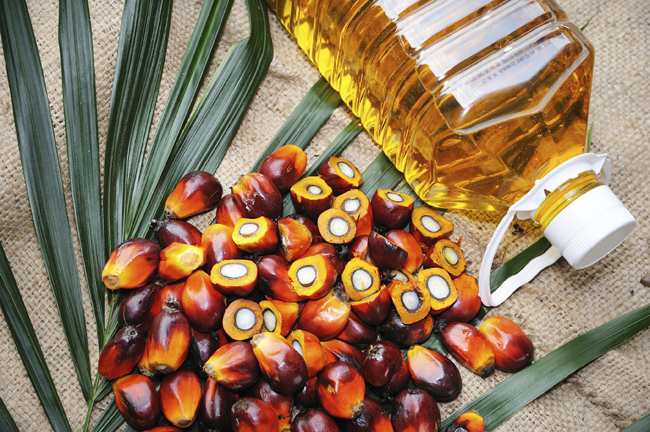 Dairy Free Cheddar Cheese
By Ambra Torelli (www.littlebitesofbeauty.com)
GF DF EF V
Ingredients:
1 tbsp Red Palm Oil
1 tsp Coconut Aminos
¼ tsp Garlic Powder
1 pinch Himalayan Salt
½ tsp Arrowroot Flour
2 tbsp Coconut Milk
Method:
Combine red palm oil and coconut aminos in a small saucepan over low to medium heat.
Add in the garlic powder and salt.
Sift in the arrowroot flour and keep stirred with a wooden spoon to prevent lumps.
Lastly, add in the coconut milk and keep on stirring until it thickens and looks like melted cheddar cheese. Make sure to remove from the stove top as soon as it reaches this consistency (and before if starts boiling), otherwise the starch and the fat will separate compromising the consistency.
Set your "melted cheddar cheese" aside and use it to top enchiladas, pasta dishes or pizza. Enjoy!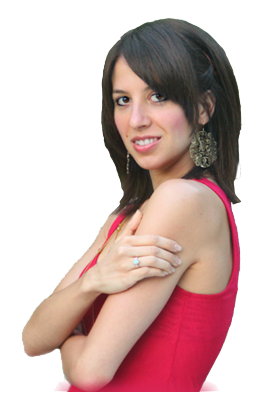 About the author: Ambra is an Italian chef who is here to give you the recipe for being a healthier, sexier and more satisfied you… whilst still indulging everyday! Her goal is to show you how you can indulge in the most delicious food while drastically improving you health, getting skinnier and looking gorgeous! You can find more of her delicious recipes on her blog, or you can get in touch with her on Facebook, Twitter or Instagram.
Tags:
Cheese
,
Dairy-Free Diet
,
Dairy-Free Recipes
,
Vegan Cheese
,
Vegan Diet
,
Vegan Recipes