Dairy-free lemon drizzle cake
Lemon drizzle cake is a classic bake that's hard to beat! And you'll be surprised what the secret ingredient is that makes this dairy-free lemon drizzle cake so moist!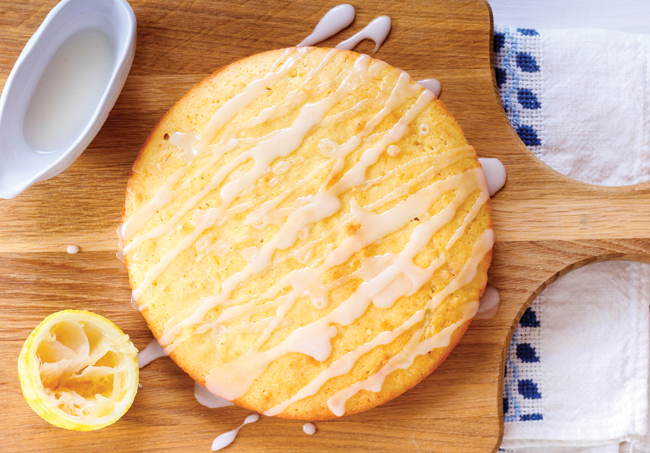 Dairy-free lemon drizzle cake
By Lyndsay Edwards (www.livingwithcowsmilkproteinallergy.com)
Serves 8-10 | Prep 25 mins | Cook 40-45 mins | Calories 391 (per serving)
GF DF MF
Ingredients
200g (7oz) dairy and soya-free margarine
200g (7oz) sugar
4 free-range eggs
175g (6oz) ground almonds
250g (9oz) mashed potato
grated zest of 3 lemons
2 tsp gluten-free baking powder
For the drizzle
4 tbsp granulated sugar
juice of 1 lemon
Method
Preheat the oven to 180℃/Gas Mark 4. Grease and line a deep 20cm (8in) round cake tin. Beat the sugar and margarine together until light and fluffy, then gradually add the egg, beating after each addition. Fold in the almonds, cold mashed potato, lemon zest and baking powder.
Tip the mixture into the tin, level the top, then bake for 40-45 minutes, or until golden and a skewer inserted into the middle of the cake comes out clean. Turn the cake out onto a wire rack once it has been out of the oven for 10 minutes. Mix the granulated sugar and the lemon juice together, then spoon over the top of the cake, letting it drip down the sides. Let the cake cool completely before slicing.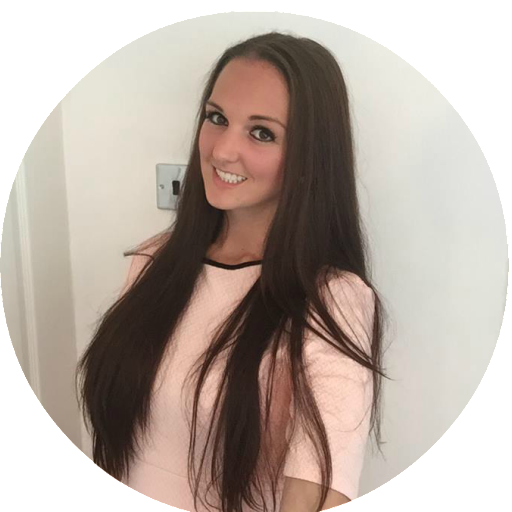 About the author: Lyndsey Edwards runs an allergy blog to share what she's learnt about living with cows milk protein allergy after her son was diagnosed with multiple allergies at a young age.  Her mission is to put as much information as she can in one place so other parents don't have to spend hours and hours searching the internet for information like she did.  Lyndsey want parents to be able to enjoy their new babies and not miss out on what is supposed to be the most wonderful time of their life because of the stress and worry that comes with cow's milk protein allergy.
Tags:
Dairy-Free
,
Dairy-Free Dessert
,
Dairy-Free Diet
,
Dairy-Free Recipes
,
Gluten-Free Dessert