Dairy-free mint chocolate bars
Fresh, minty, rich and sweet. You'll find it impossible to resist these dairy-free mint chocolate bars!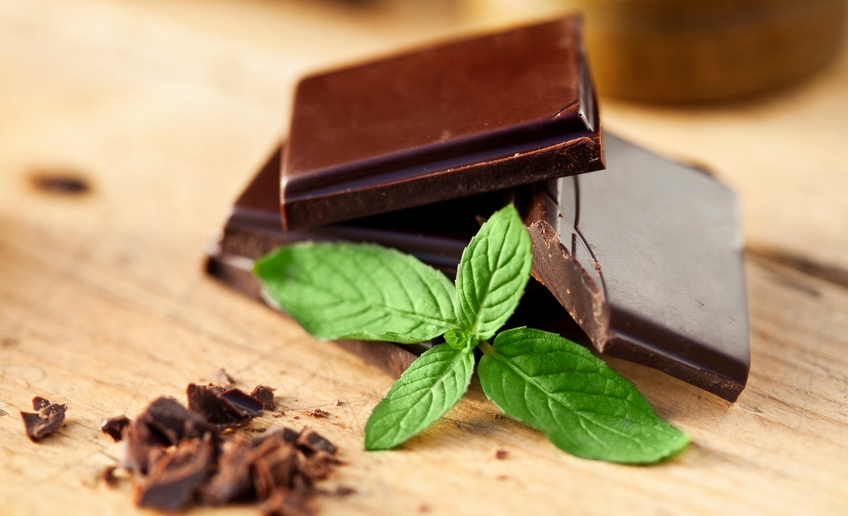 Dairy-free mint chocolate bars
 Makes 4 | Prep 10 mins plus chilling | Cook none 
GF SF DF EF V MF
Ingredients
100g (7oz) cacao butter
100g cocoa powder
60g coconut sugar
1 tbsp mint flavouring
Method
Melt the cacao butter using a bain marie. When completely melted, remove from the heat and stir in the cocoa powder, coconut sugar and mint flavouring. Once combined, pour into silicone moulds and place in the fridge for 1-2 hours until set.
Once fully set, remove from the moulds and store in the fridge.
Comments
Tags:
Chocolate
,
Dairy-Free
,
Dairy-Free Diet
,
Dairy-Free Recipes
,
Gluten-Free
,
Gluten-Free Baking
,
Vegan
,
Vegan and Gluten Free
,
Vegan Dessert