Perfectly Paleo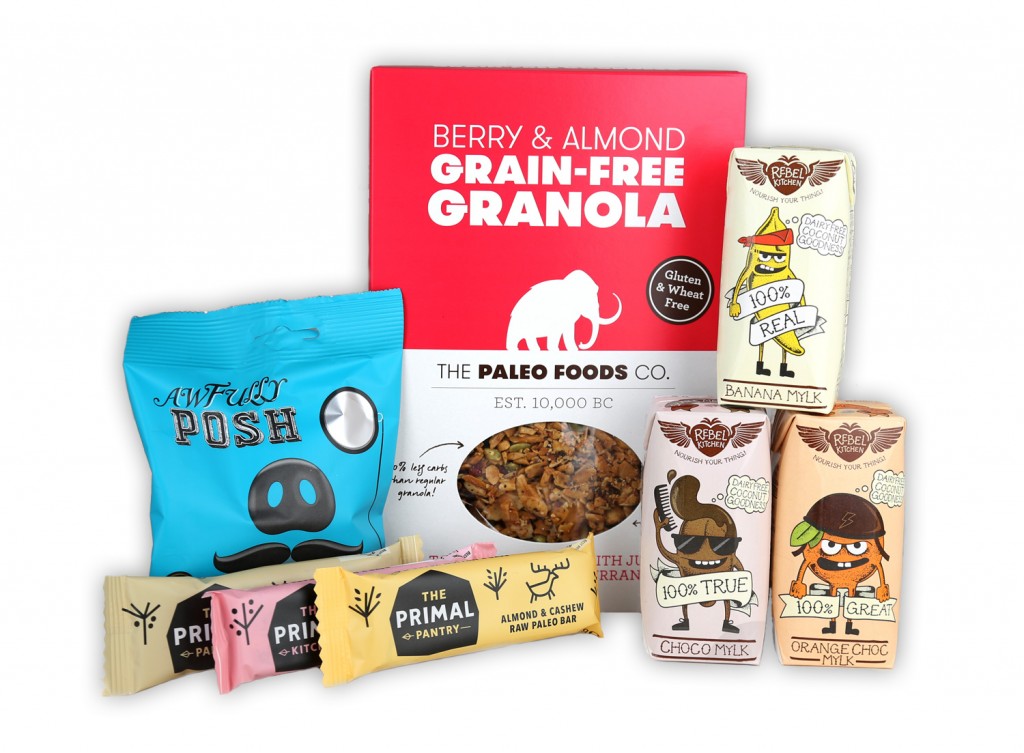 All of the products on Perfectly Paleo's site are completely free of gluten, dairy, vegetable oils, grain and refined sugar, so you can feel confident when shopping for your Paleo cupboard essentials.
Even if you're not following a Paleo diet, you'll be able to enjoy the range of products' emphasis on natural, whole foods. There's also plenty of choice for those of you who are vegetarian or vegan, or following a raw lifestyle.
Many of the items on the website are sourced from British producers, handmade with love here in the UK. Products available include snack bars, hazelnut cookies, coconut water, hot chocolate mixes, baking ingredients, noodles and wraps – and lots more.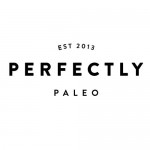 Tags:
Products