Coconut Jam Thumbprint Cookies
This jammy recipe is by Coconut Merchant's contributing chef Hedi Pavelcova of the website Clean Eating.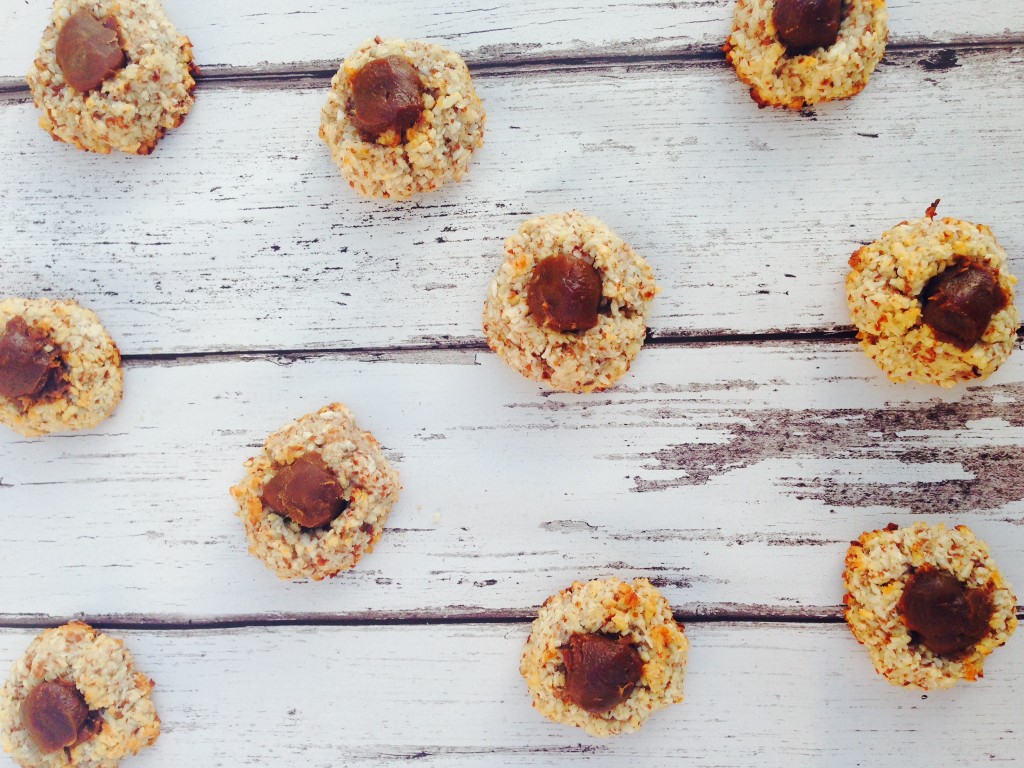 Our wonderful contributing chef Hedi (Clean Eating) has shared this super-easy recipe for our coconut jam, and we couldn't be more excited! It is a creative take on gluten-free thumbprint cookies, and it only has five ingredients – four of which are coconut products, so prepare for some fantastic coconutty fun! Are you hungry yet?
This recipe is: gluten-free, dairy-free, egg-free, meat-free, sugar-free, and suitable for vegetarians and vegans.
Ingredients:
Method:
1. Start by pre-heating your oven to 180 degrees and line your baking tray with baking paper!
2. Next, place your walnuts in a food processor, and pulse until you reach a flour consistency.
3. Add in the rest of the ingredients and mix until well combined, before popping the mixture in the fridge for 30 minutes.
4. After 30 minutes, remove from fridge. Scoop the dough out in tablespoons, which you will shape into a ball.
5. Make a well with your thumb in each ball (make sure not to press too hard!). If this causes the cookies to crack slightly, simply neaten up the edges with your fingers.
6. Bake for approximately 15 minutes. Don't remove them from the baking tray until completely cool, or they will lose their shape!
7. Take a small amount of coconut jam, and fill in each well. Sprinkle a bit of desiccated coconut over the top if you want a bit of extra coconutty goodness!
8. Devour immediately! Enjoy!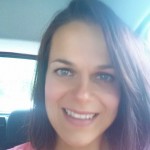 About the author: Hedi Pavelcova runs an extremely popular blog and Facebook page, Clean Eating, both of which are dedicated to providing easy and delicious recipes to help people eat cleaner and live better! She is passionate about clean eating, creating recipes and sharing her passion for good food with others. Hedi is one of Coconut Merchant's Contributing Chefs.
About Coconut Merchant: Coconut Merchant is proud to offer a full range of high-quality, natural coconut-based products. These range from Raw Organic Extra-Virgin Coconut Oil to unique 100% coconut treats like coconut syrup or coconut jam. With a passion for natural foods, Coconut Merchant is committed to promoting well-being and healthy living through the power of coconuts! Check out their website www.coconut-merchant.com for coconut information, tips, and recipes.
Looking for more gluten-free recipe ideas?
Tags:
Cookies
,
Dairy-Free
,
Dairy-Free Dessert
,
Gluten-Free
,
Gluten-Free Baking
,
Gluten-Free Dessert
,
Paleo Dessert
,
Recipes
,
Sugar-Free Dessert
,
Vegan
,
Vegan and Gluten Free
,
Vegan Dessert
,
Vegetarian