Paleo Chocoholics Chocolate Mousse
This chocolate heaven recipe is not only divinely chocolatey and delicious, but is totally gluten and dairy-free and suitable for those following the paleo diet.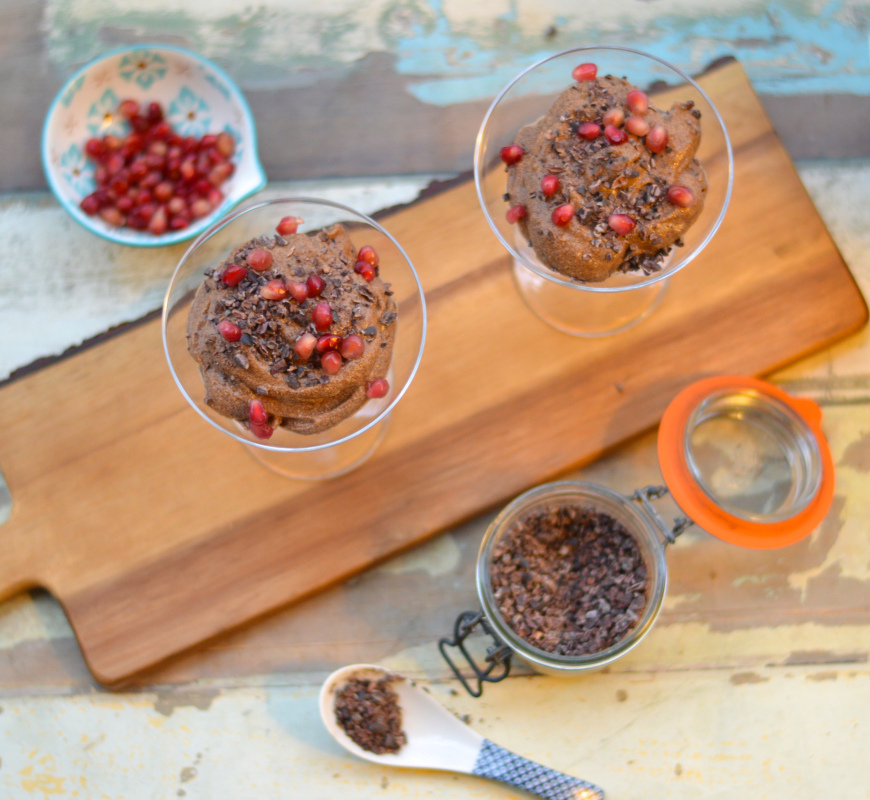 By Emma of Paleo With Mrs P.
Growing up, my brother and I used to love Angel Delight, he would always go for the strawberry (which I thought tasted like chemicals) and I would have the chocolate. Although we had a pretty competitive and tumultuous childhood relationship, we were in fact very good at sharing – as he adored anything strawberry and I adored chocolate. As you can imagine, we were very good at sharing Neapolitan ice cream!
However a lot of growing up later, a diagnosis of type one diabetes and a complete overhaul of my health there is now no way I would ever let such chemically produced rubbish past my lips! I recently picked up a packet of Angel Delight in a supermarket to check out what the ingredients were.  Thinking (and I suppose hoping) that the ingredients for a child's dessert couldn't be that harmful, surely? Boy was I wrong. In total there are 15 separate ingredients – including sugars, emulsifiers, starch, milk protein, gelling agents, flavourings,  colourings and hydrogenated vegetable oil, you name it (although I personally couldn't pronounce half the ingredients) it's in there.
So I have decided to share my own- natural- no nasties- adults and kids friendly (goodbye hyperactivity) chocolate mousse. This is ever so chocolaty, light, fluffy with the sweetness of the honey and the creaminess of the coconut cream and avocado. It is incredibly indulgent but me and my sweet tooth could easily have it for breakfast, lunch and supper! The perfect dinner party dessert, bad day at the office antidote, Valentine's Day love in, oh and girls- it's perfect for 'that time of the month'. To be honest, what ever the occasion or excuse – its perfect! With little to feel guilty about it can be whipped up in an instant – and most importantly you know exactly what you are putting in your body – natural goodness.
See you later never Angel Delight!
This recipe is: Dairy-Free, Gluten-Free, Egg-Free, Vegetarian, Paleo
Ingredients
Makes 2 large or 4 small servings
Time to prepare : 10 mins
Chilling time: 20 – 30 mins
1/2 Avocado, ripe and soft (Large)
1/2 Cup Coconut Cream (leave a can of coconut milk in the fridge over night before making, open carefully and then scoop off the cream from the top, one tin should fill half a cup)
1 Heaped Tbsp Raw Cacao
2 Tbsp Raw Honey (If Vegan add Maple Syrup)
1/2 Vanilla Pod, seeds
1/2 Tbsp Cacao Nibs
1 pinch salt
Optional toppings: Toasted nuts, berry coulis, fresh berries, raw cacao nibs, pomegranate seeds, desiccated coconut, mint leaves, goji berries, grated orange zest.
Directions:
1. In to a blender, place all ingredients and blitz until smooth and creamy. You might need to scrape down the sides of your blender and repeat a couple of times until all the ingredients have blended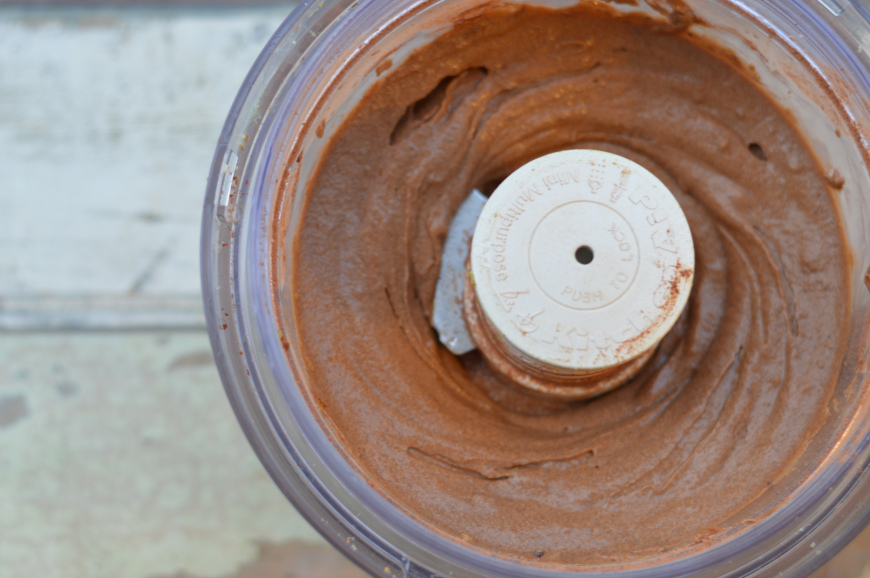 2. Have a quick taste and if not sweet enough now is the time to add more honey!
3. Transfer mixture to stand mixer (with whisk attachment) – you could also use a hand whisk or electric whisk. Whisk for about 3-4 minutes until noticeably 'fluffier'
4. Transfer mousse in to serving dishes and pop in to fridge for 20 – 30 minutes to settle and set.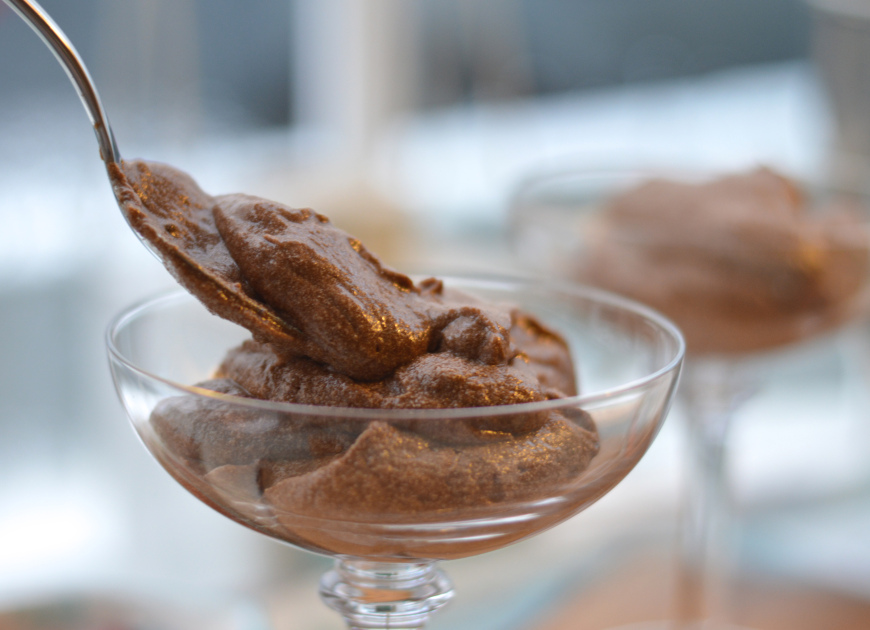 5.Serve with a sprinkling of cacao nibs and fresh pomegranate seeds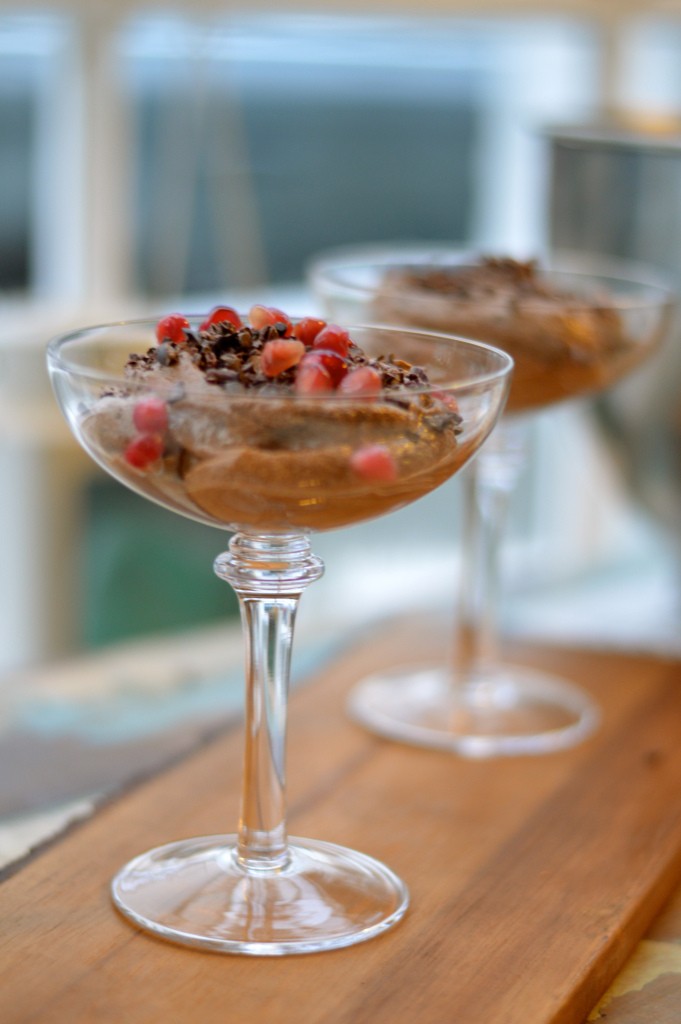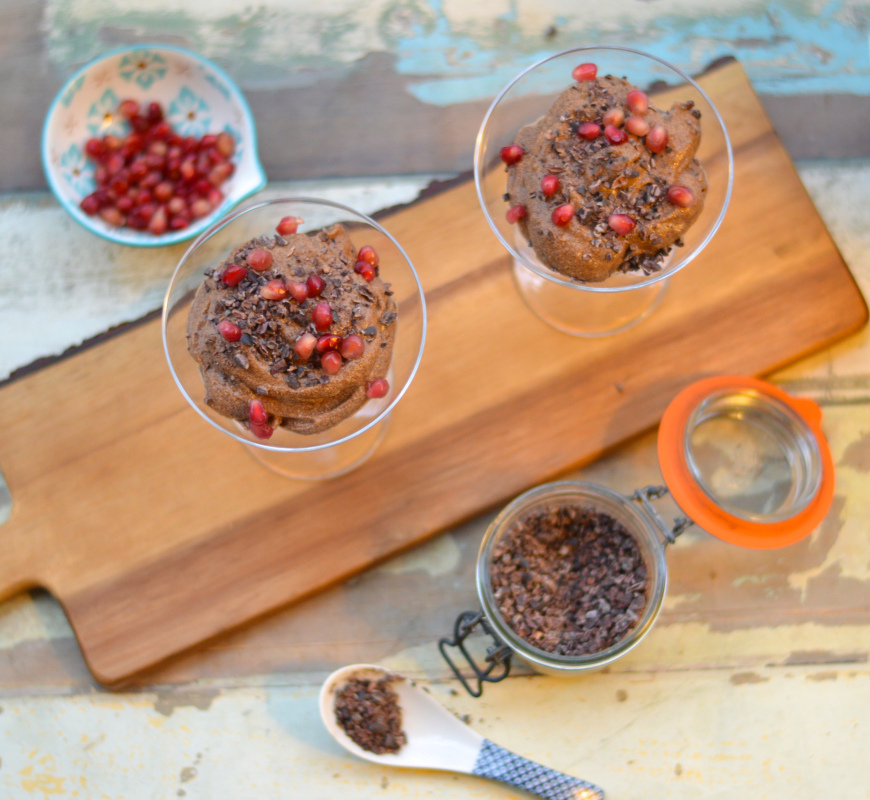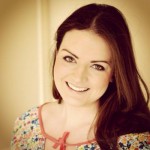 About the author: Emma is the writer of Paleo With Mrs P, a website dedicated to creating simple, healthy, nutritious recipes which are free from dairy, gluten, grains and refined sugar. Diagnosed with diabetes just before her eighteenth birthday, Emma later fell in love with the Paleo diet and how it calmed her symptoms, as well as making her feel happy and healthy.
You can find her on Facebook, and Twitter.
Check out more of our delicious paleo recipes.
Tags:
Chocolate
,
Dairy-Free
,
Dairy-Free Dessert
,
Egg-Free
,
Gluten-Free
,
Gluten-Free Dessert
,
Recipes
,
Sugar-Free Dessert
,
Vegan
,
Vegan Dessert