Chocolate and Hazelnut Avocado Mousse
This quick, easy, healthy chocolate avocado mousse is simply made using avocados and hazelnut milk. It's so quick to make, and so healthy that you can even eat it for breakfast!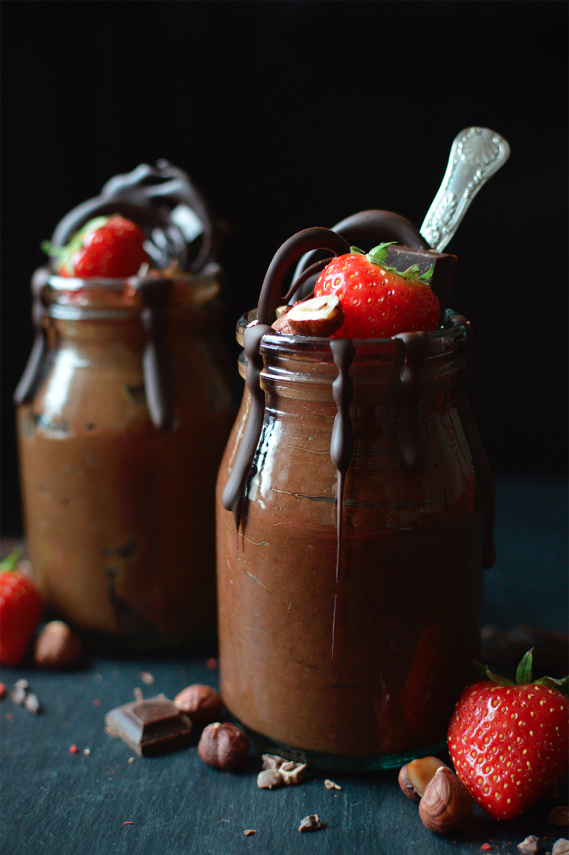 Chocolate and Hazelnut Avocado Mousse
Serves 2 | Prep 5 mins | Cook none |
GF SF DF EF V MF
Ingredients:
2 ripe avocados
½ cup high quality cocoa powder (OR raw cacao powder- but I find this too bitter for this dessert)
½ cup hazelnut milk
¼-⅓ cup maple syrup (can substitute other liquid sweetner of your choice- adjust to your preference)
Optional: 1.5 large Tbsp chocolate hazelnut butter
Method:
Place all the ingredients into a blender and blend until smooth. You may need to add more maple syrup according to your taste
Serve with fresh strawberries and chopped hazelnuts.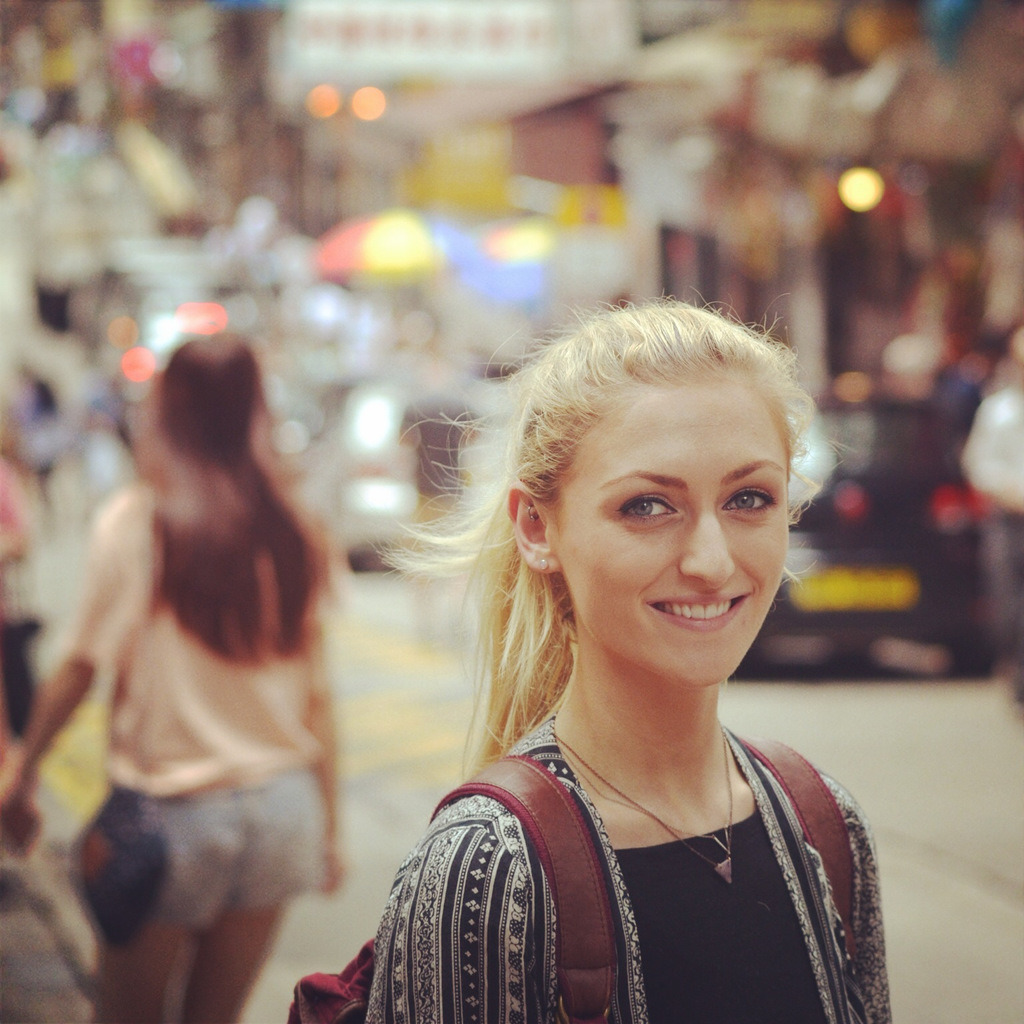 About the author: Rachel is a raw foodie, whose aim is to try and put a unique twist on raw dishes from 'nicecream' and smoothies, to salads and snacks. She want to show people that adopting a vegan, plant-based lifestyle does not mean you have to give up eating delicious, decadent food, and that eating a diet of raw fruits and vegetables will fuel the soul and the body. For more recipes, visit her blog Rawberry Fields, or say hello on Facebook, Instagram or Pinterest.
Tags:
Avocado
,
Chocolate
,
Dairy-Free Dessert
,
Dairy-Free Recipes
,
Gluten-Free Dessert
,
Paleo Dessert
,
Sugar-Free Dessert
,
Sugar-Free Recipes
,
Vegan and Gluten Free
,
Vegan Dessert
,
Vegan Recipes