Chocolate Orange Truffles
Who needs a sugar-laden chocolate orange, when you can have these zesty little chocolate orange truffles instead?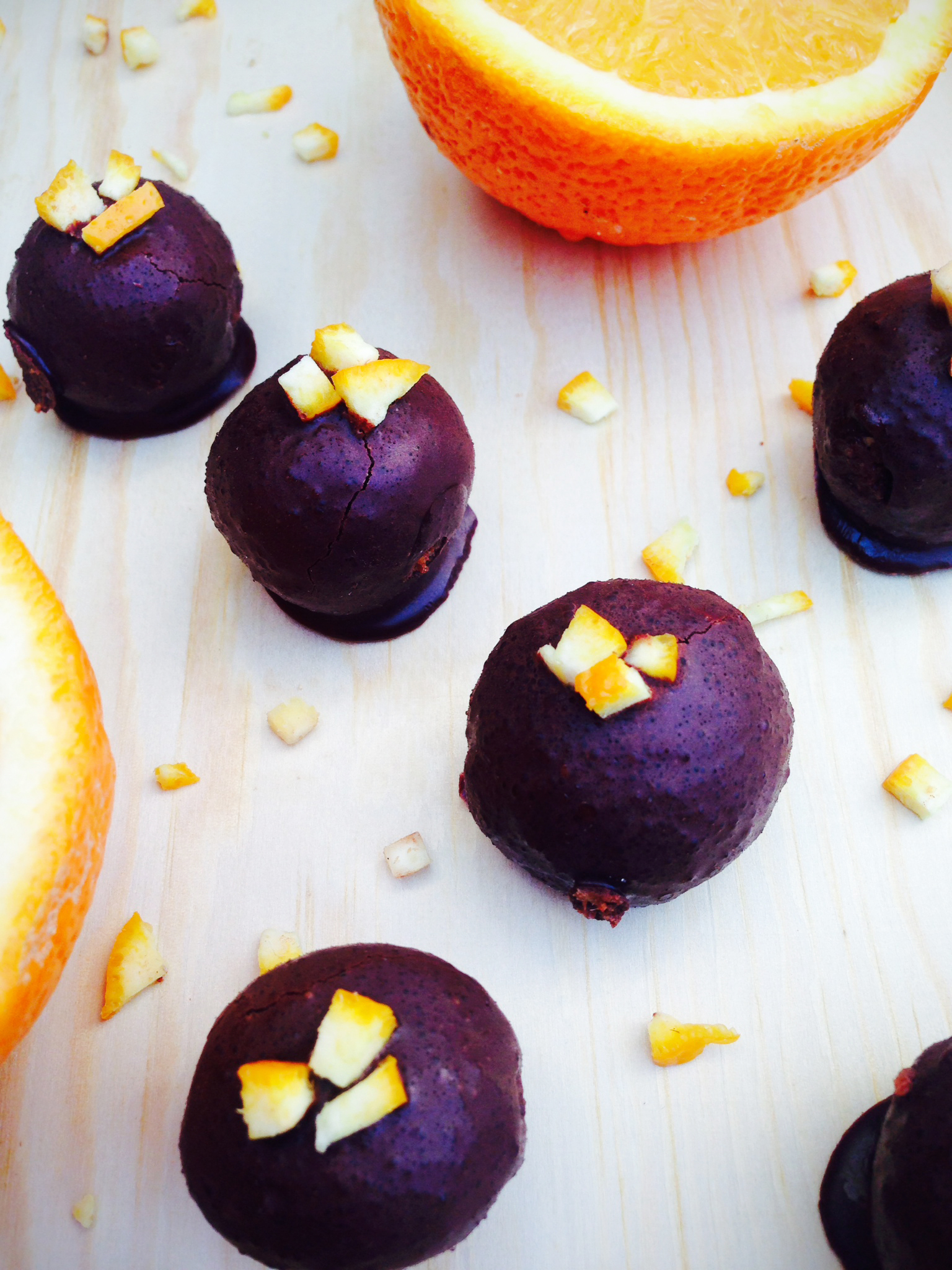 Chocolate Orange Truffles
By Hedi Pavelcova (www.hedihearts.com)
Serves 12 | Prep 15 mins | Cook none |
GF SF DF EF V MF
Ingredients:
1 cup pitted dates
1 cup orange juice
½ cup of ground flaxseeds
¼ cup of ground almonds
2 tbsp of raw cacao
1 tbsp of coconut oil
1tbsp of honey
Juice from half of orange
¼ cup of orange rind
Method:
1 Start with soaking the dates in the orange juice for a minimum of 2 hours. Get a plate/dish and line it with baking paper.
2 Next drain the dates, add all ingredients into a food processor and blend until well combined.
3 Roll into small balls and put in the prepared dish. Pop in the freezer to set.
4 In the meantime make the chocolate with 2 tbsp of melted coconut oil, 2 tbsp of raw cacao and 1 tbsp of honey.
5 Whisk all ingredients in a small bowl and dip chilled truffles into chocolate. Store in the fridge or freezer.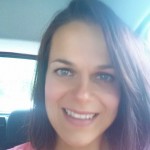 About the author: Hedi Pavelcova runs an extremely popular blog, Hedi Hearts and Facebook page, Clean Eating, both of which are dedicated to providing easy and delicious recipes to help people eat cleaner and live better! She is passionate about clean eating, creating recipes and sharing her passion for good food with others.
Comments
Tags:
Chocolate
,
Dairy-Free Dessert
,
Dairy-Free Recipes
,
Gluten-Free Dessert
,
Gluten-Free Recipes
,
Paleo Dessert
,
Sugar-Free Dessert
,
Sugar-Free Recipes
,
Vegan Dessert
,
Vegan Recipes