Matcha, almond and macadamia balls
These green balls of goodness are jam packed with protein and healthy fats, making them a perfect post-workout pick-me-up.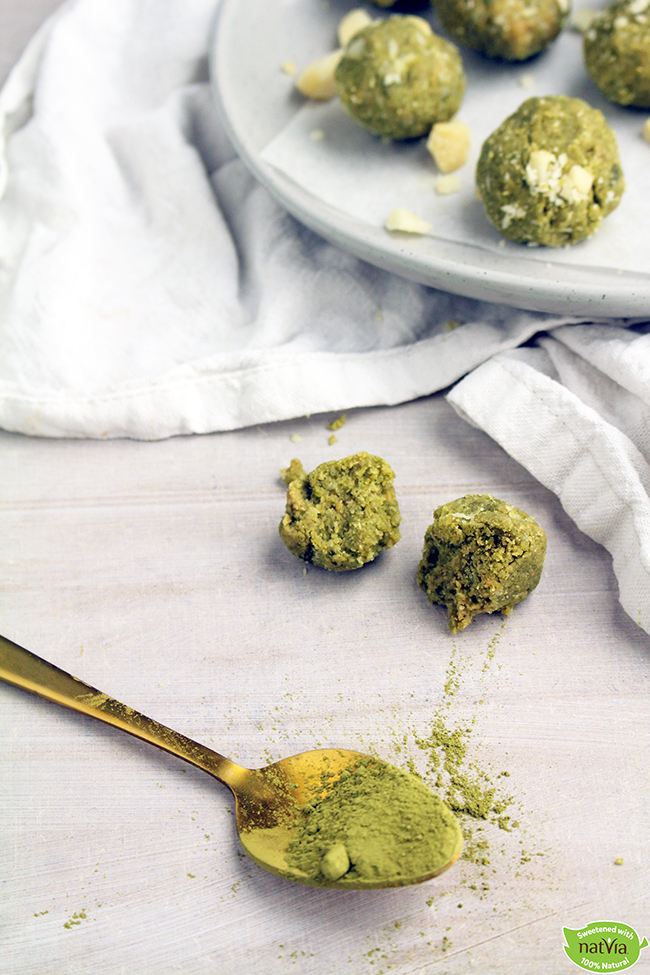 Matcha, almond and macadamia balls
Recipe by Natvia (www.natvia.co.uk)
GF SF DF EF V MF
Ingredients
¼ cup almond butter
2-3 teaspoons Matcha
1 cup almond meal
1 teaspoon vanilla essence
1 tablespoon Raw Earth sweetener
2 tablespoons macadamias, chopped roughly
 Method
Combine the almond butter, matcha, almond meal, vanilla essence and Raw Earth in a bowl. Mix with a wooden spoon until thoroughly combined.
Roll into tablespoon sized balls and then roll through the chopped macadamias, pressing firmly to coat.
Place in the refrigerator for at least 30 minutes, until set.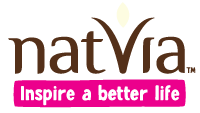 Facebook | Instagram | Twitter
Tags:
Recipes
,
Sugar-Free Dessert
,
Sugar-Free Diet
,
Sugar-Free Recipes