Quinoa Rocky Road
Rocky road gets a healthy makeover with this fabulous, simple recipe. The beauty of it is you can customise this recipe according to your taste, or what's in your cupboard!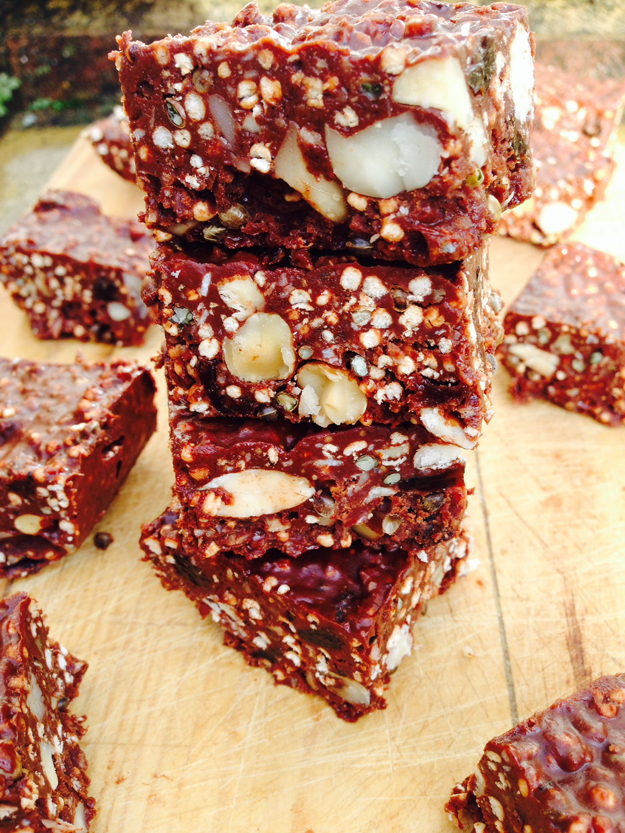 Quinoa Rocky Road
By Hedi Pavelcova (www.hedihearts.com)
Serves 6 | Prep 15 mins | Cook none |
GF SF DF EF V MF
Ingredients:
1 cup of puffed quinoa or puffed rice
1/4 cup raw cacao butter
1/4 cup coconut oil
1/2 cup raw cacao or cocoa powder
1/3 brown syrup
1 cup of any nut butter
1 cup your favourite dried fruit
1 cup of mixed nuts
½ cup desiccated coconut
1/3 cup hemp seeds
Pinch of salt
Method:
Melt cacao, coconut oil, cacao butter, and salt together.
Mix in the nut butter until smooth.
Stir in nuts, coconut, dried fruit, hemp seeds, and puffed quinoa.
Spread into a baking paper lined square dish and chill until firm.
Once firm slice into bars.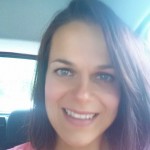 About the author: Hedi Pavelcova runs an extremely popular blog and Facebook page, Clean Eating, both of which are dedicated to providing easy and delicious recipes to help people eat cleaner and live better! She is passionate about clean eating, creating recipes and sharing her passion for good food with others.
Tags:
Dairy-Free Dessert
,
Dairy-Free Recipes
,
Gluten-Free Dessert
,
Gluten-Free Recipes
,
Paleo Dessert
,
Sugar-Free Dessert
,
Sugar-Free Recipes
,
Vegan Dessert
,
Vegan Recipes