The sugar-free baking trend
Dominic Franks from Belleau Kitchen examines why there has been a growing trend in recent years to replace refined sugar in baked goods with natural alternatives such as honey, dates and apple puree…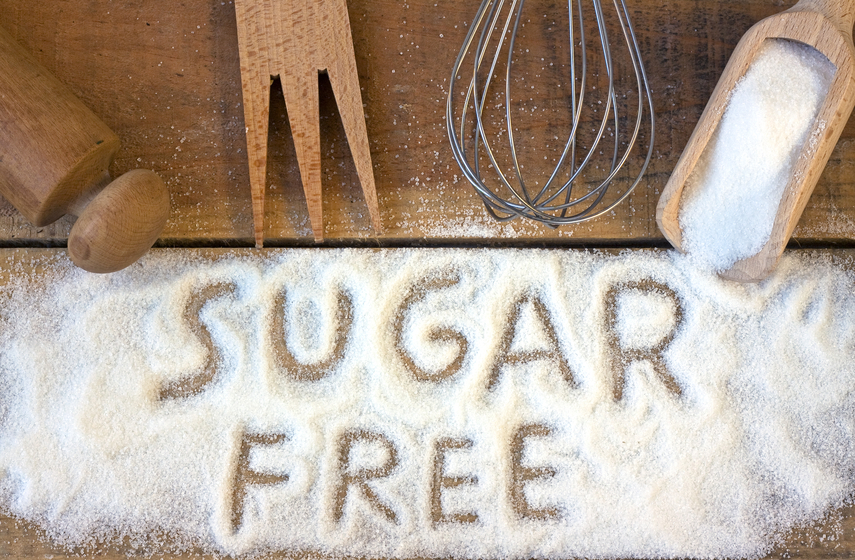 The sugar-free baking trend
By Dominic Franks (www.belleaukitchen.com)
In my opinion, the fastest growing trend within the Baking Tribe is sugar-free baking, or 'clean' cakes. However, sugar-free baking should more accurately be called 'refined sugar-free baking', or 'wholefood baking', because cakes are supposed to be a deliciously sweet treat. So you're replacing the refined sugar with alternatives such as honey, dates or apple puree.
Interest in sugar free-baking has grown recently due to increasing awareness around healthy eating, and the current trend towards clean eating. The public is also growing more discerning, and beginning to demand greater choice when buying food, and also when baking at home. People also like the idea of having more options available when it comes to baking, but don't want to go without, so are searching for alternatives. Some of the bigger food bloggers, such as Deliciously Ella, and pastry chef Henrietta Inman, were among the first to begin looking at substitutes for refined sugar.
Cutting down on sugar doesn't mean your sweet-tooth should suffer! There are a huge variety of alternatives to refined sugar out there, and some of them are probably hiding in your cupboards already. Honey, for example, is a great sugar substitute and was used widely instead of refined sugar during rationing in the 1940s. Fruits are also a great sugar substitute. In fact, I've used fruits to sweeten my recipe for the Baking Tribe.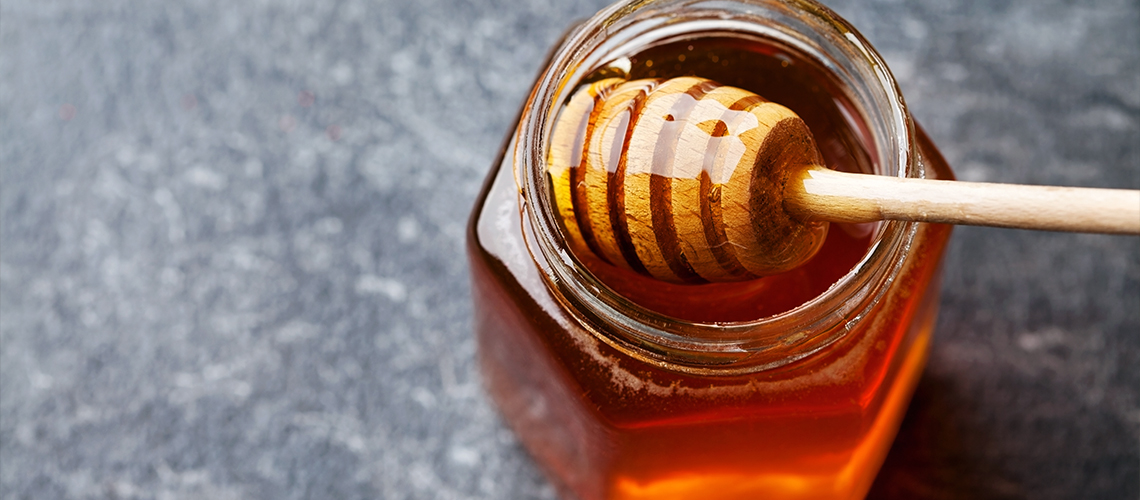 This trend is still relatively new, and it can be a little tricky to get right. Subsequently, it's rare to find ready-made sugar-free cakes outside speciality shops. However, the sugar-replacement ingredients such as honey, agave syrup, dates and apple puree, are staples that can very easily be found online and on the high-street.
There are some exciting refined-sugar free bakeries opening up in London. Primrose Bakery, in Primrose Hill, and Romeo's Sugar Free Bakery, in Islington, are two that come to mind. Both are a haven for sugar-free fans, but if those are both a little too far to travel to, sugar-free baking at home is easy. A little bit of research is all it takes to learn the sweet secrets of sugar-free baking.
Leisure range cookers can help you achieve beautiful baking results. An electric range cooker can help you get a rise out of your cakes and brilliantly baked biscuits. Or, for marvellous meringue and masterful Madeira cake, a dual fuel range cooker will fit right into the mix.