Sugar-free Jaffa cookies
Who doesn't love a beautifully fresh, chocolate coated, shortbread biscuit? Exactly! If that wasn't enough, Natvia have added some extra flavour with beautiful orange zest, making these Jaffa Cookies and even better brunch treat. This recipe is super easy to whip up and super delicious. Get in the kitchen and bake a batch yourself and find out just how mouthwatering they are!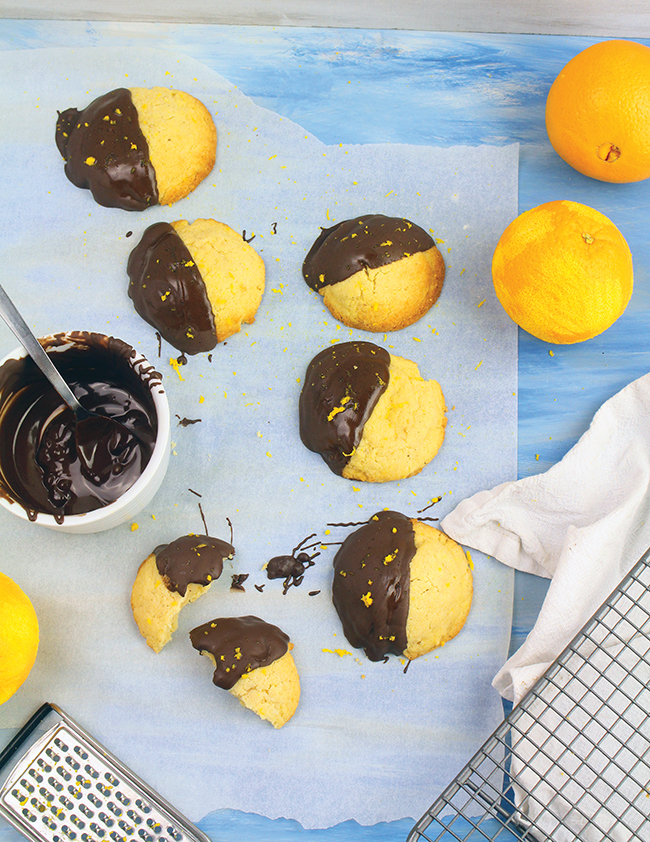 Sugar-free Jaffa cookies
Recipe by Natvia (www.natvia.co.uk)
Ingredients
125g unsalted butter, softened
½ cup Natvia sweetener
1 egg
Zest of one orange
1 teaspoon ground cinnamon
1 cup + 1 tablespoon plain flour
1 teaspoon baking powder
¼ teaspoon salt
150g Sugar-free dark chocolate chips
Method
Line two large oven trays baking paper.
Preheat an oven to 170C
Beat the butter, Natvia, and egg in a bowl of an electric mixer until combined.
Add the orange zest and cinnamon. Sift in the flour, baking powder, and the salt before stirring to combine.
Roll into 12 tablespoon sized balls and place evenly the baking trays. Chill in the refrigerator for 30 minutes. Bake for about 10-12 minutes, or until the edges start to darken. Remove from the oven.
Stand on the tray for about 1 minute before carefully placing on a wire rack until they cool completely. They will harden as they cool. Place a sheet of baking paper under the wire rack.
Melt the chocolate in a microwave until smooth. Dip half of the cookies in the chocolate, or drizzle over the cookies with chocolate. Sprinkle over extra orange zest and place on the baking paper for 20 minutes or until set.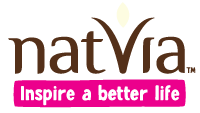 Facebook | Instagram | Twitter
Tags:
Biscuits
,
Cookies
,
Recipes
,
Sugar-Free Dessert
,
Sugar-Free Recipes