Quick and easy to make, these tahini protein balls are perfect for snacking on the go as they are packed full of protein and flavour.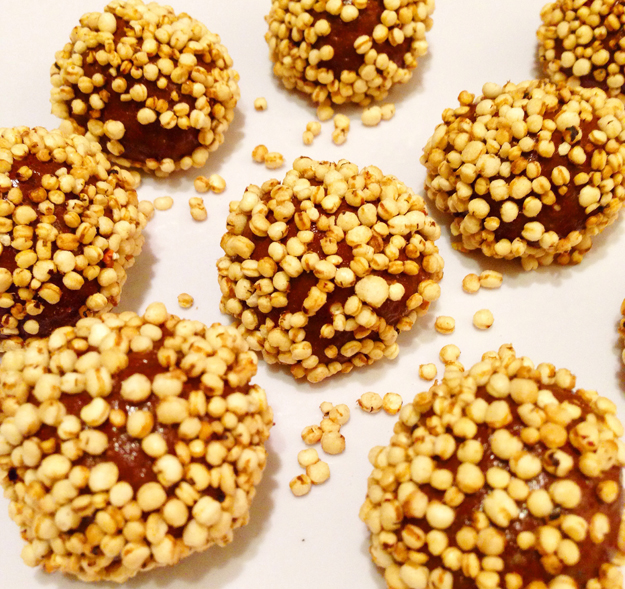 Tahini Protein Balls
By Hedi Pavelcova (www.hedihearts.com)
Serves 12 | Prep 15 mins | Cook none |
GF SF DF EF V MF
Ingredients:
1 scoop of pea, soya or hemp protein powder
2 tbsp chia seeds
3 tbsp cocoa powder or raw cacao
3 tbsp of tahini, or peanut butter or any of your favourite nut butter
1 -2 tbsp of brown rice syrup (depending how sweet you like it)
1 tbsp coconut oil, puffed quinoa, goji berries or any other favourite nuts or seeds to roll the balls in
Method:
Mix your protein powder, cocoa and chia seeds.
Add brown rice syrup, mix, add coconut oil, mix and then slowly add tahini or nut butter.
Combine well together, create balls and roll them in your favourite topping.
Keep them in the fridge and pop in your mouth whenever you need something sweet or a little pick-me-up.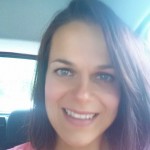 About the author: Hedi Pavelcova runs an extremely popular blog and Facebook page, Clean Eating, both of which are dedicated to providing easy and delicious recipes to help people eat cleaner and live better! She is passionate about clean eating, creating recipes and sharing her passion for good food with others.